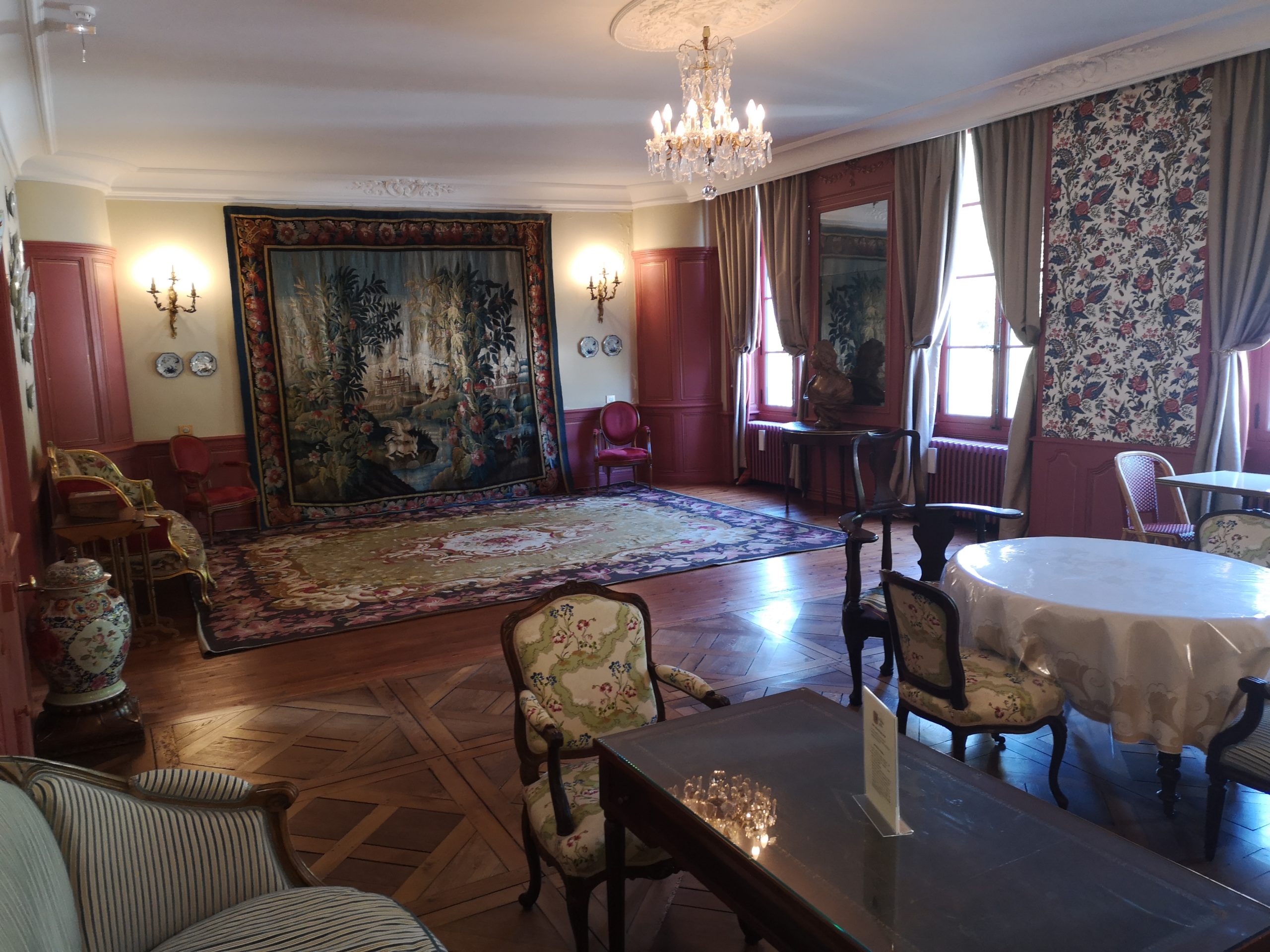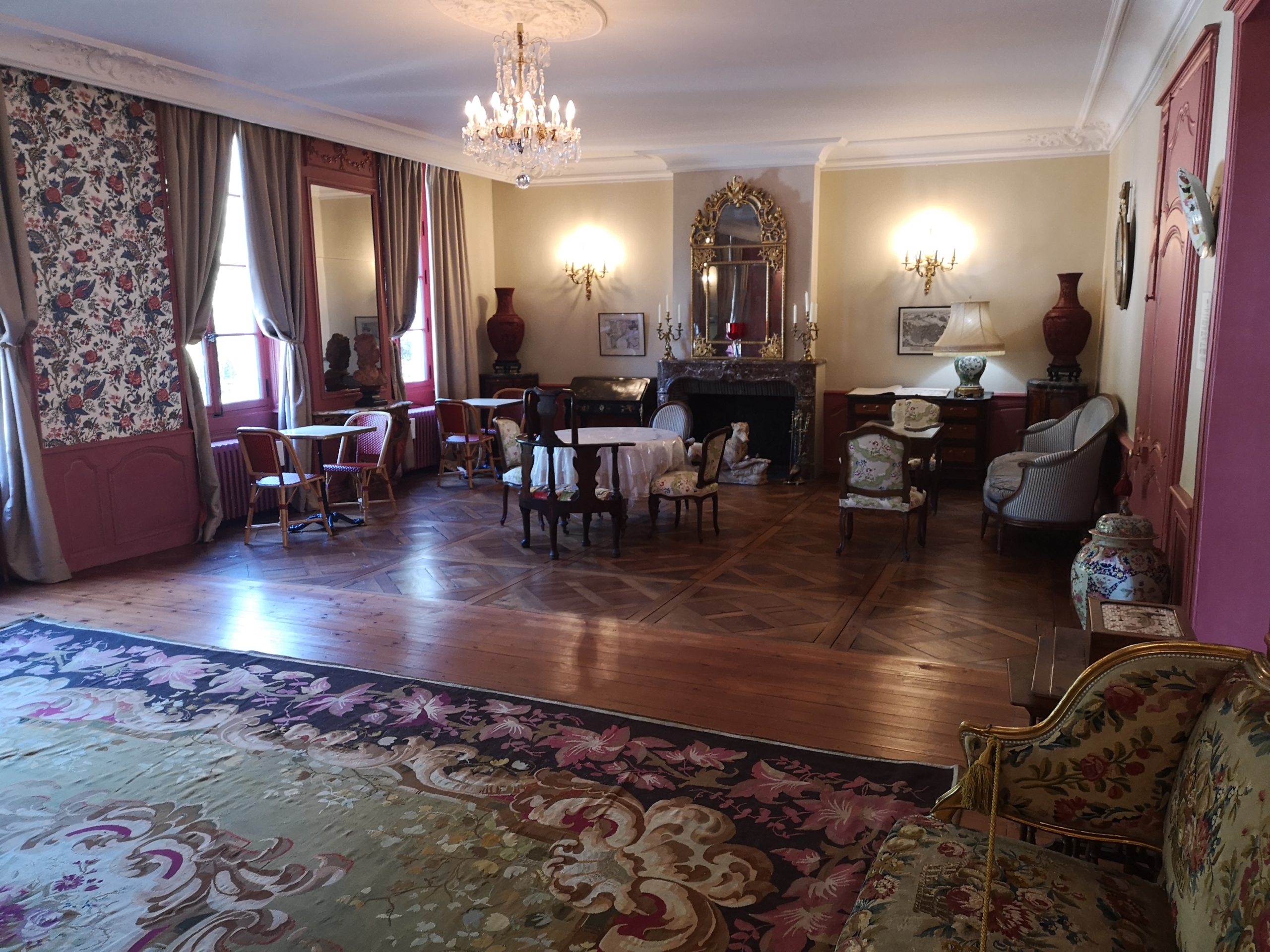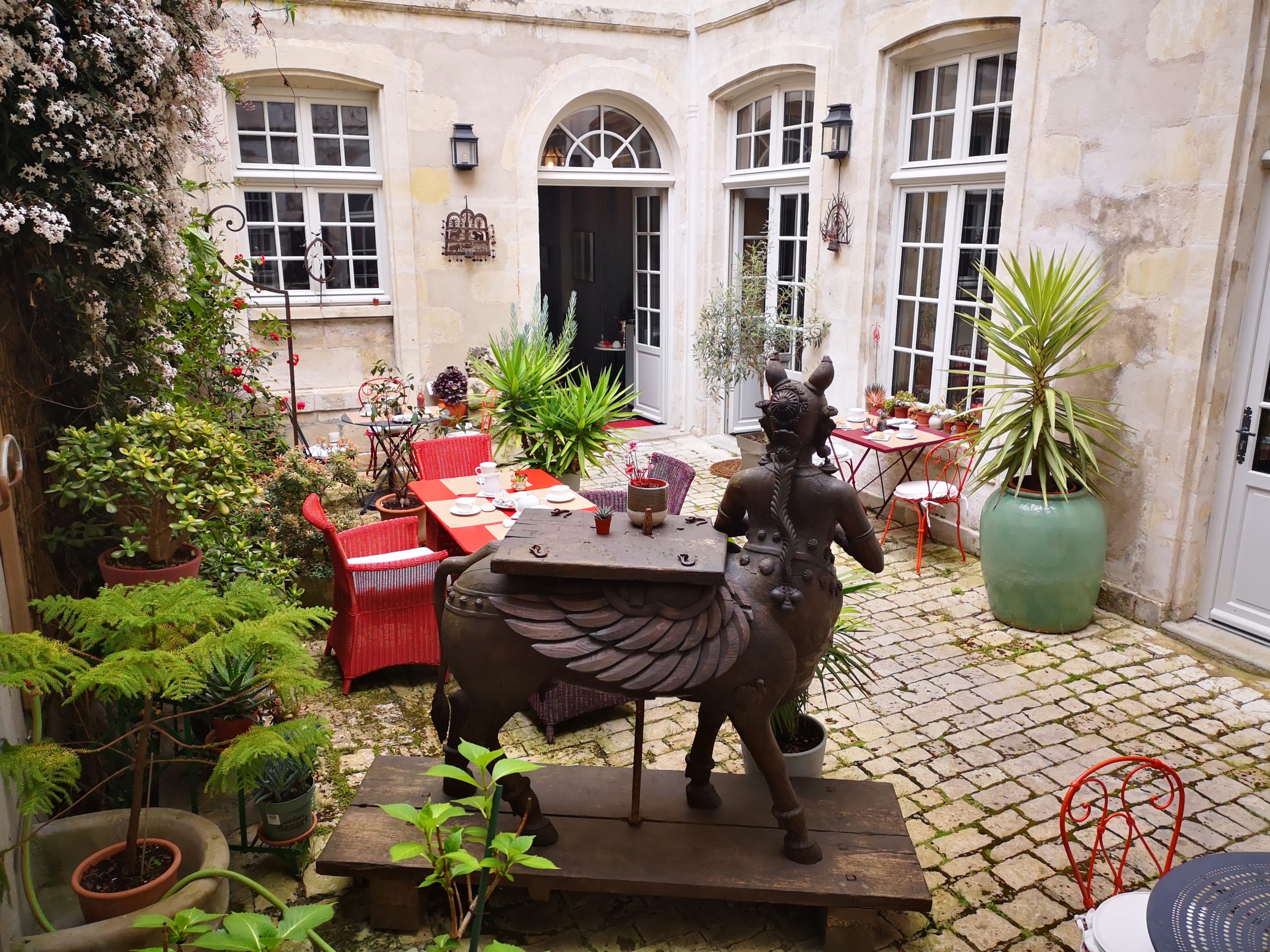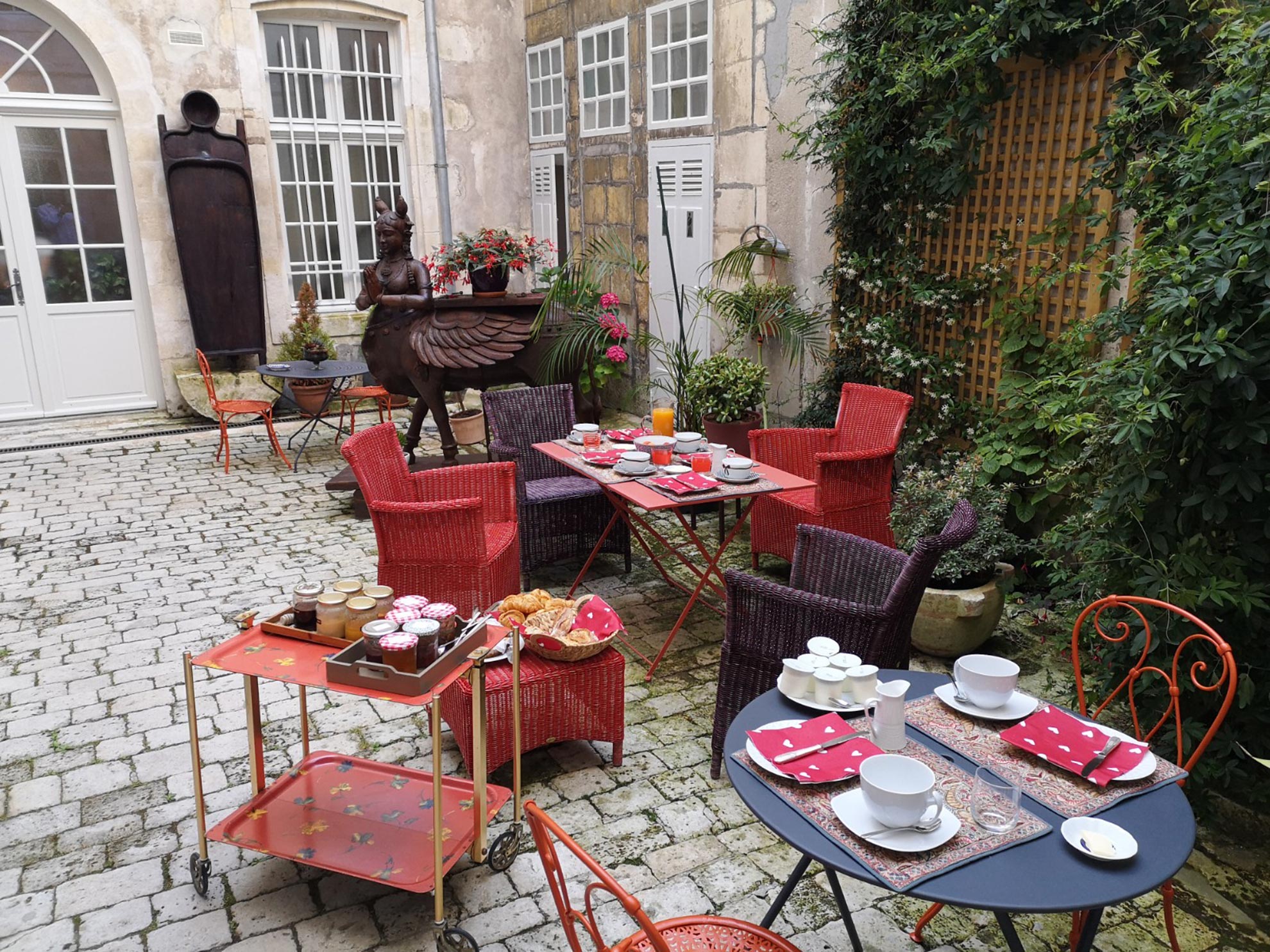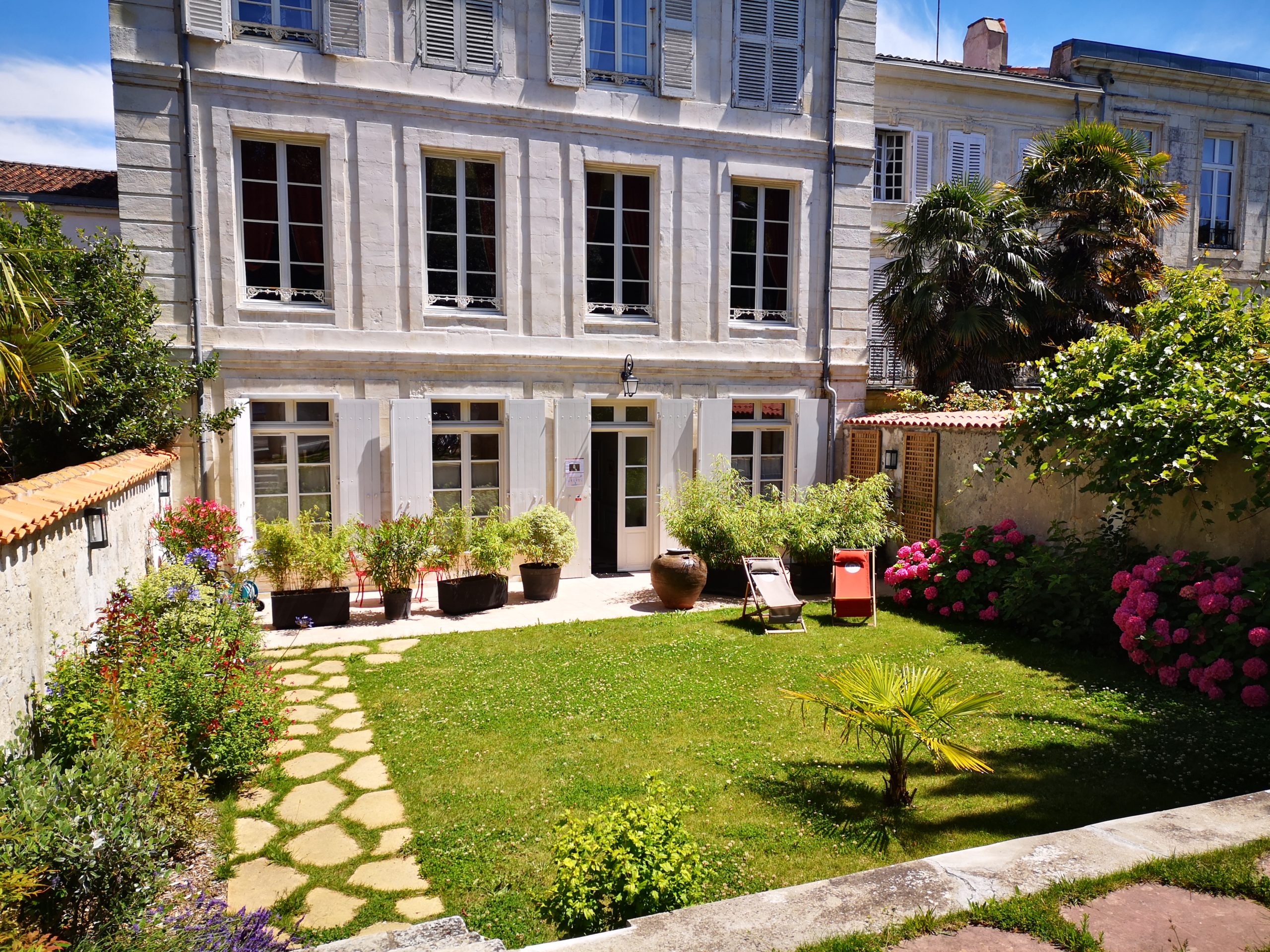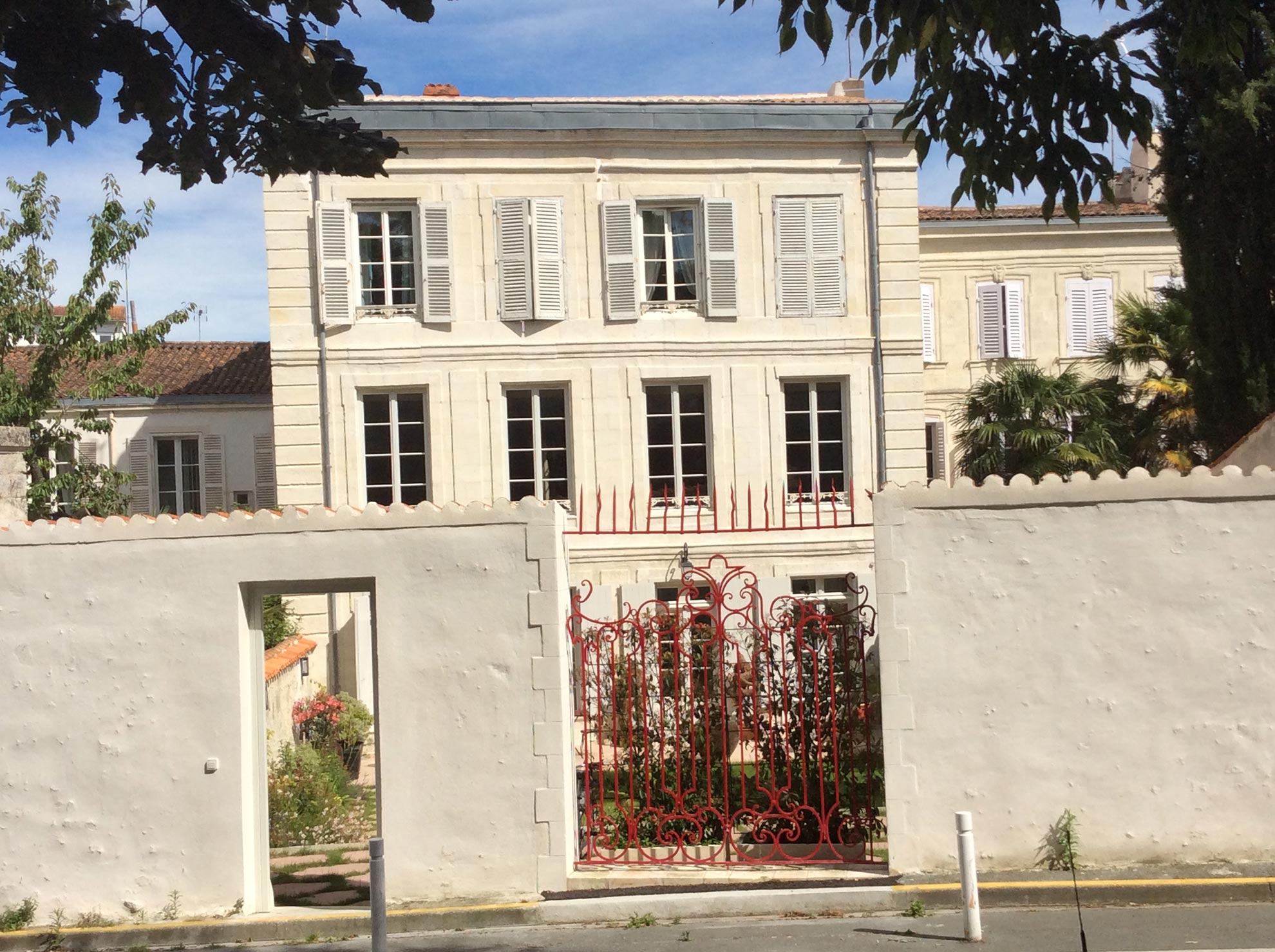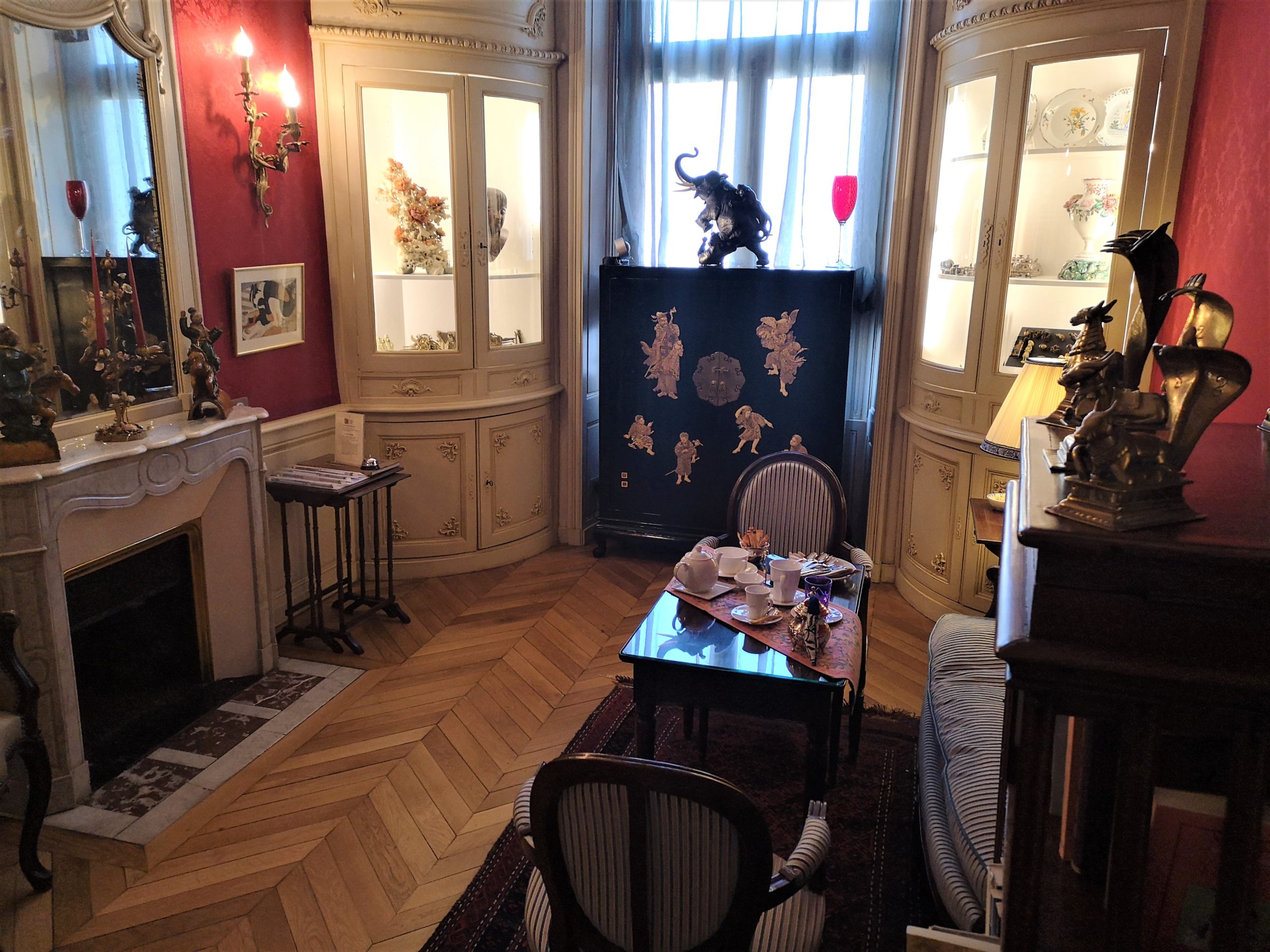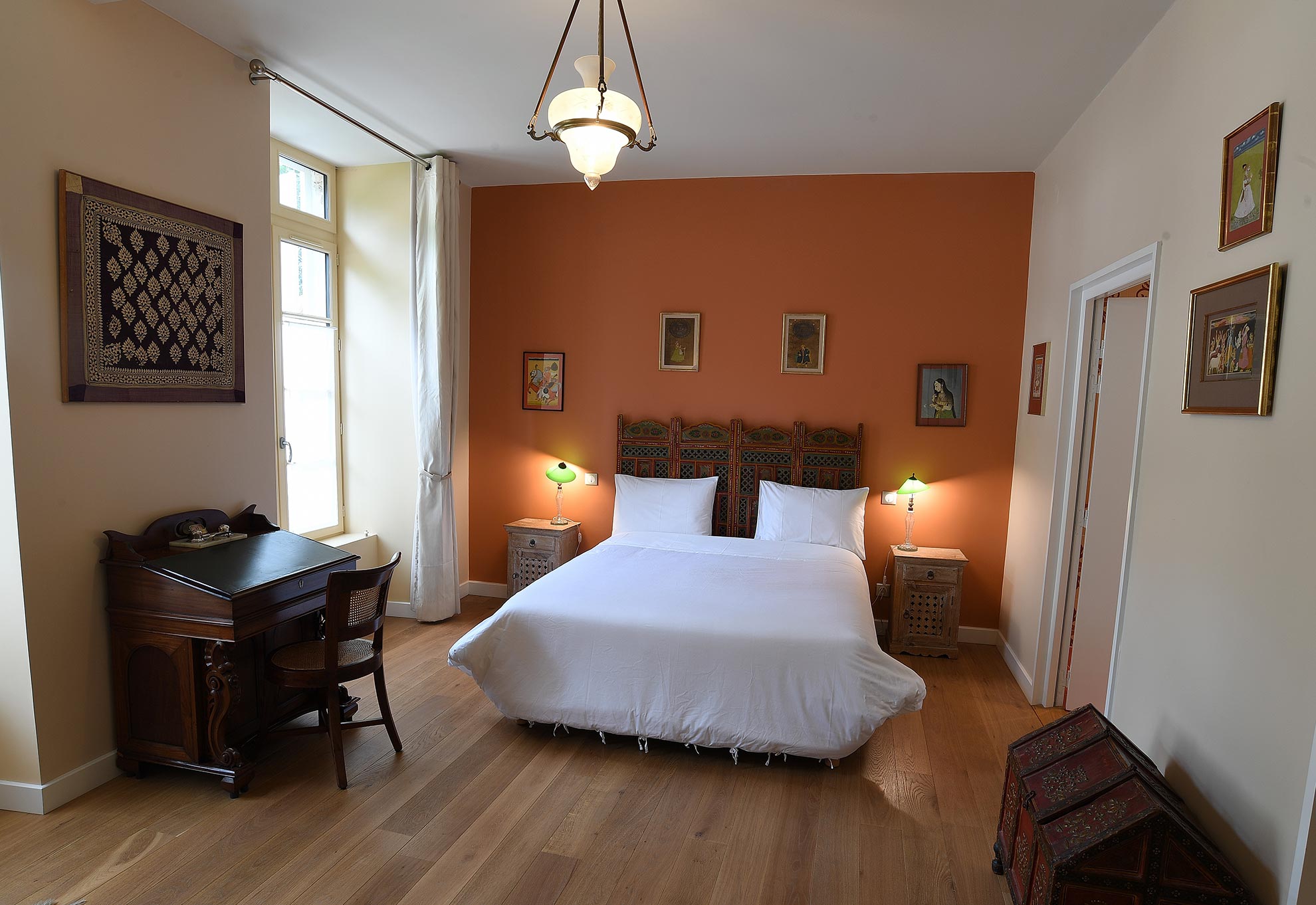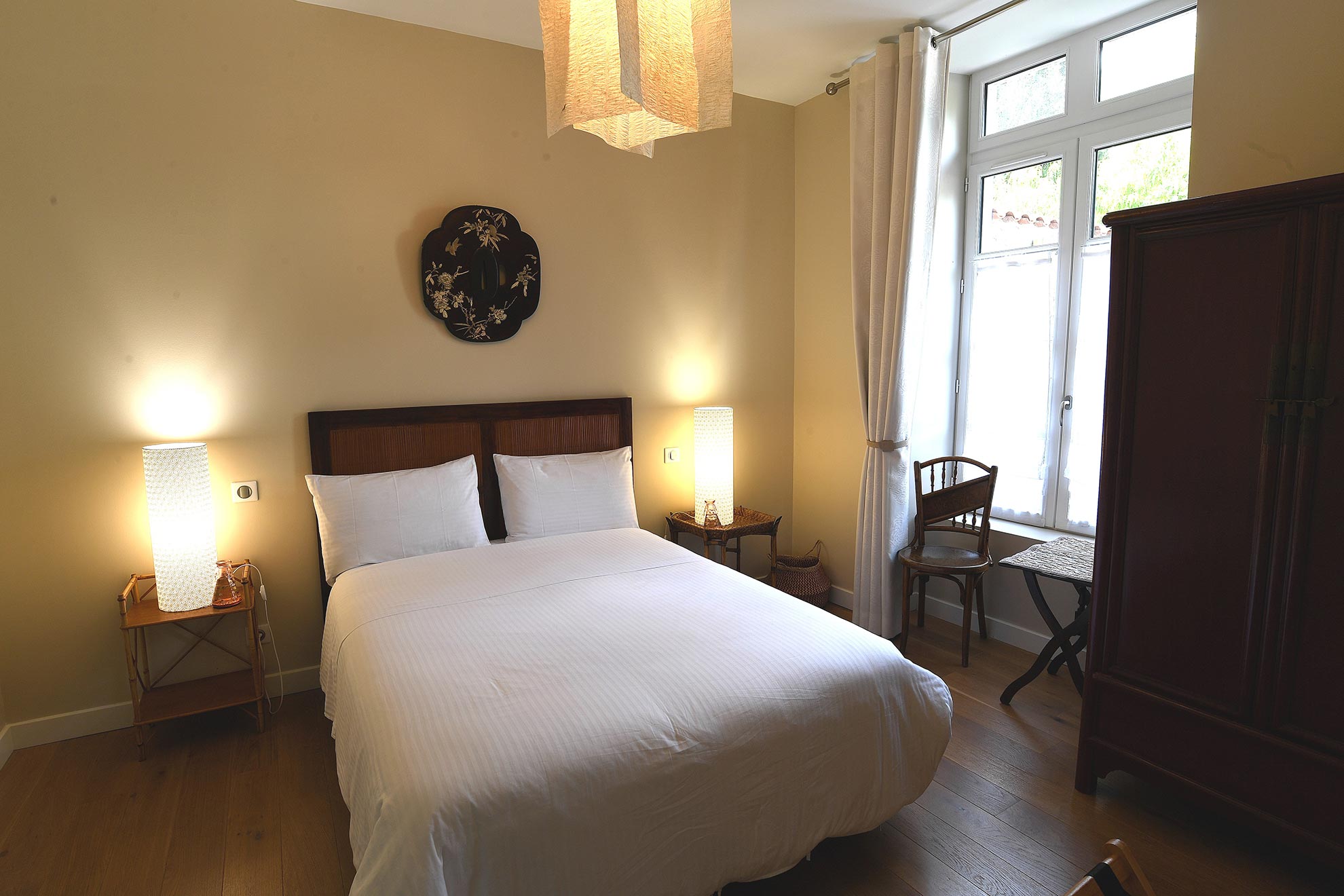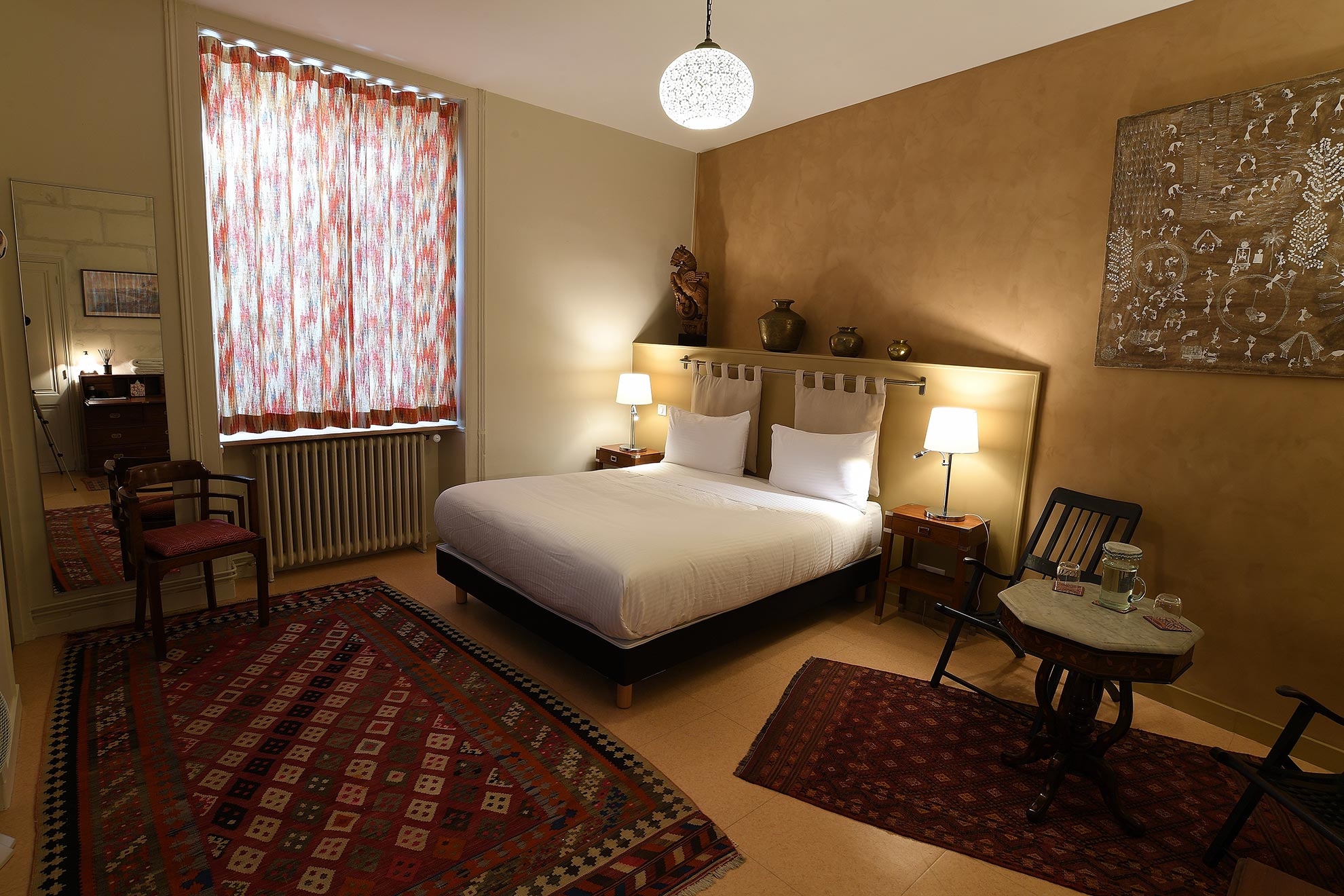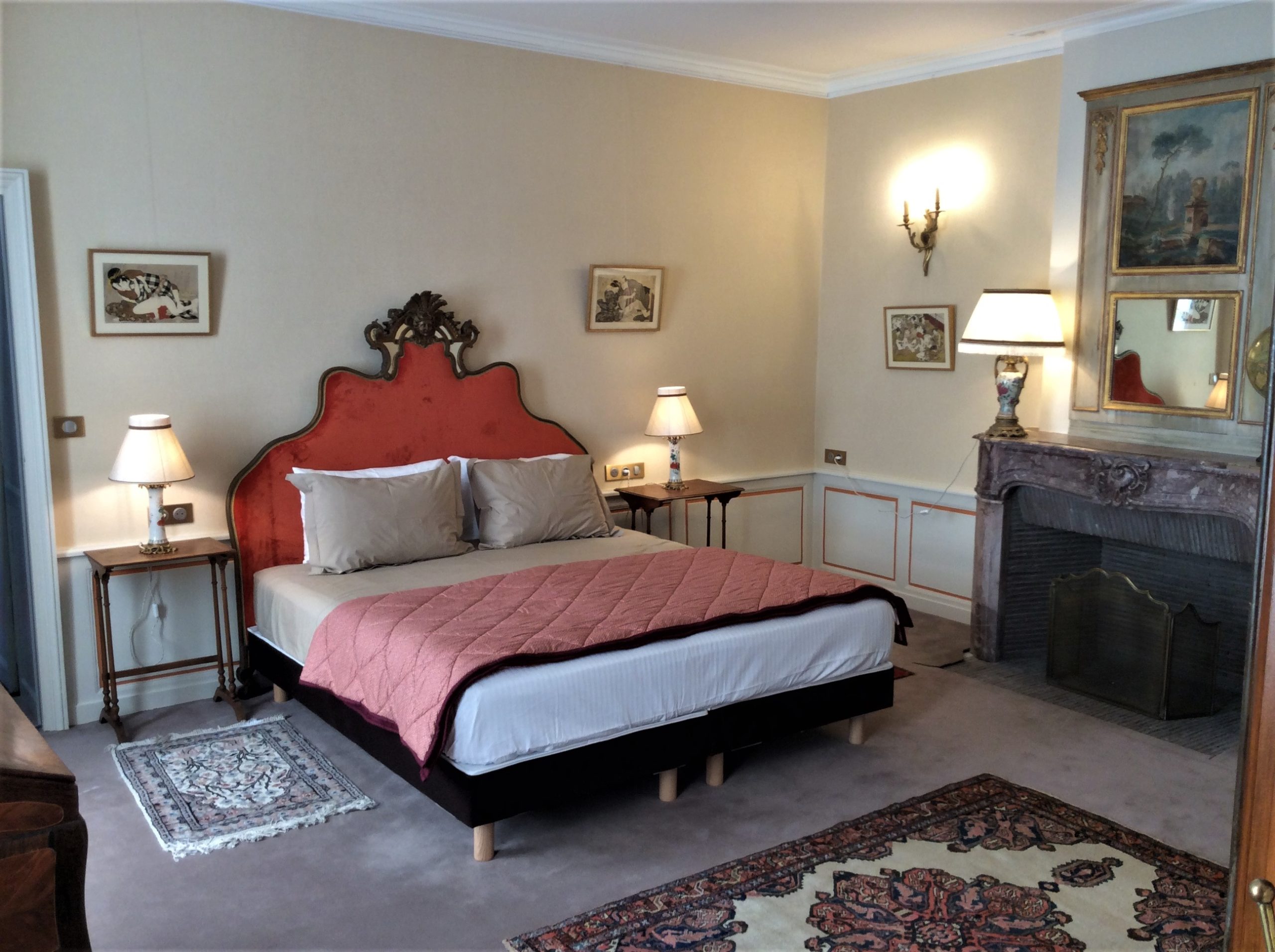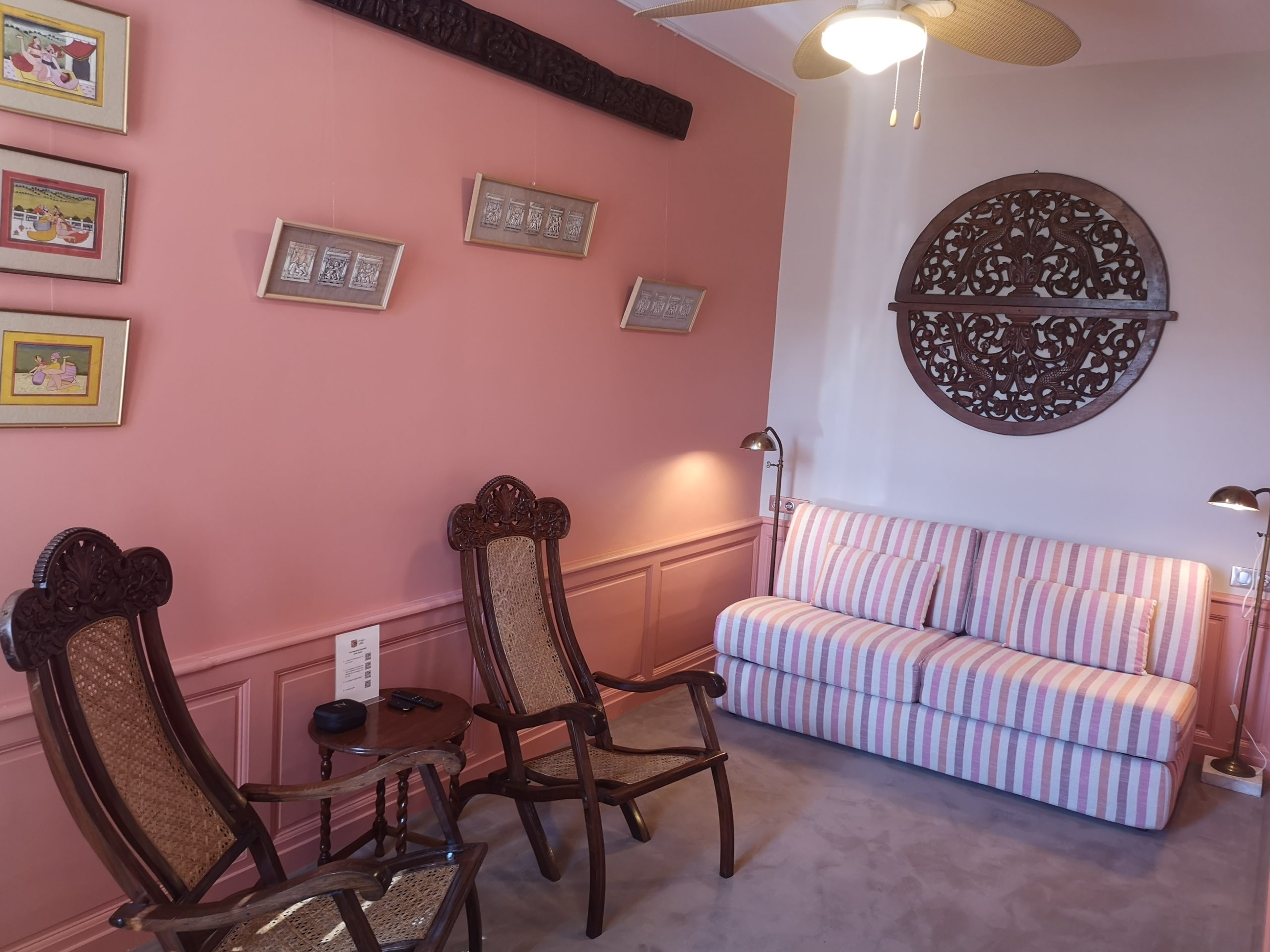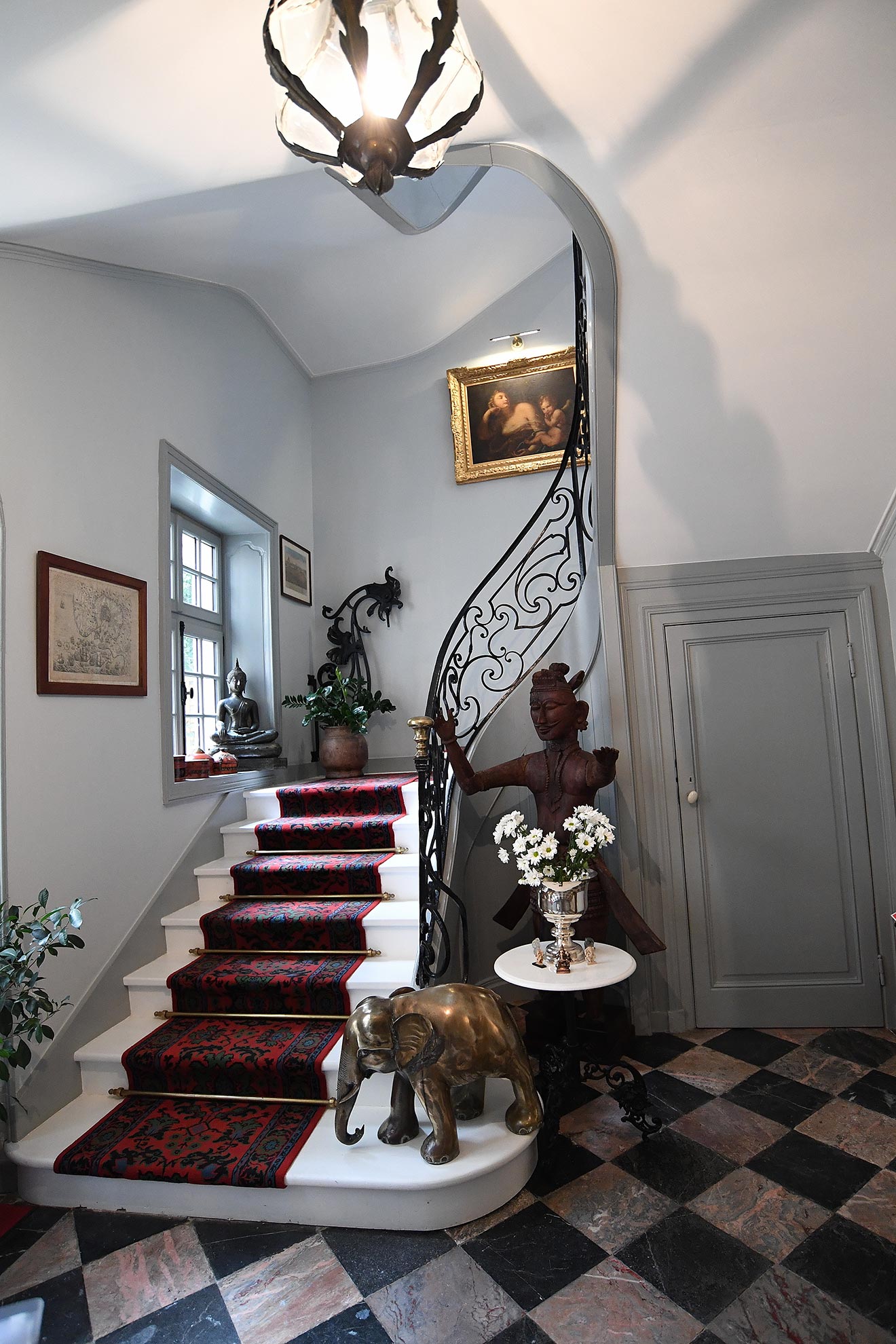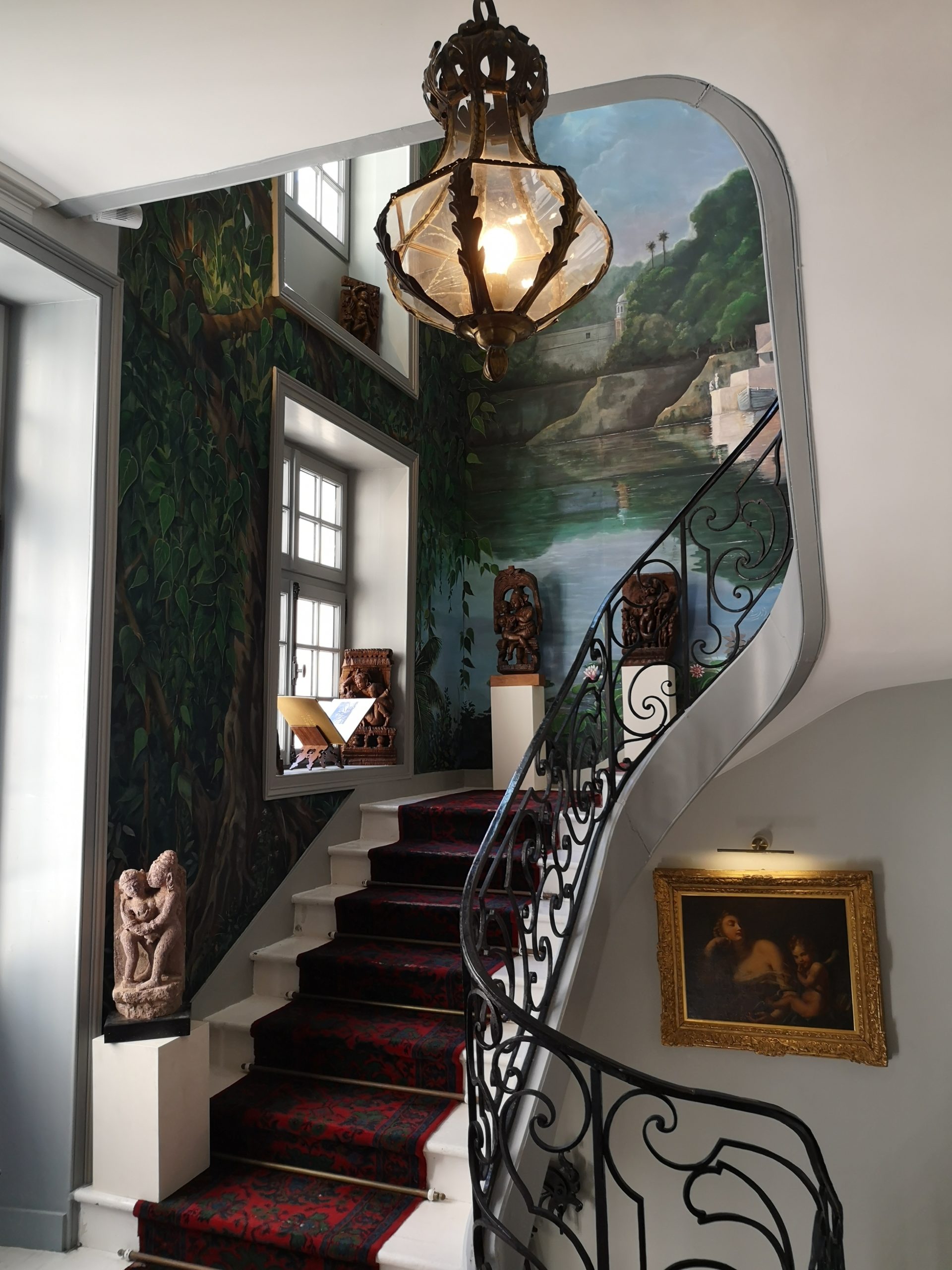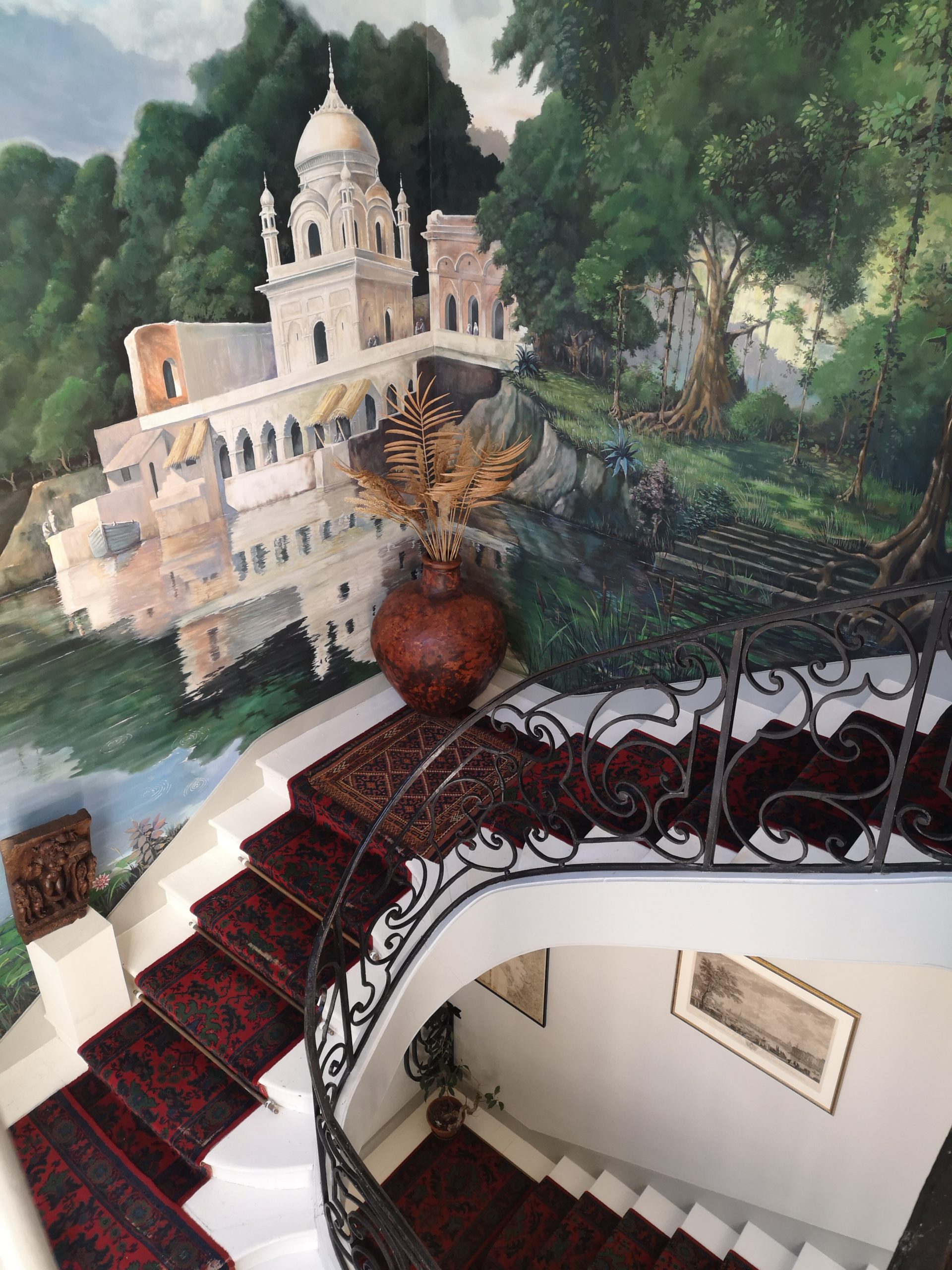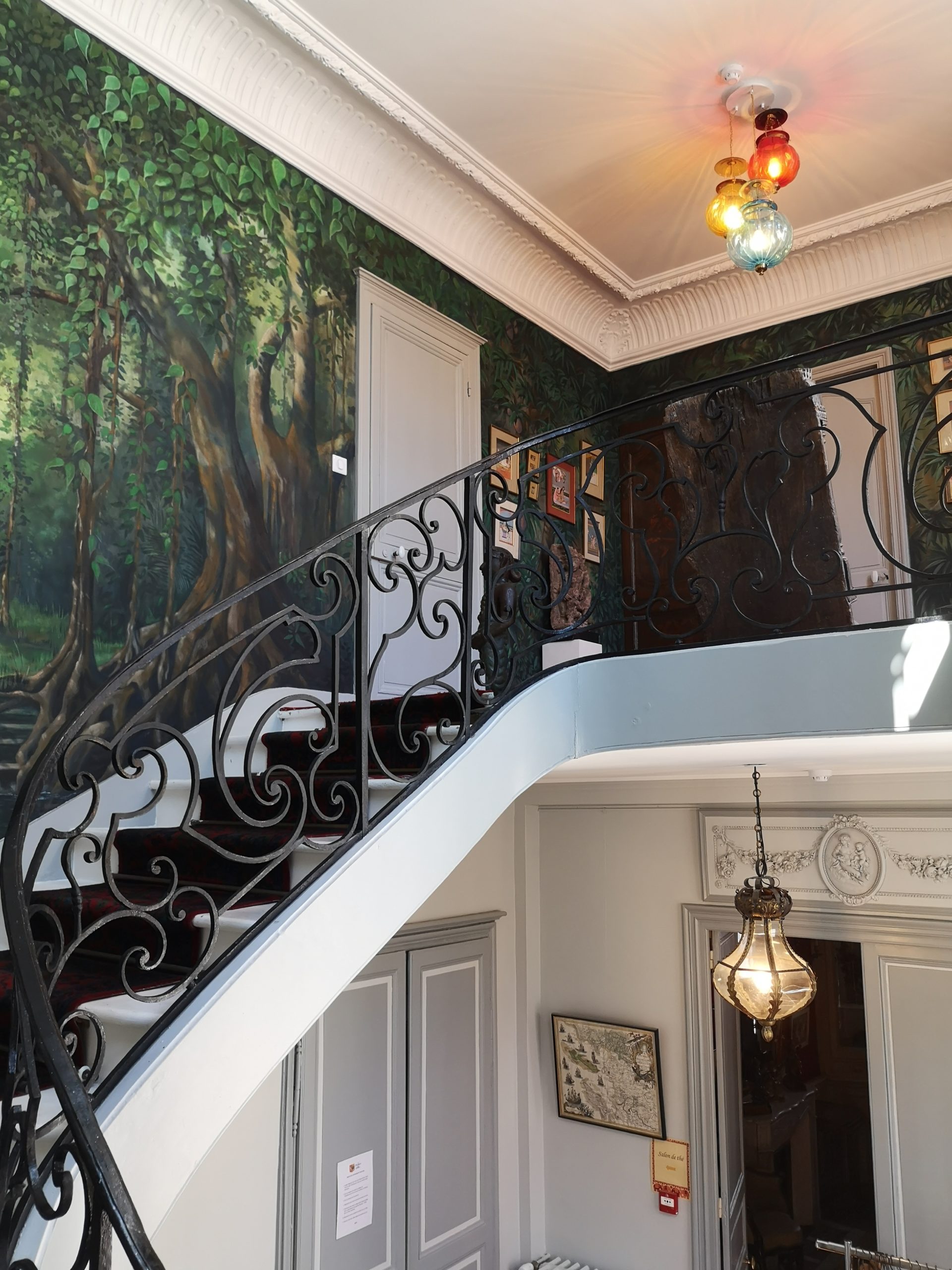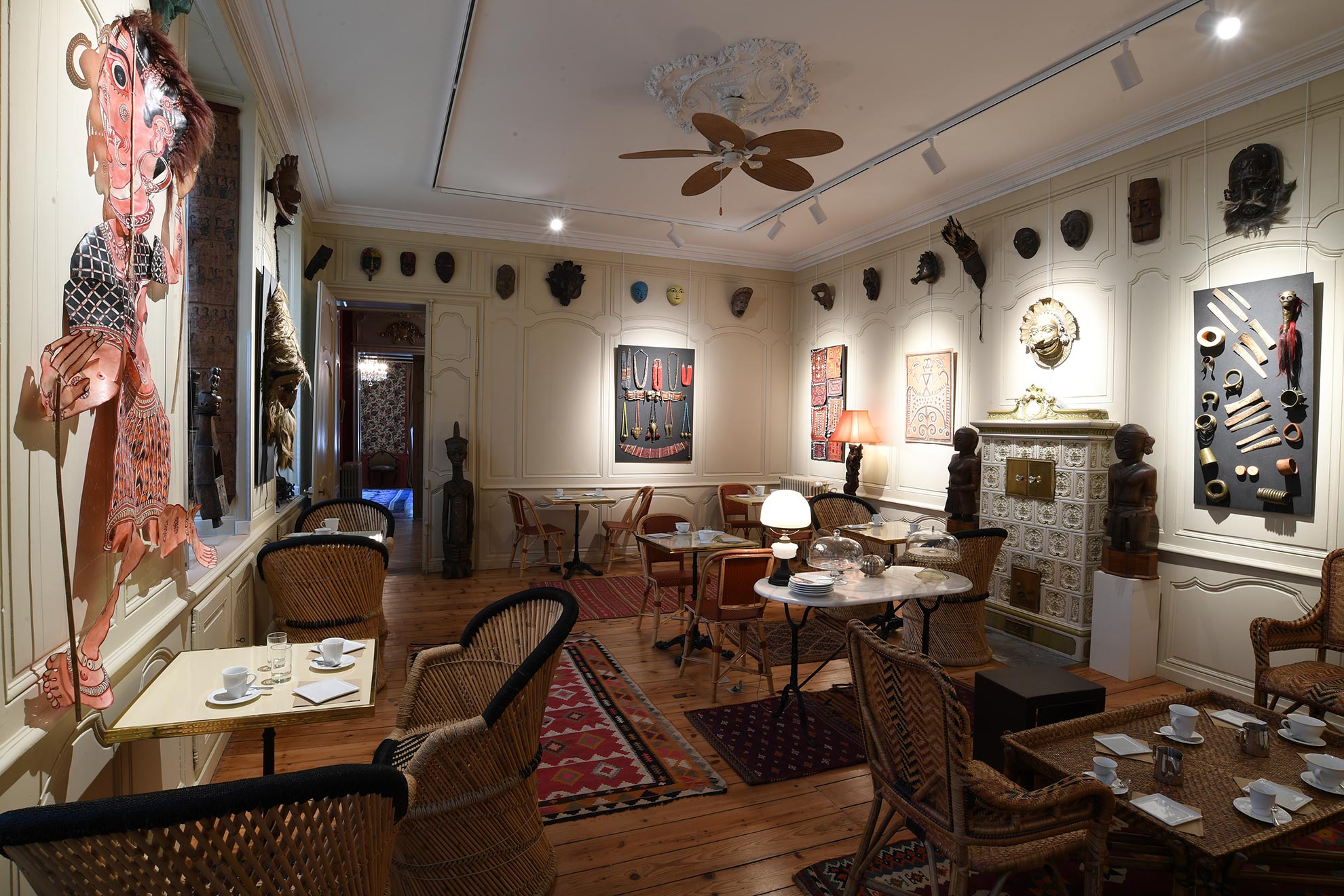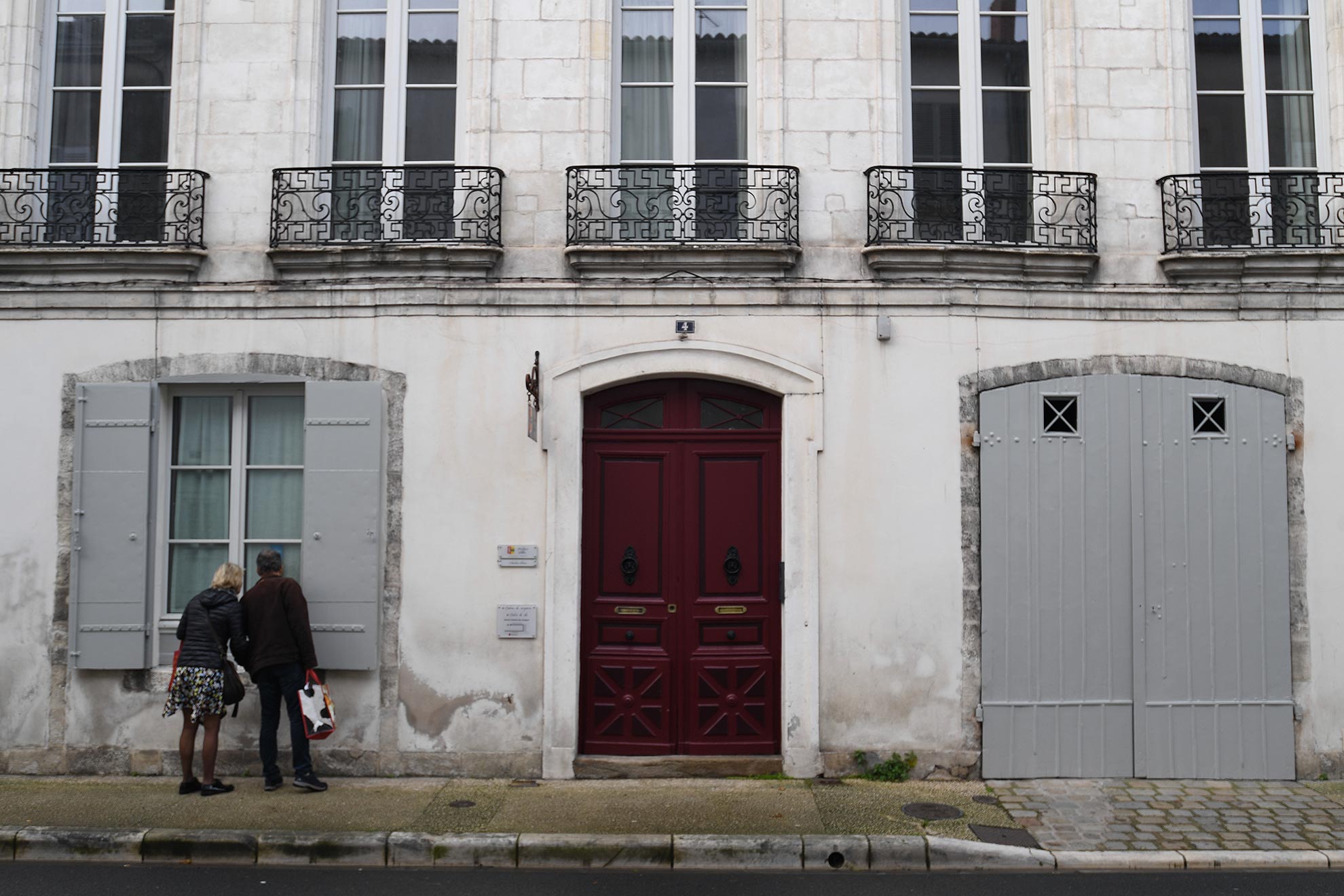 Relive the oriental history of La Rochelle in the 18th century and discover the vast World fared by La Rochelle sailors then, in the fully restored, furnished and decorated mansion of merchant Weiss. It is an official museum that you can make your own, night and day, in various ways :
– A museum, when the tea room is open, offering free or guided visits and cultural events : « Escales au Salon ».
– An unforgettable night in one of the B&B rooms of utmost comfort situated on the ground floor with oriental themes : « Orient », « Les Indes », « Bombay ».
– A tea room with 15 tables shared between four different spaces and decors: A wood panelled cabinet of tribal curiosities from the whole World, a small hall and a large hall, furnished and decorated in genuine 18th century style and a green open air patio. The tea room is open from 3 to 7.30 PM every day, except Monday and Tuesday.
– Two reception halls furnished and decorated in genuine 18th century style and a cabinet of tribal curiosities to host your distinguished guests.
The Weiss mansion is one of the 29 merchant mansions in La Rochelle to be registered under the Additional Registry of Historical Monuments. You may find more information and pictures from http://www.culture.gouv.fr.
Only a few minutes' walk from the city centre, it offers the quiet environment of a private courtyard and garden. its unique 18th century staircase leads to wood-panelled halls furnished and decorated in the same style. The rear garden gate opens on to lush public parks leading to the beach.
Walk around the mansion and ask your hosts about the exotic and artistic artefacts on display, which are catalogued and documented in freely available notes.