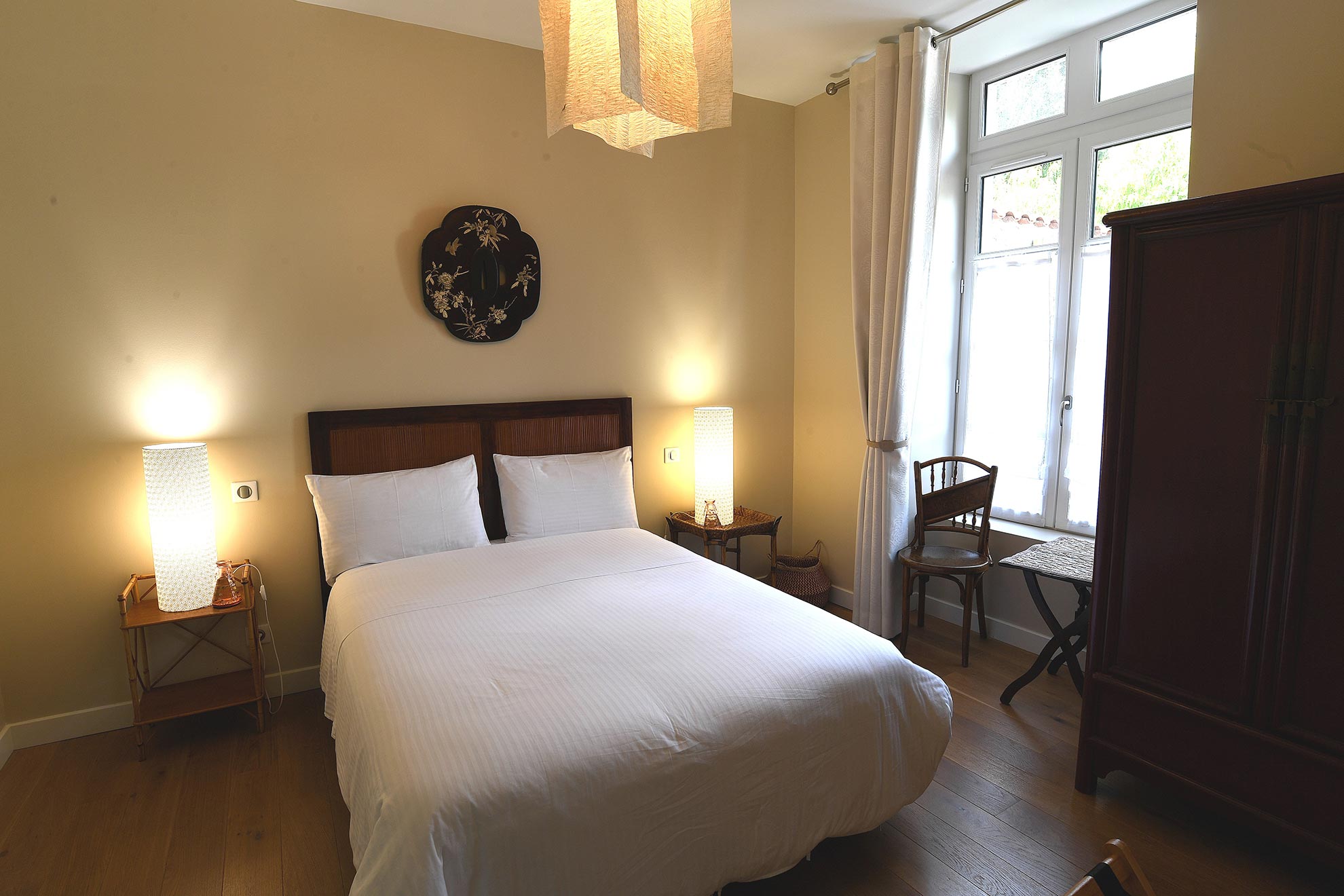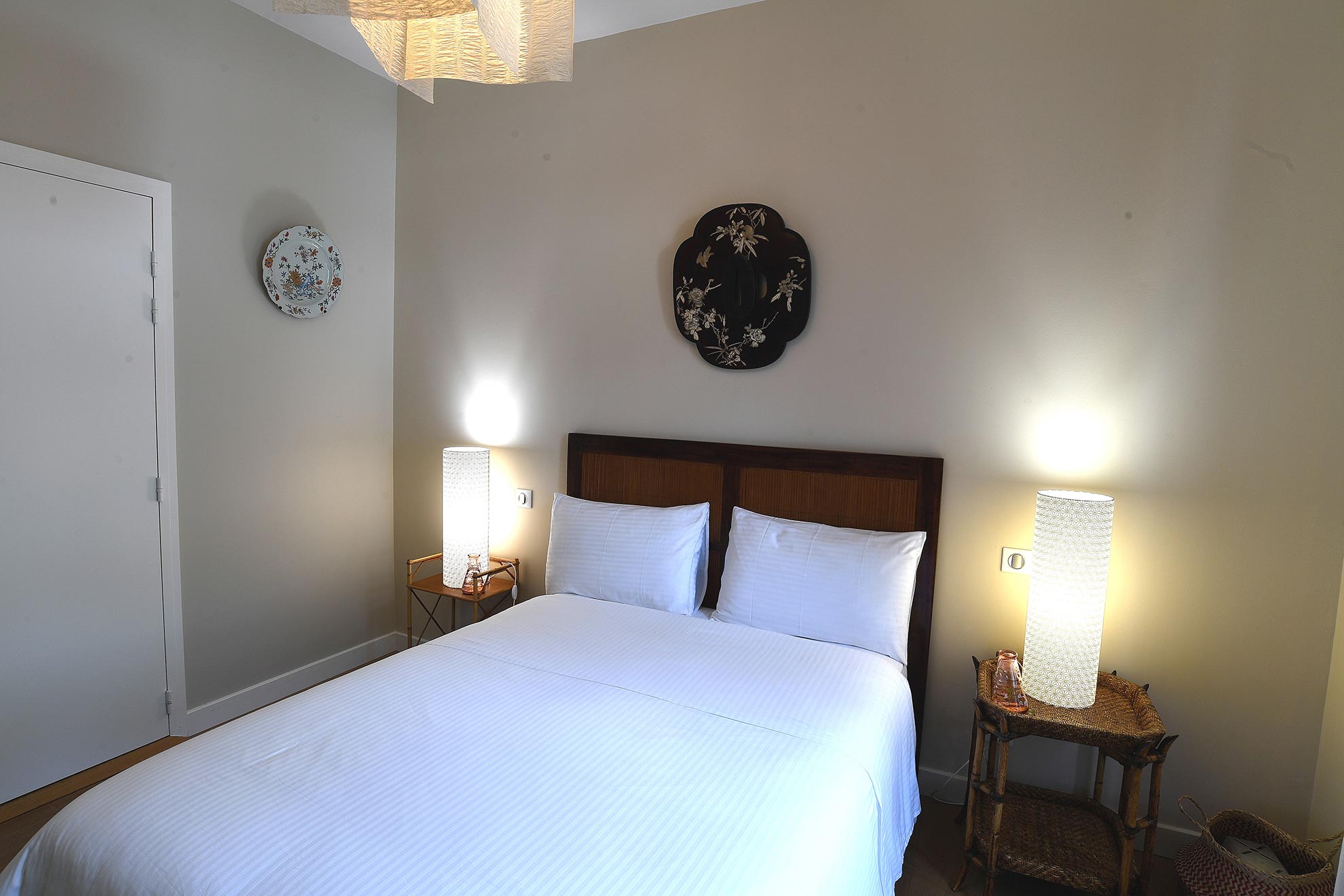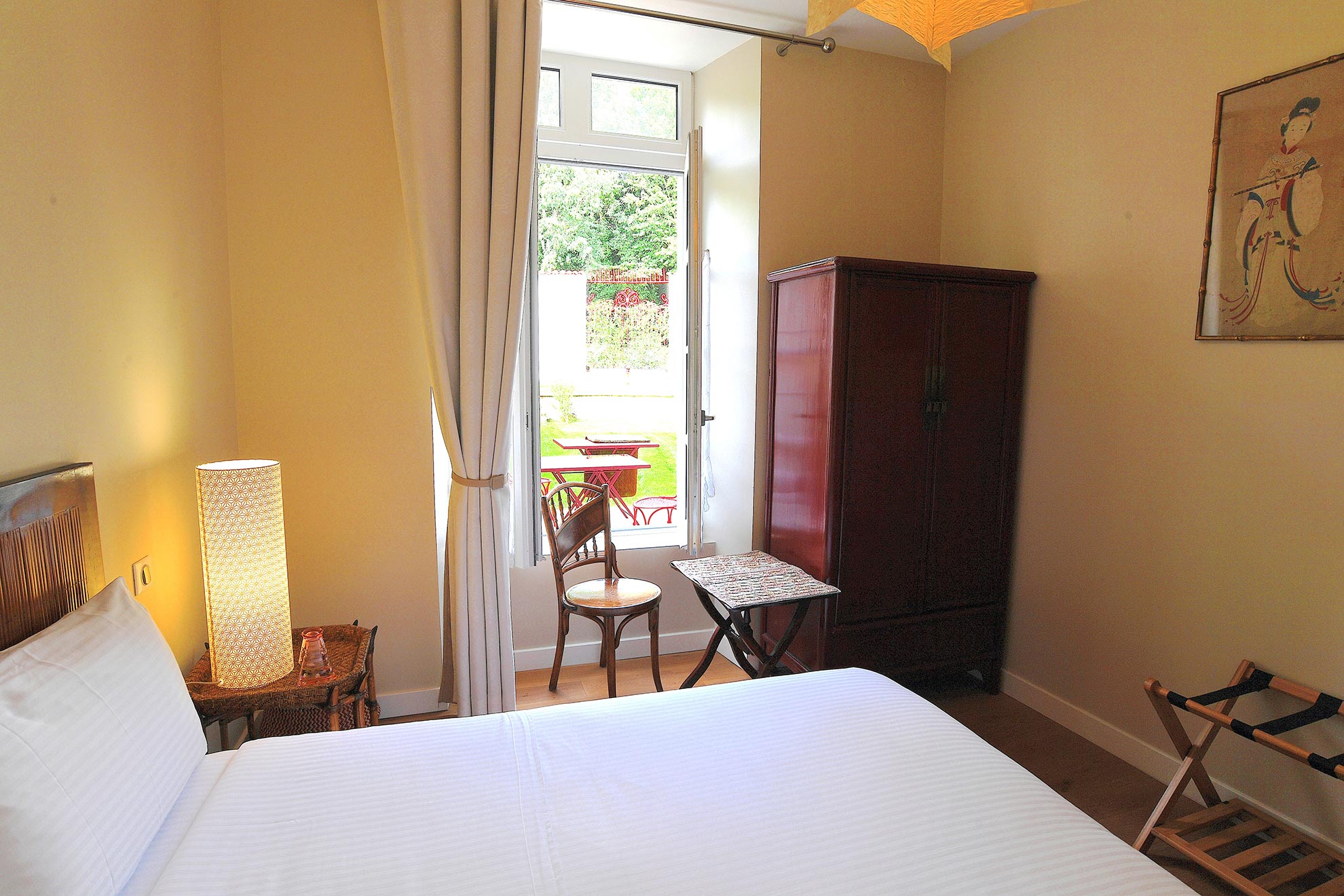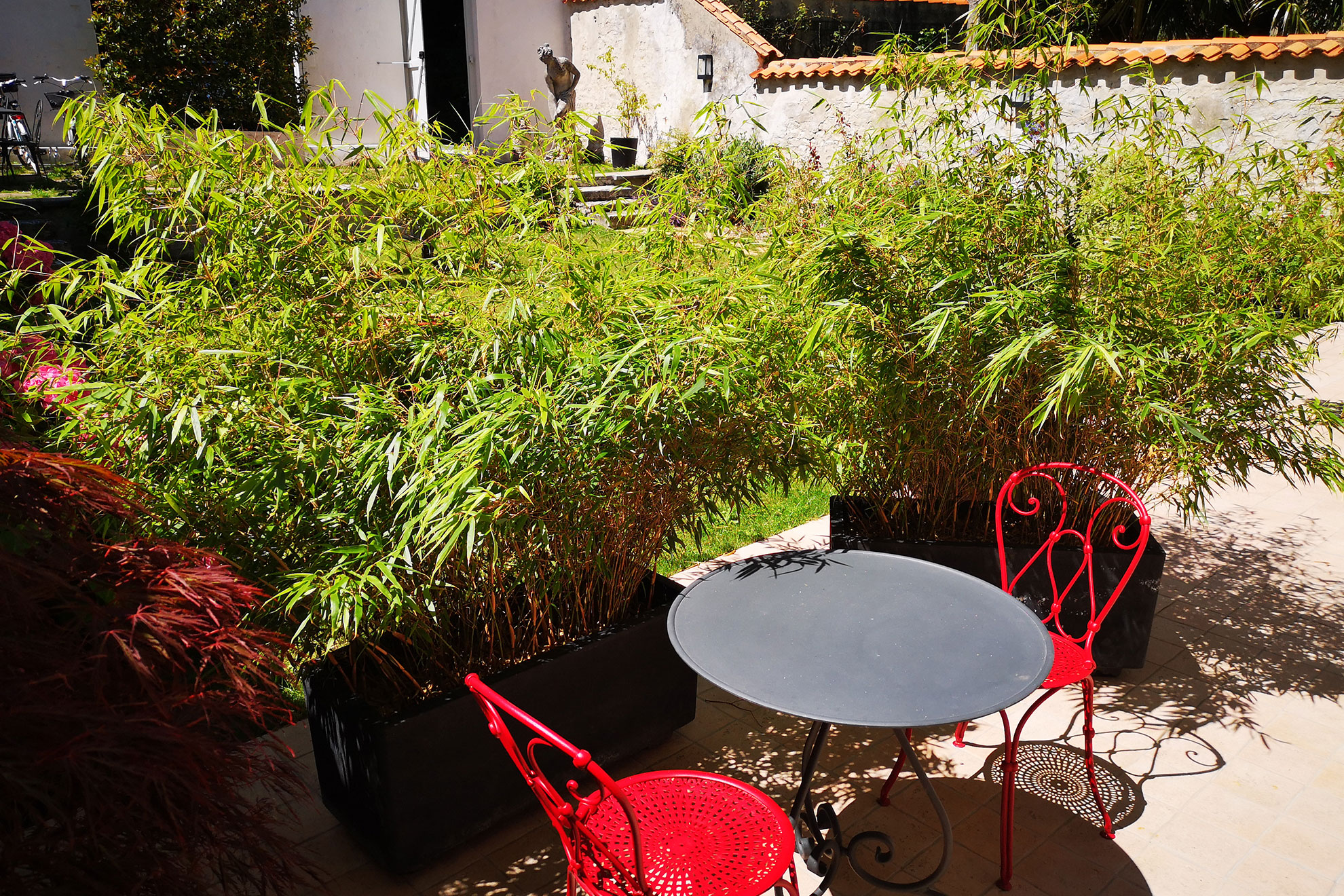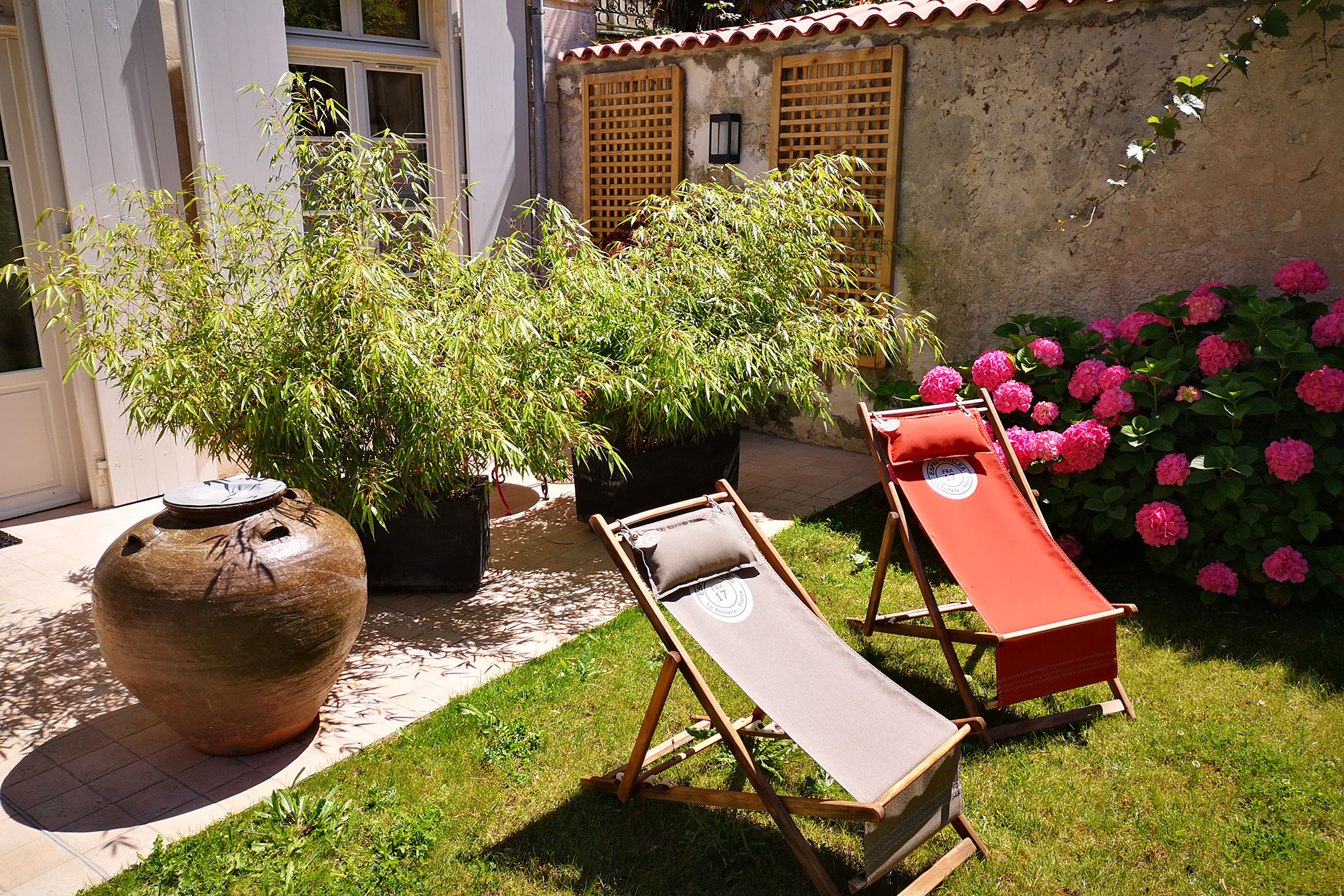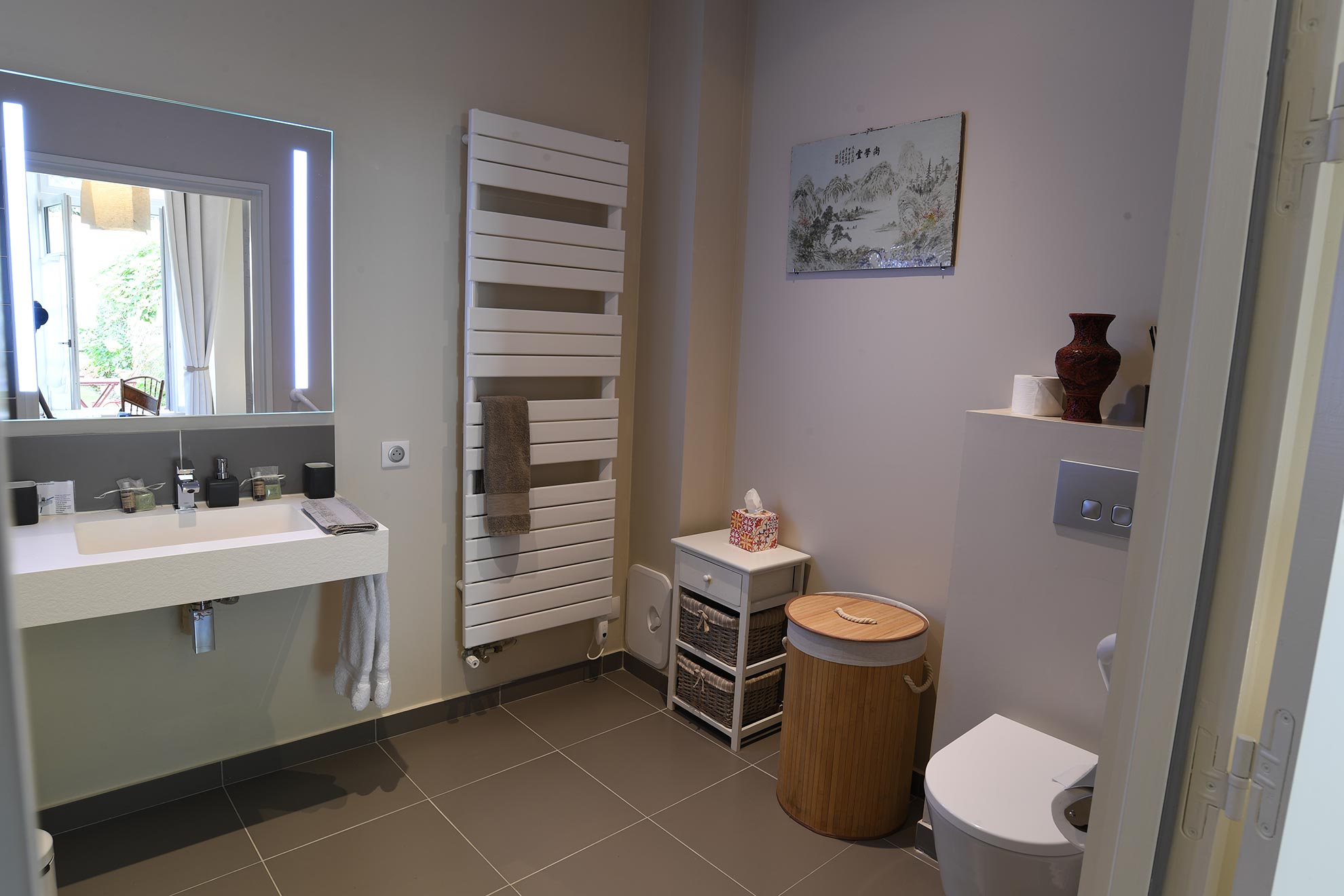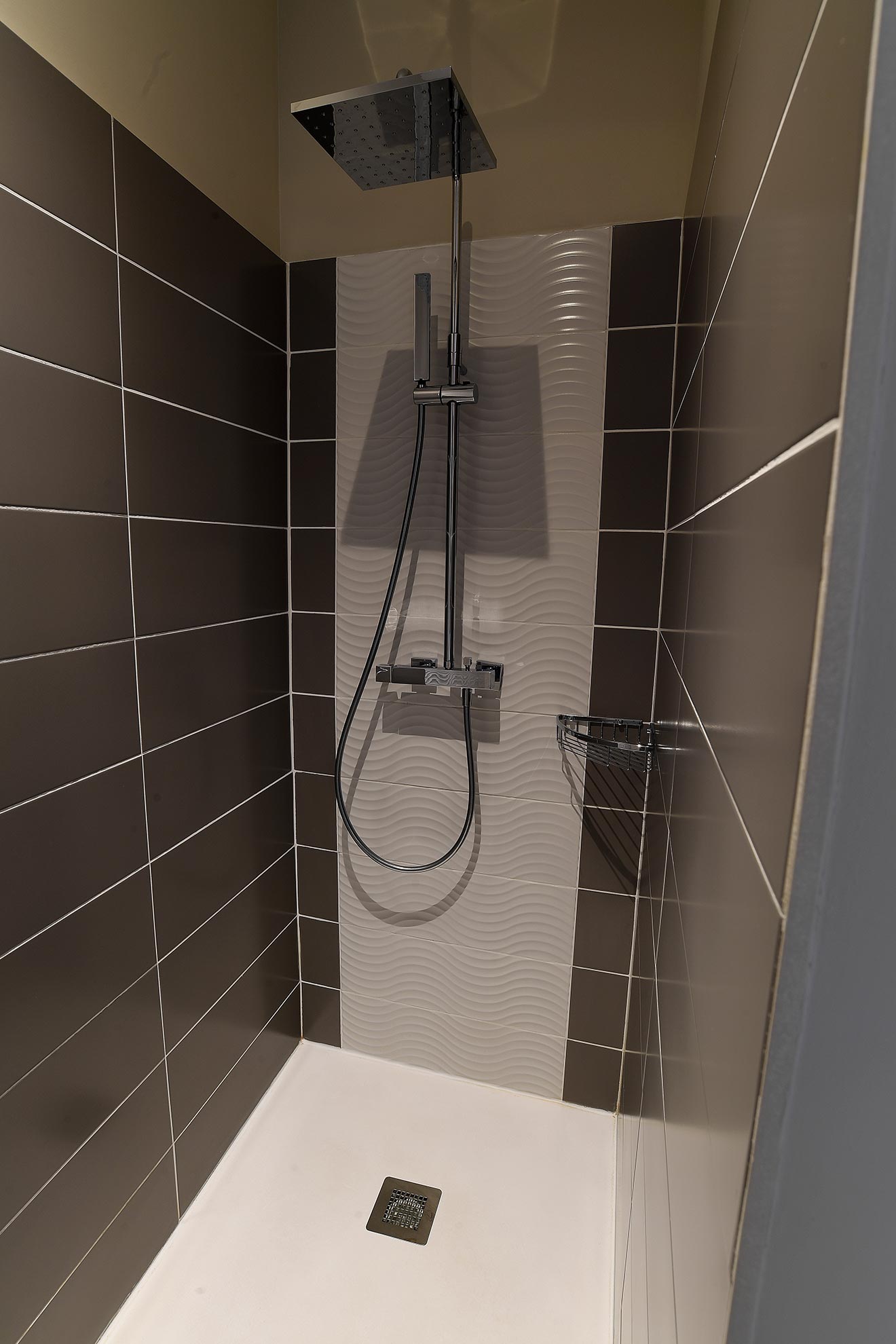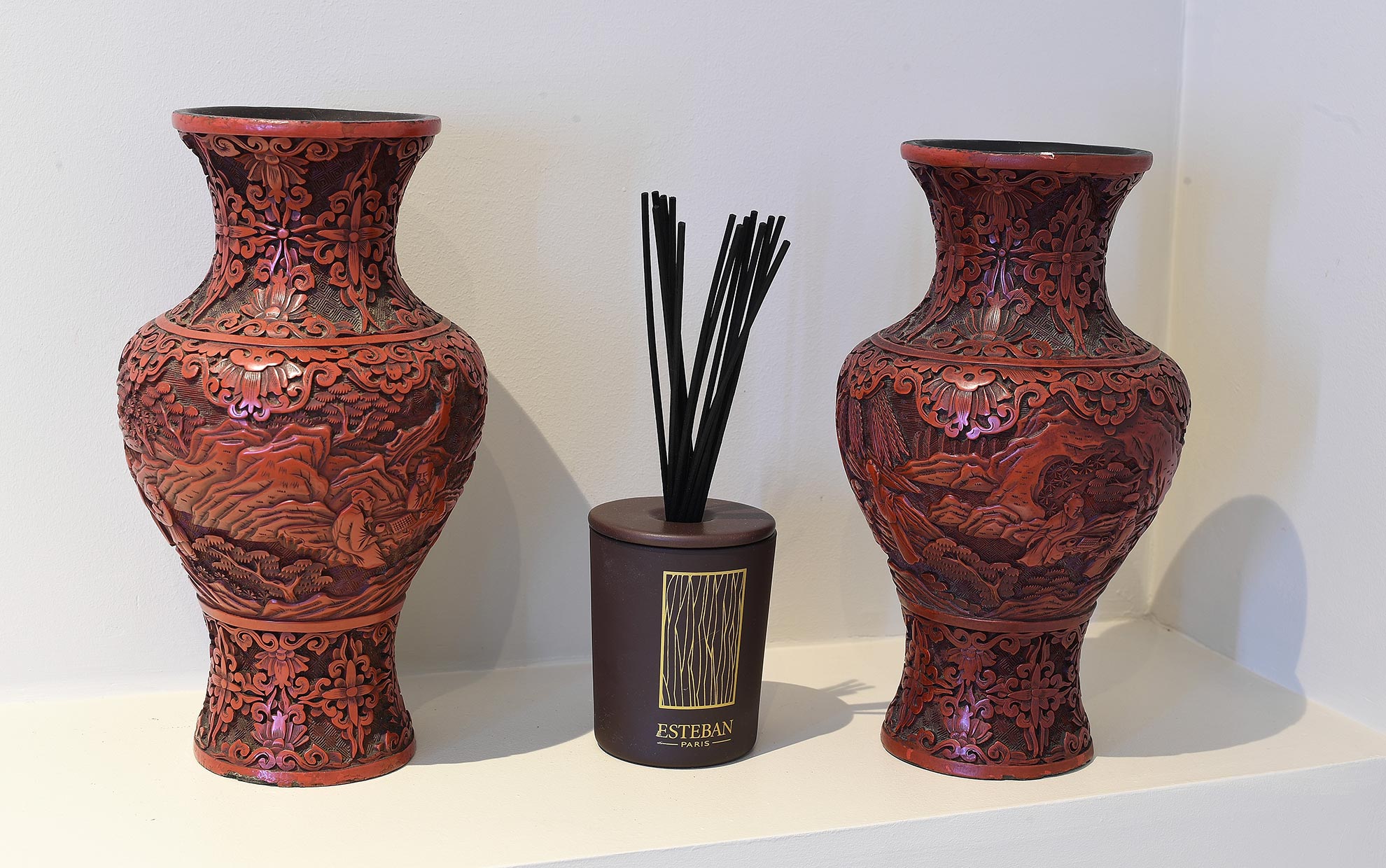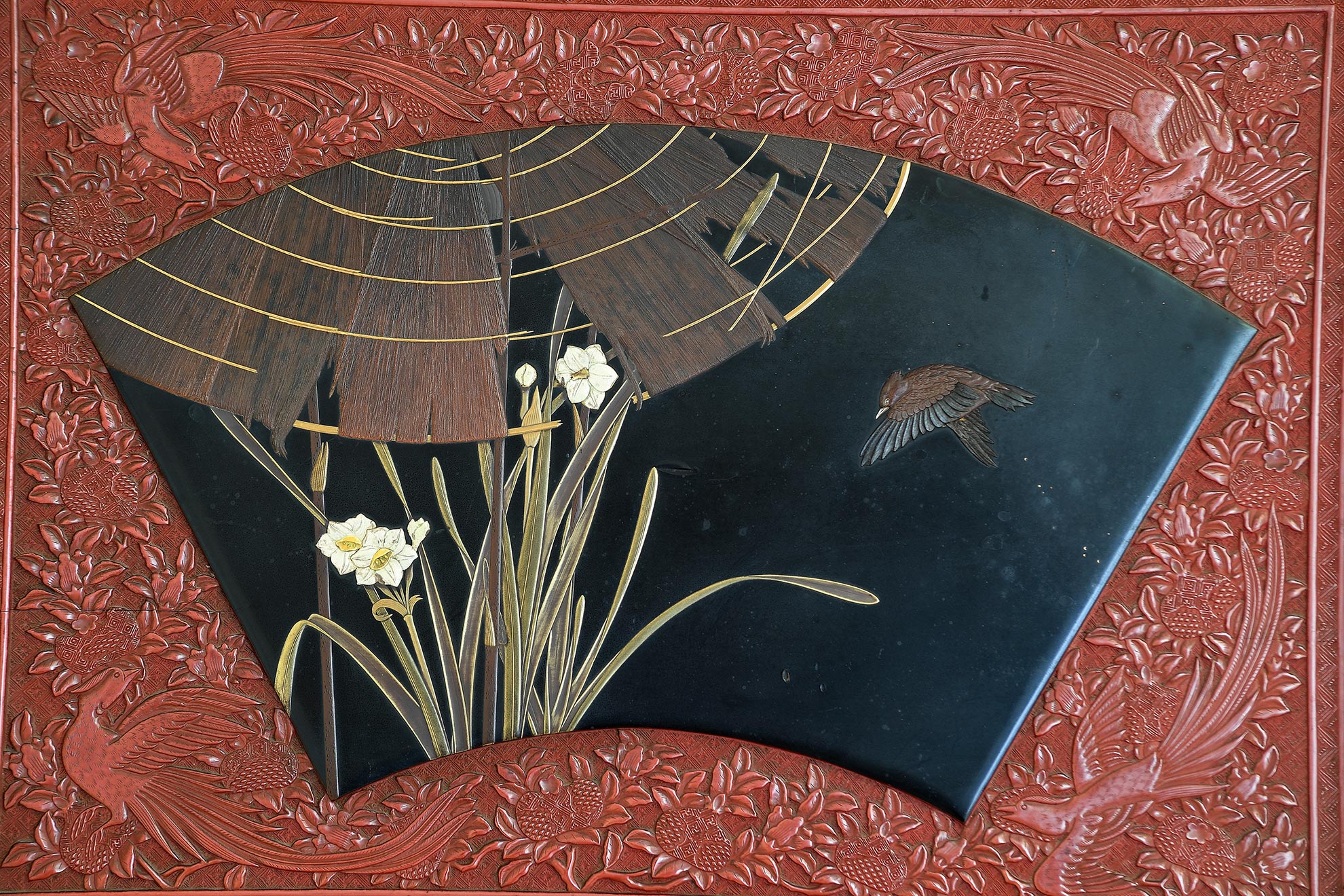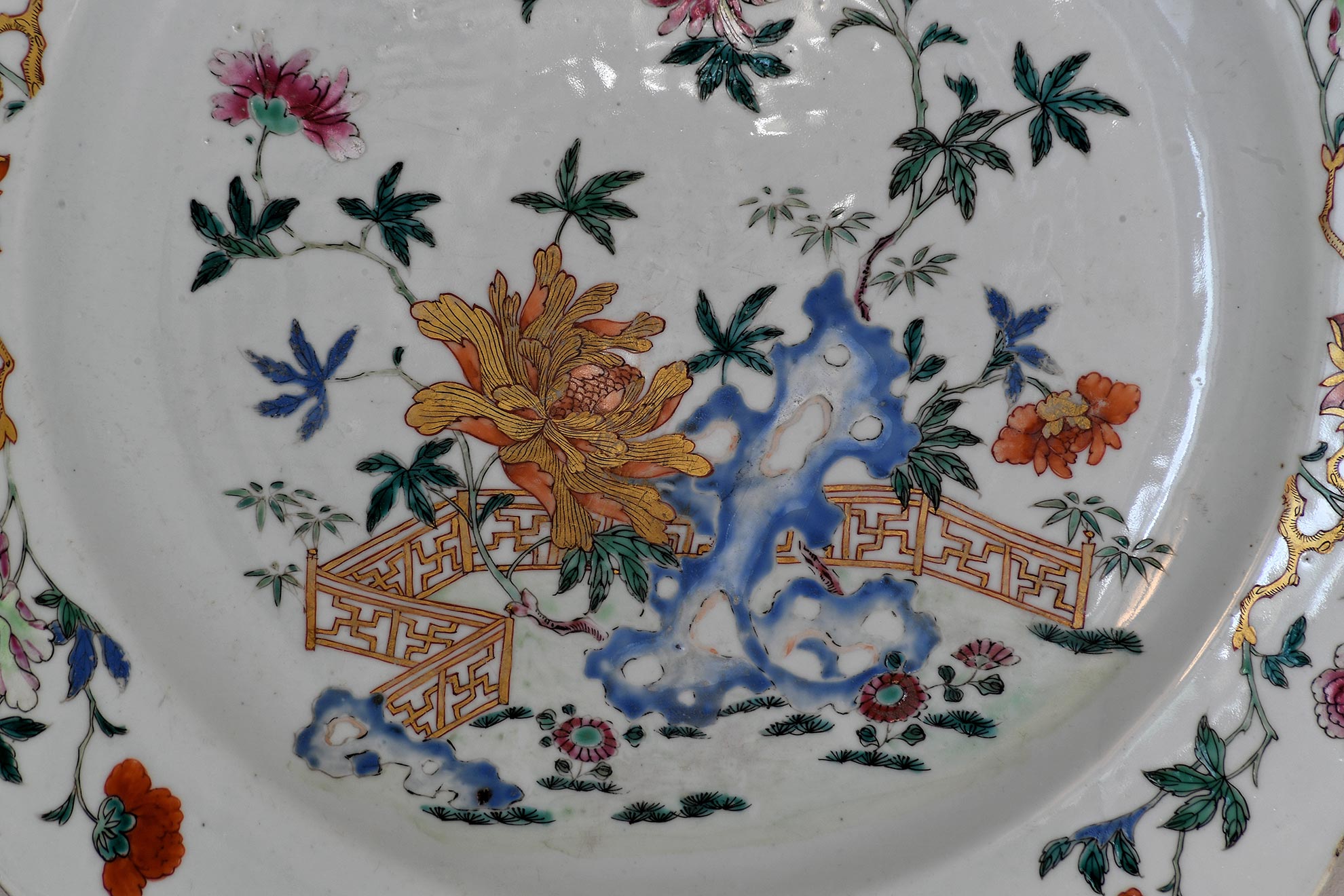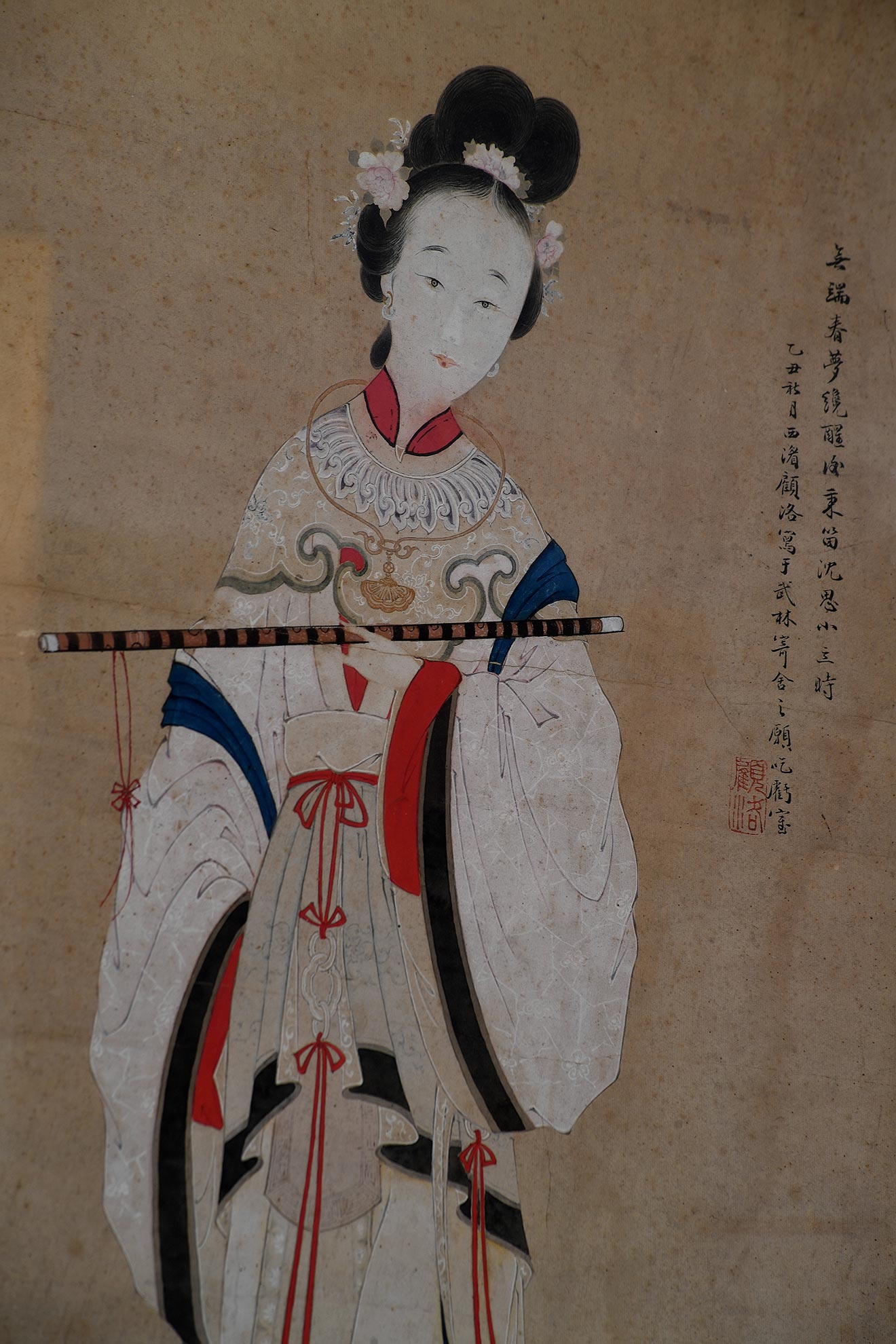 Vue-du-jardin-de-la-chambre-Orient
Vue-de-la-chambre-Orient-du-jardin
A bedroom of 20 sqm for two people, with a Far-Eastern decor, overlooking the garden.
A 140 cm double bed, a private bathroom with a spacious shower, WC and a Zen ambience, a hair dryer, a double paned window, a high speed internet connection (Wi-Fi and wall socket).
Decorated with genuine old Edo-period Japanese lacquered panels and Ming-period vases in red Peking lacquer, from the hosts' collection.