Relive the oriental history of La Rochelle in the 18th century in the very mansion of merchant Weiss, the local agent of the French Eastern Indies and China Company, which has just been restored, furnished and decorated in 18th century style and turned into a museum that you can make your own, night and day, in various ways : free or guided visits, cultural events, tea room, B&B rooms, reception halls on hire, etc.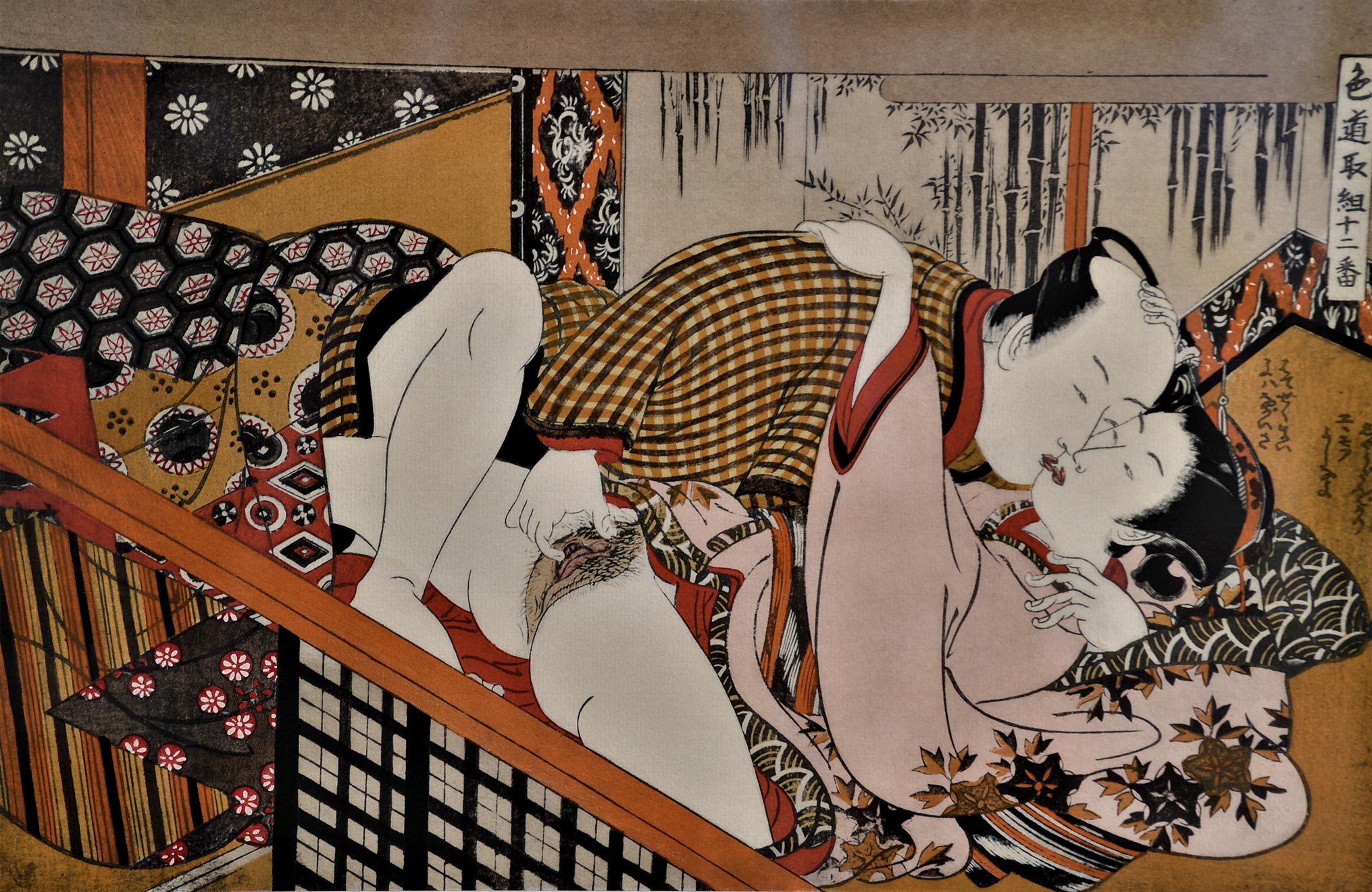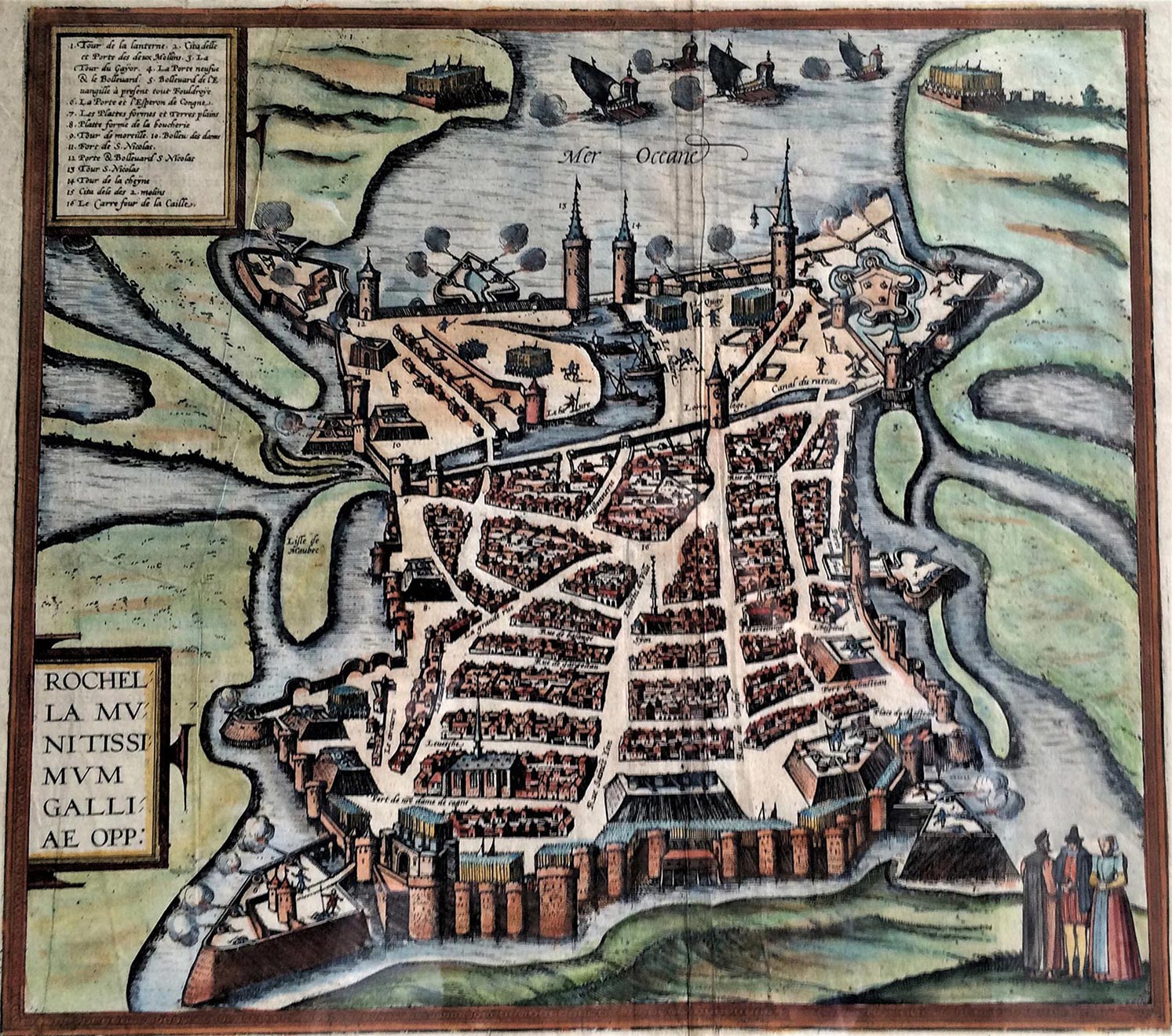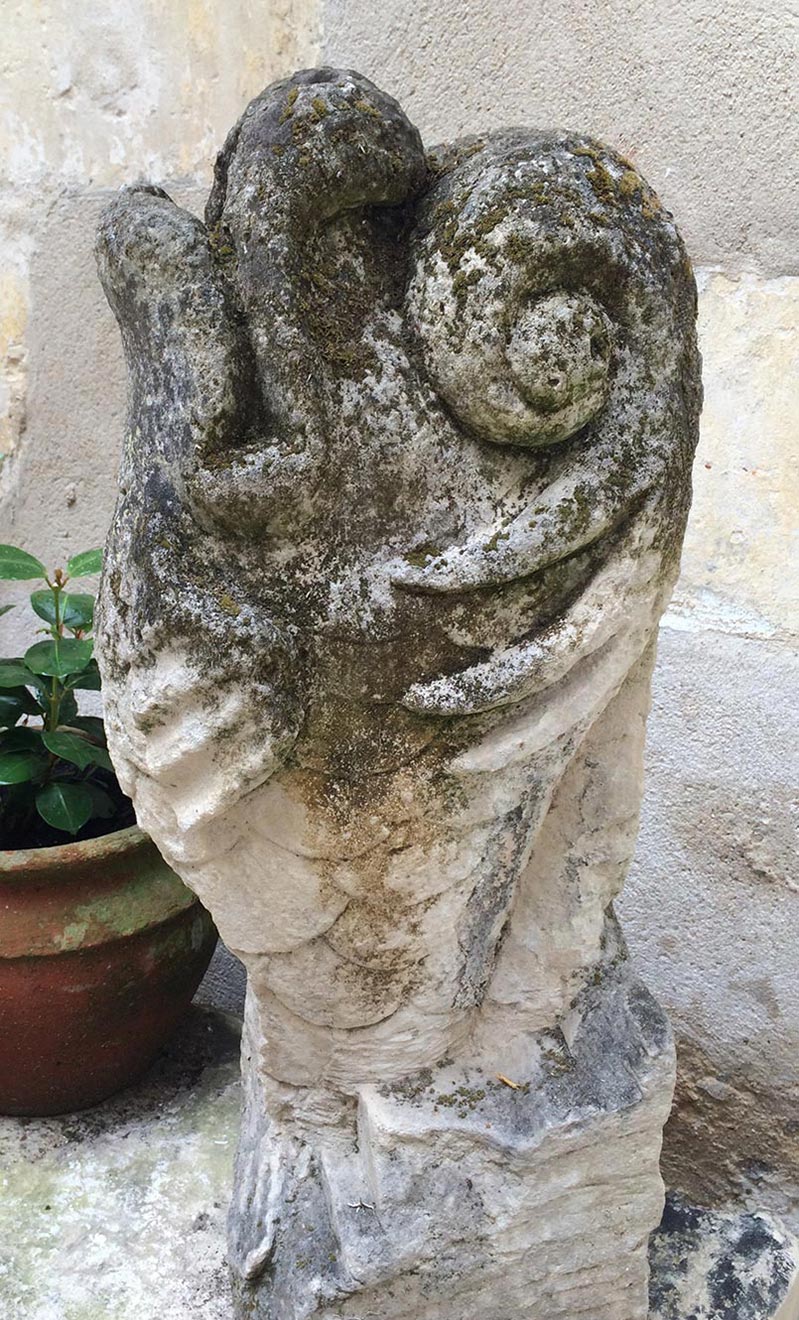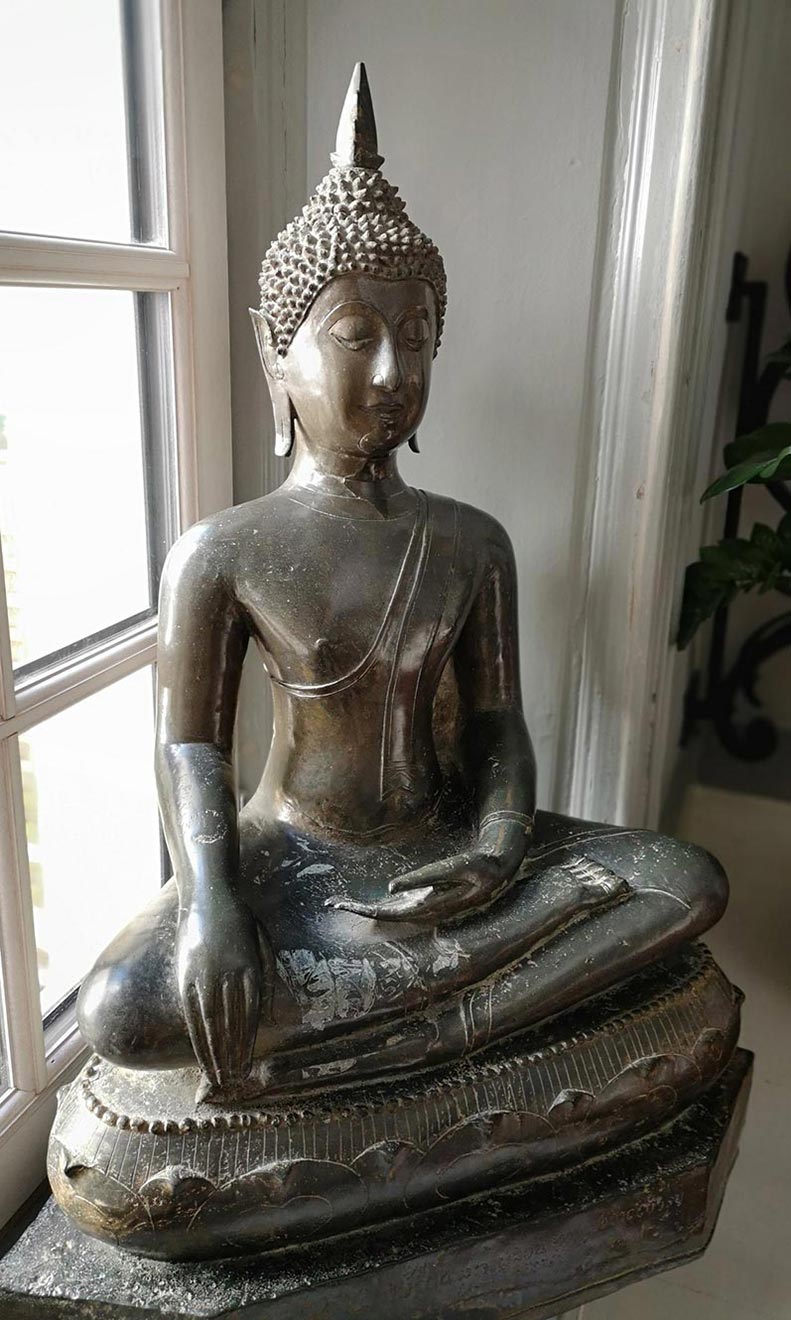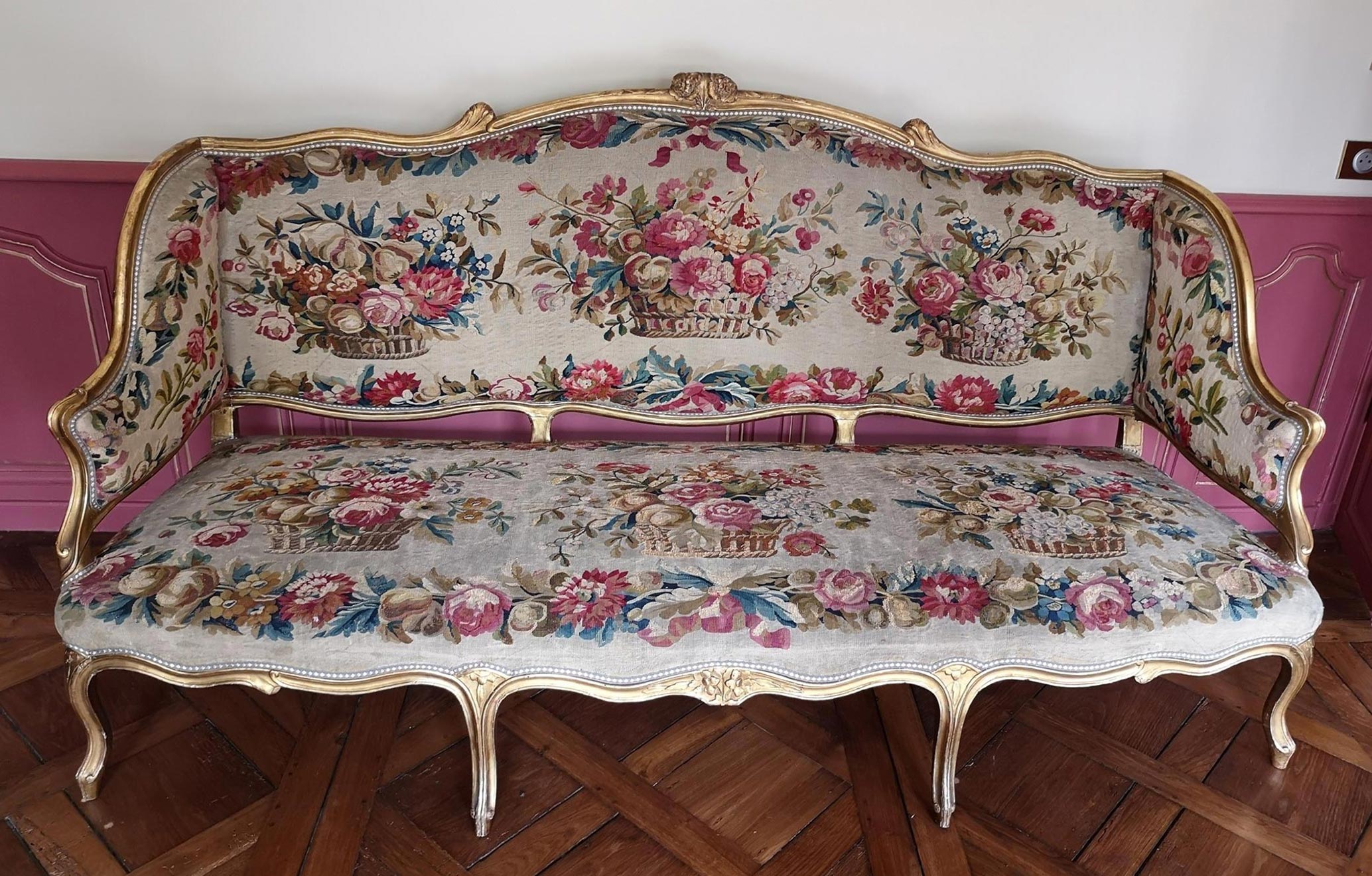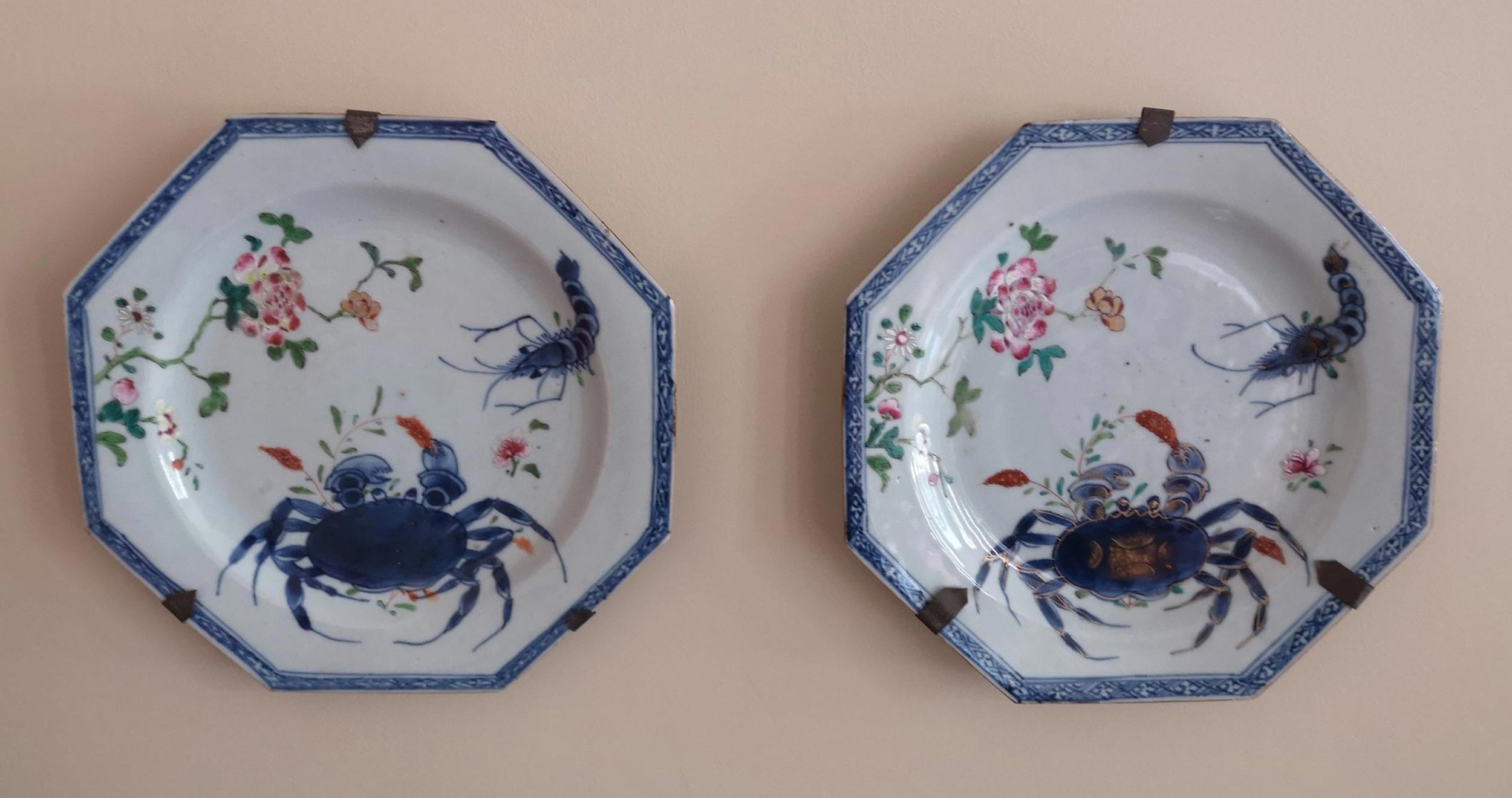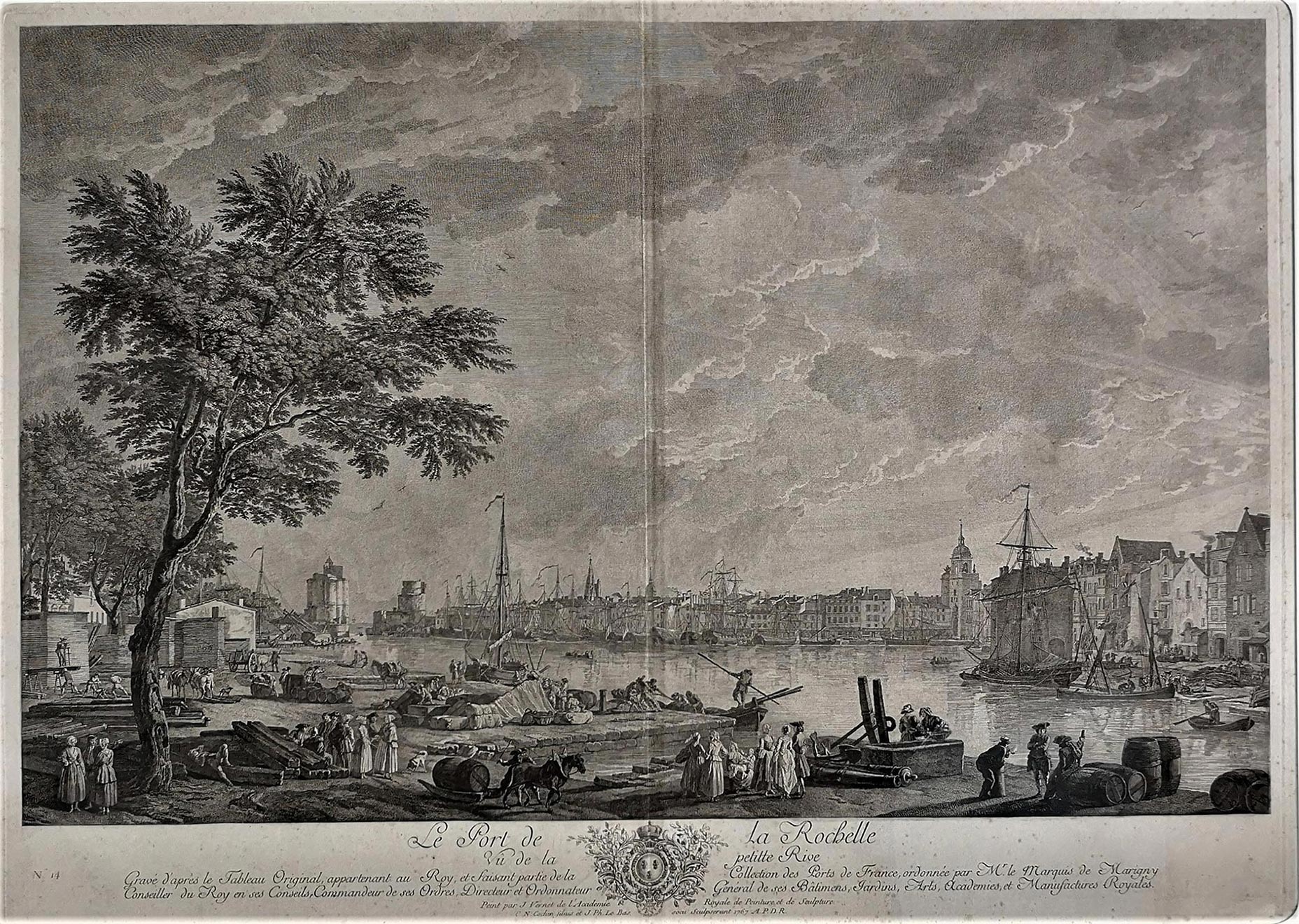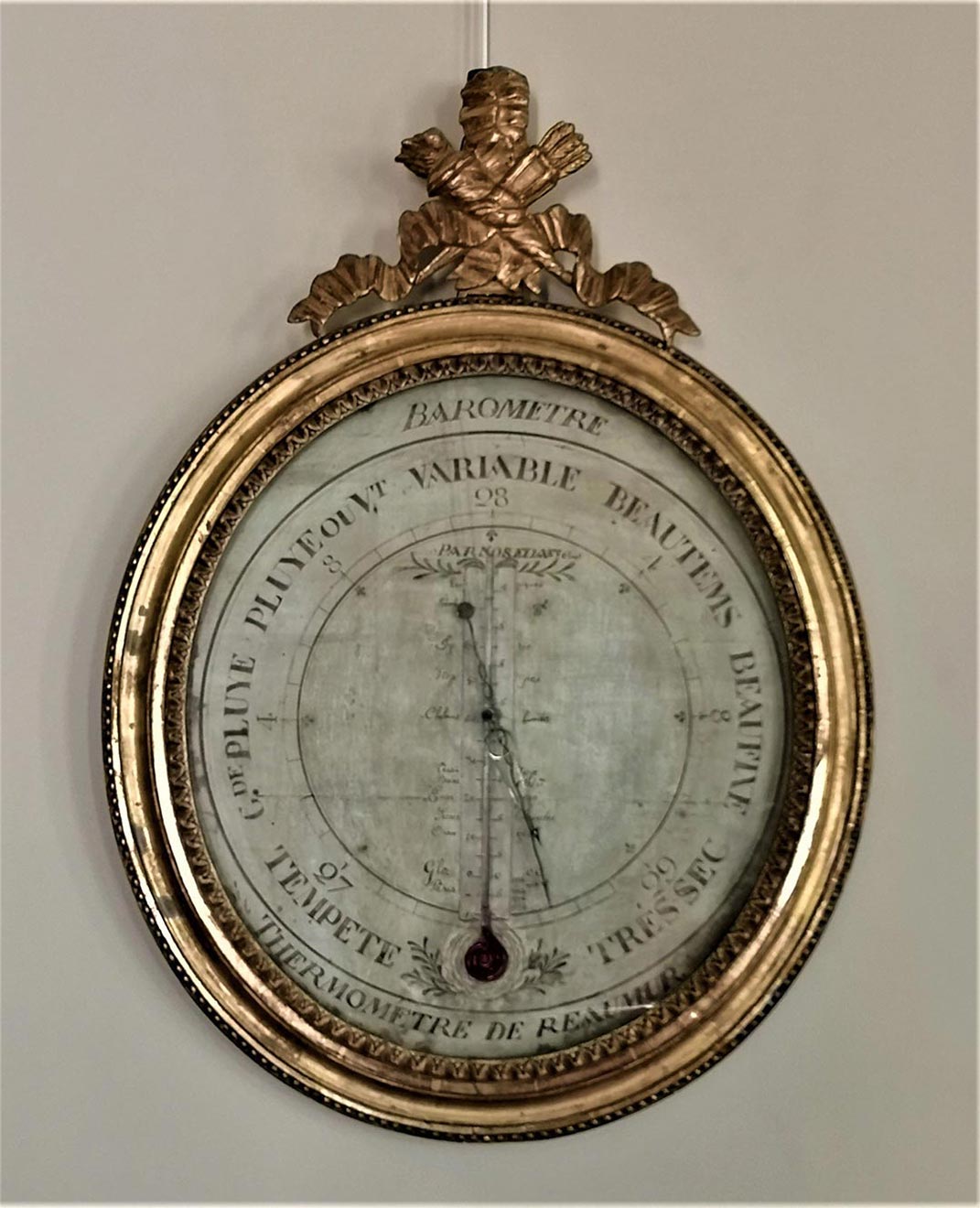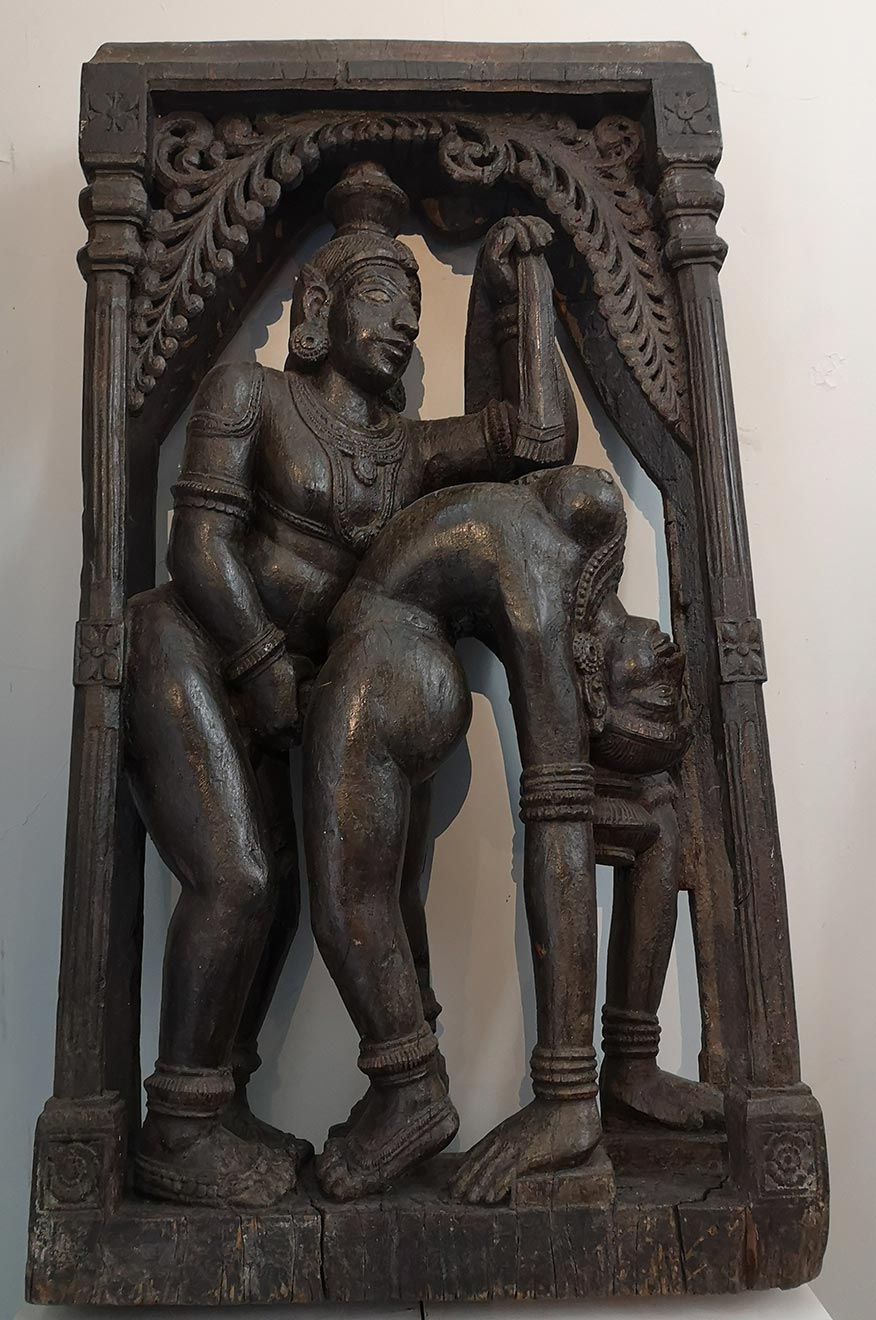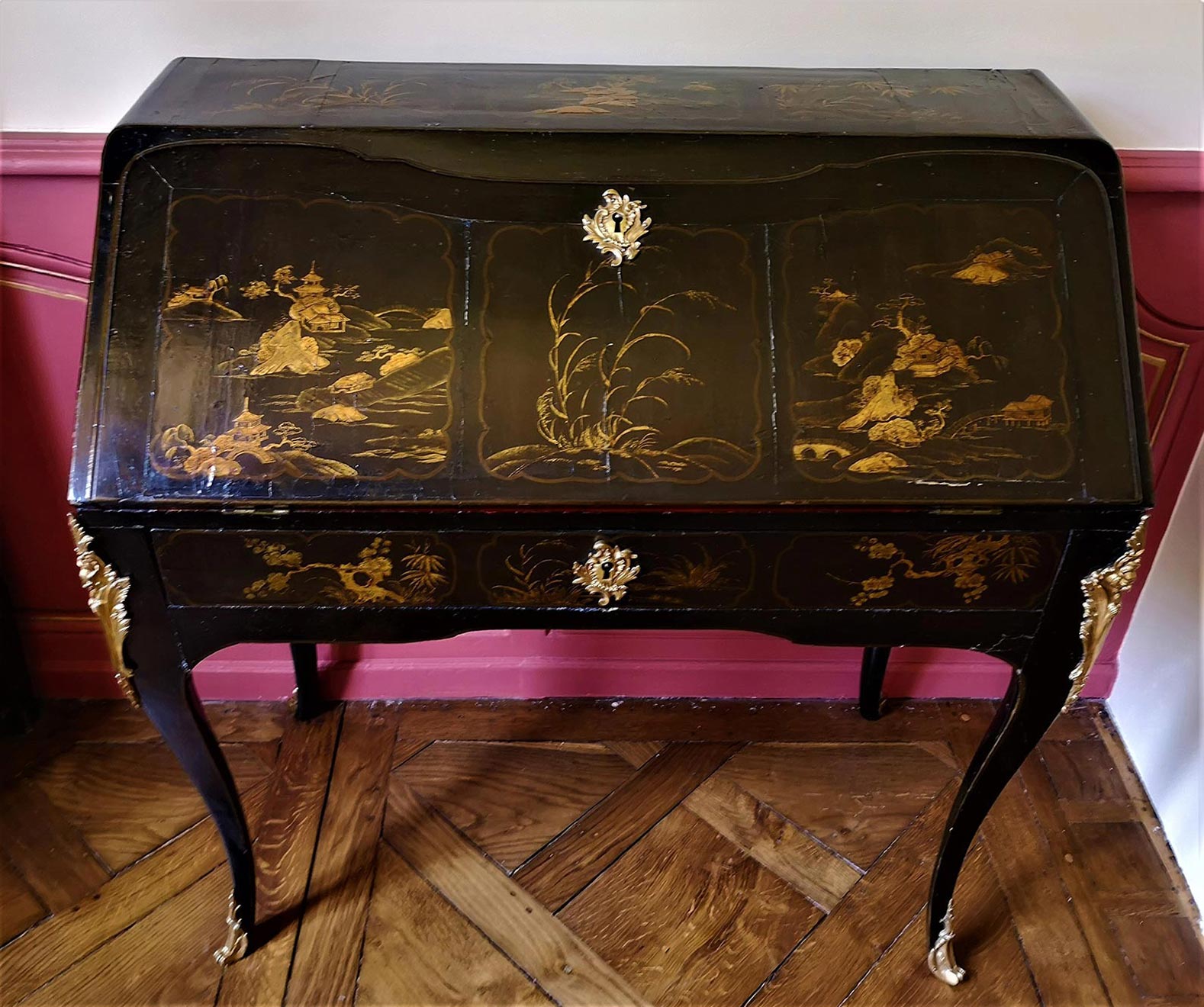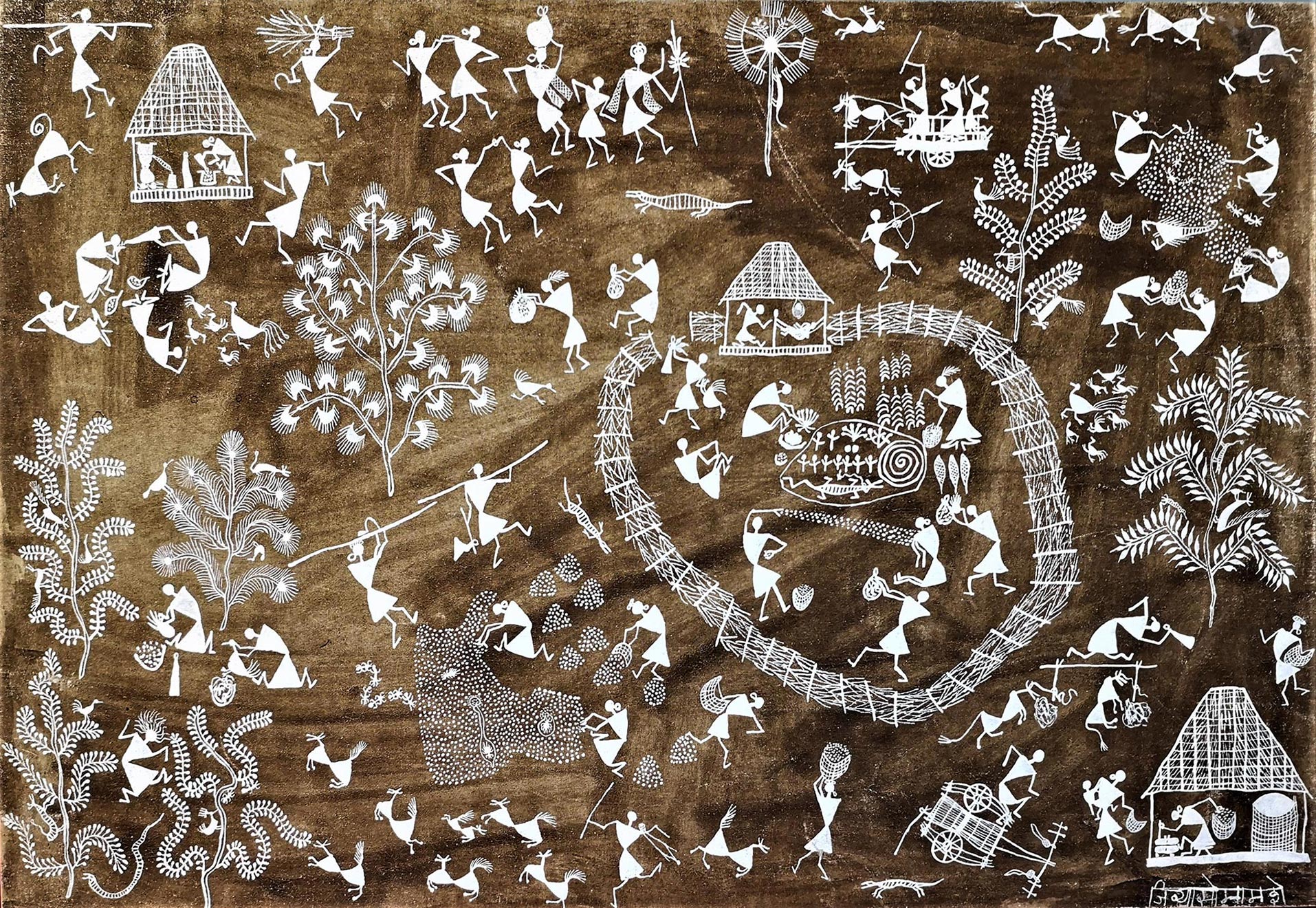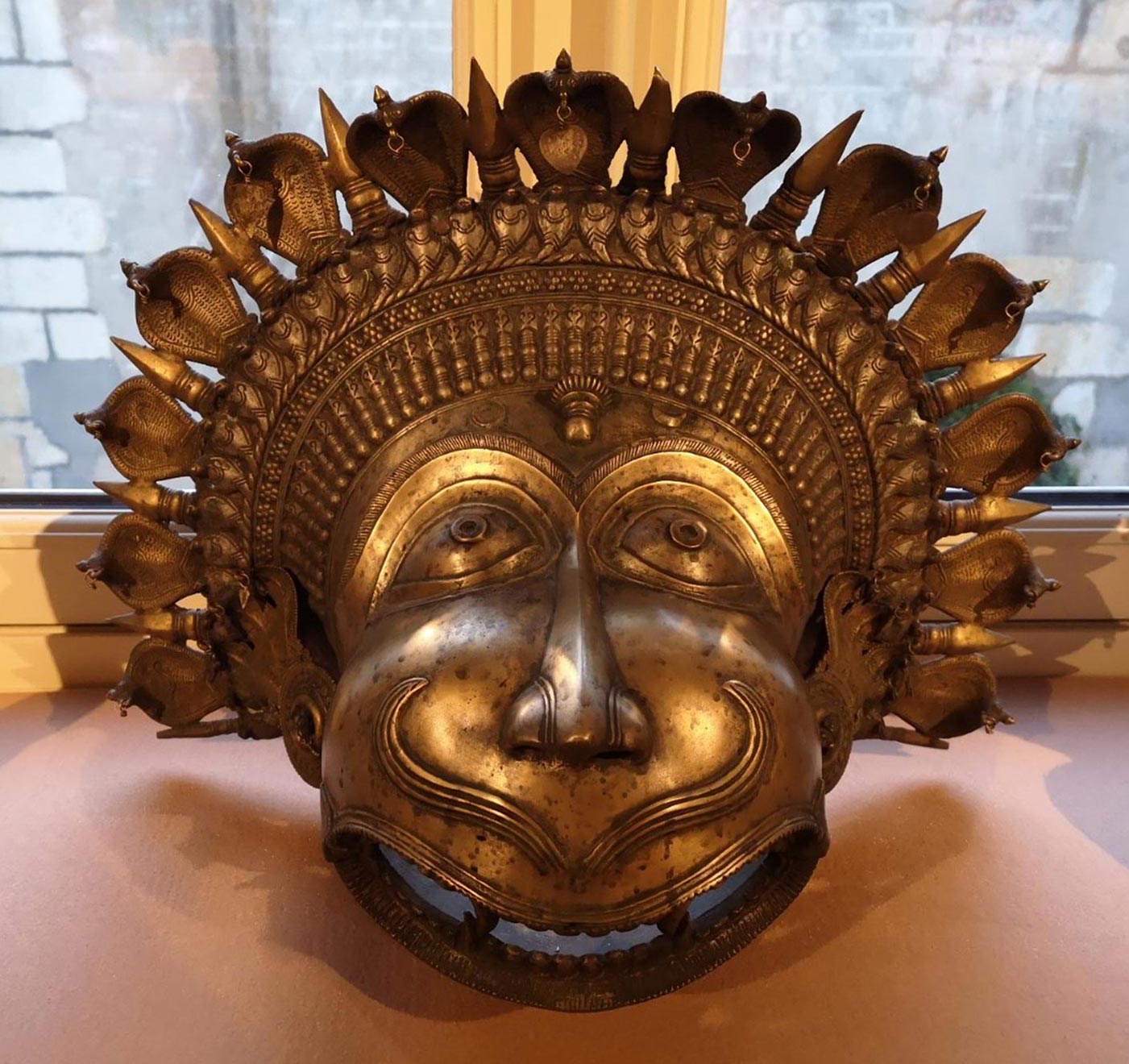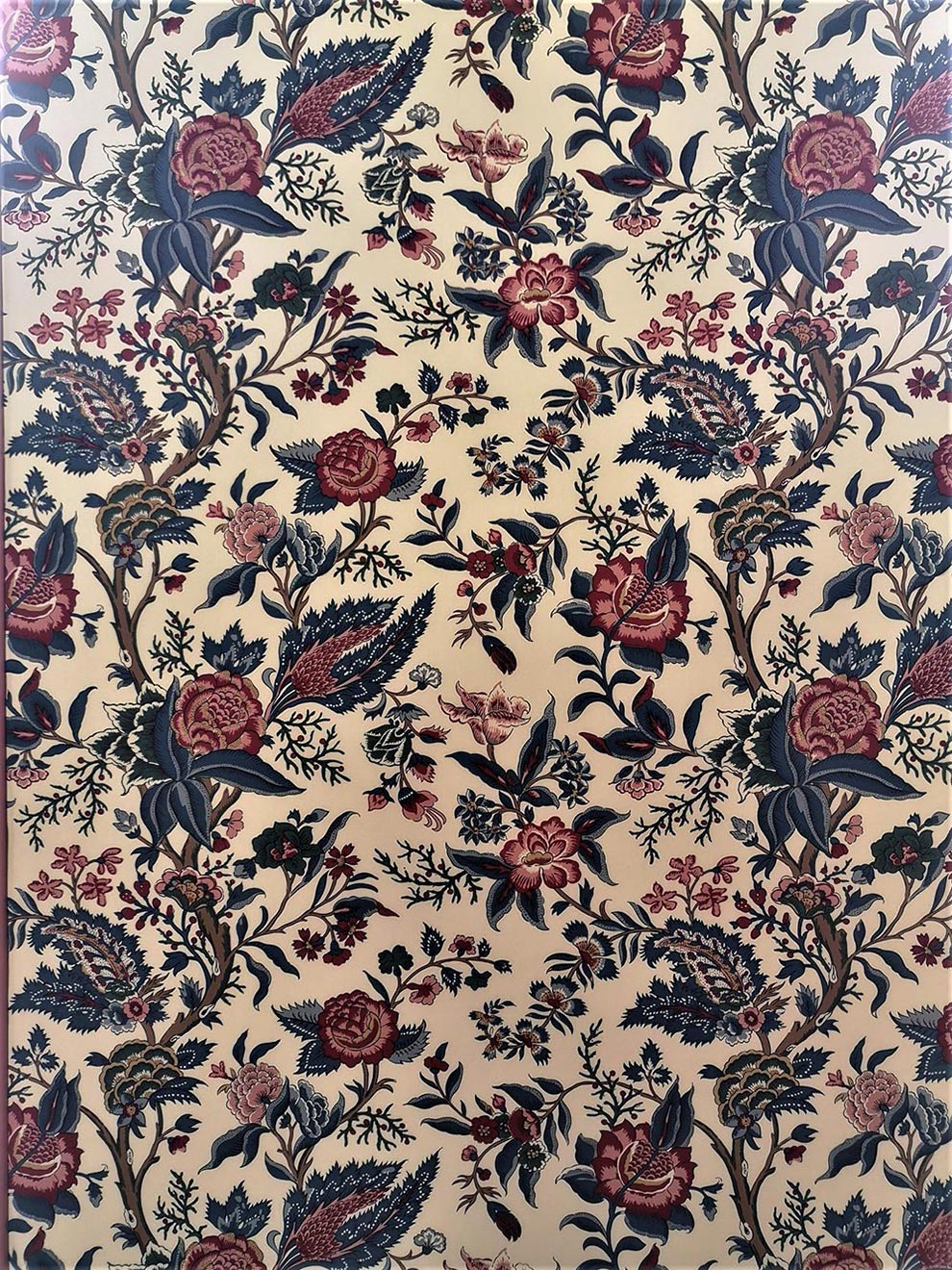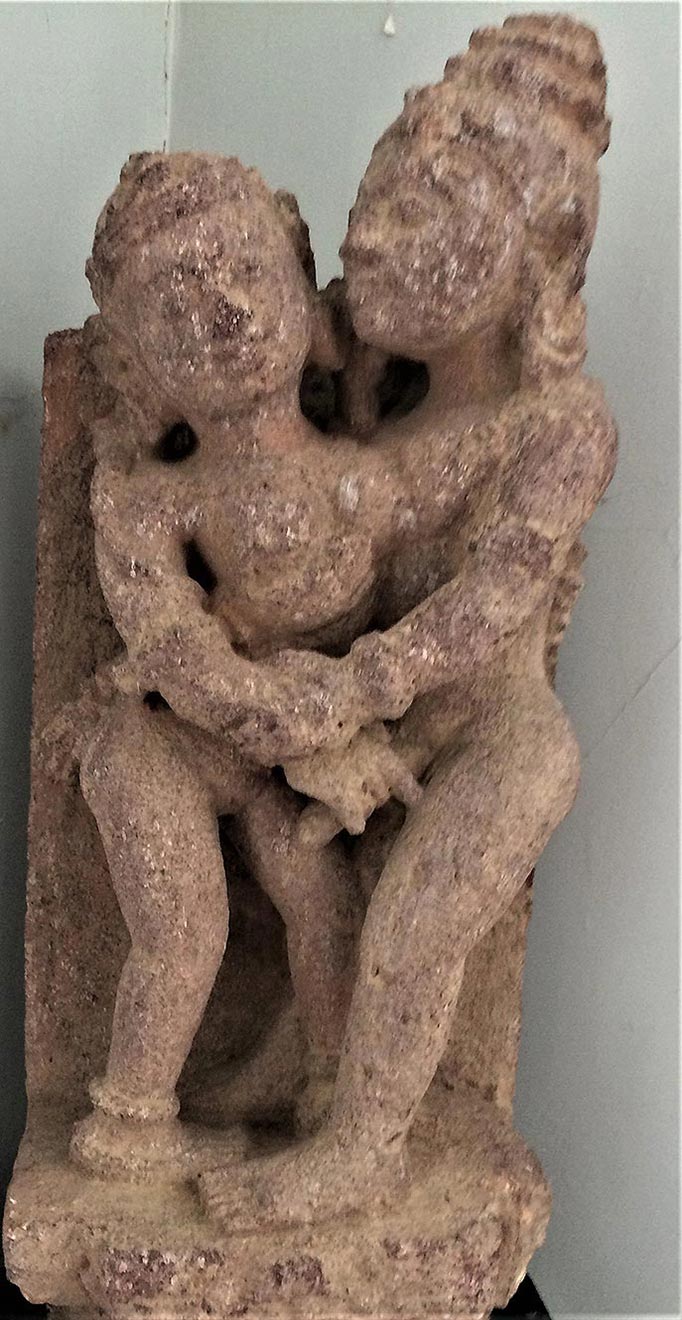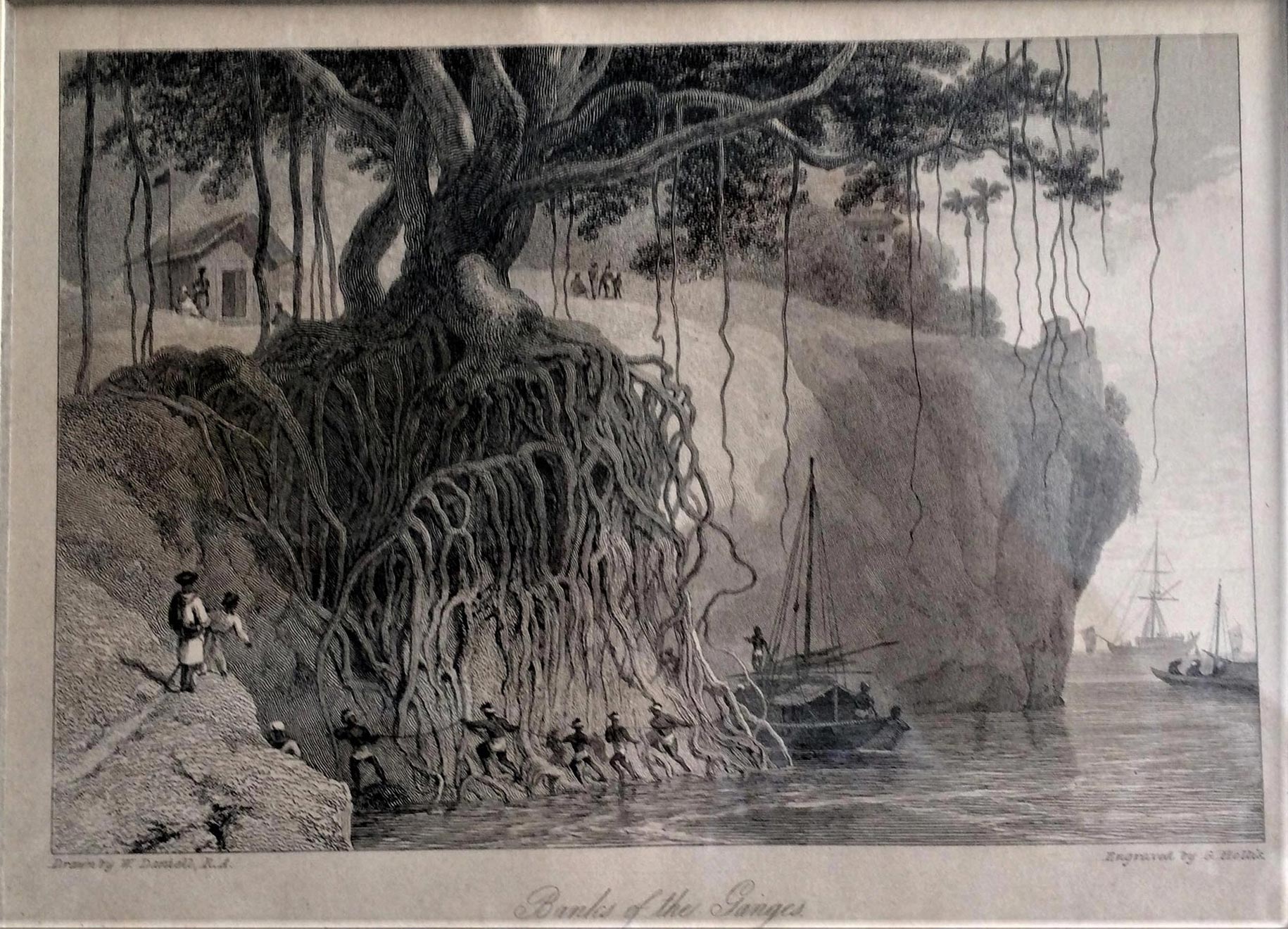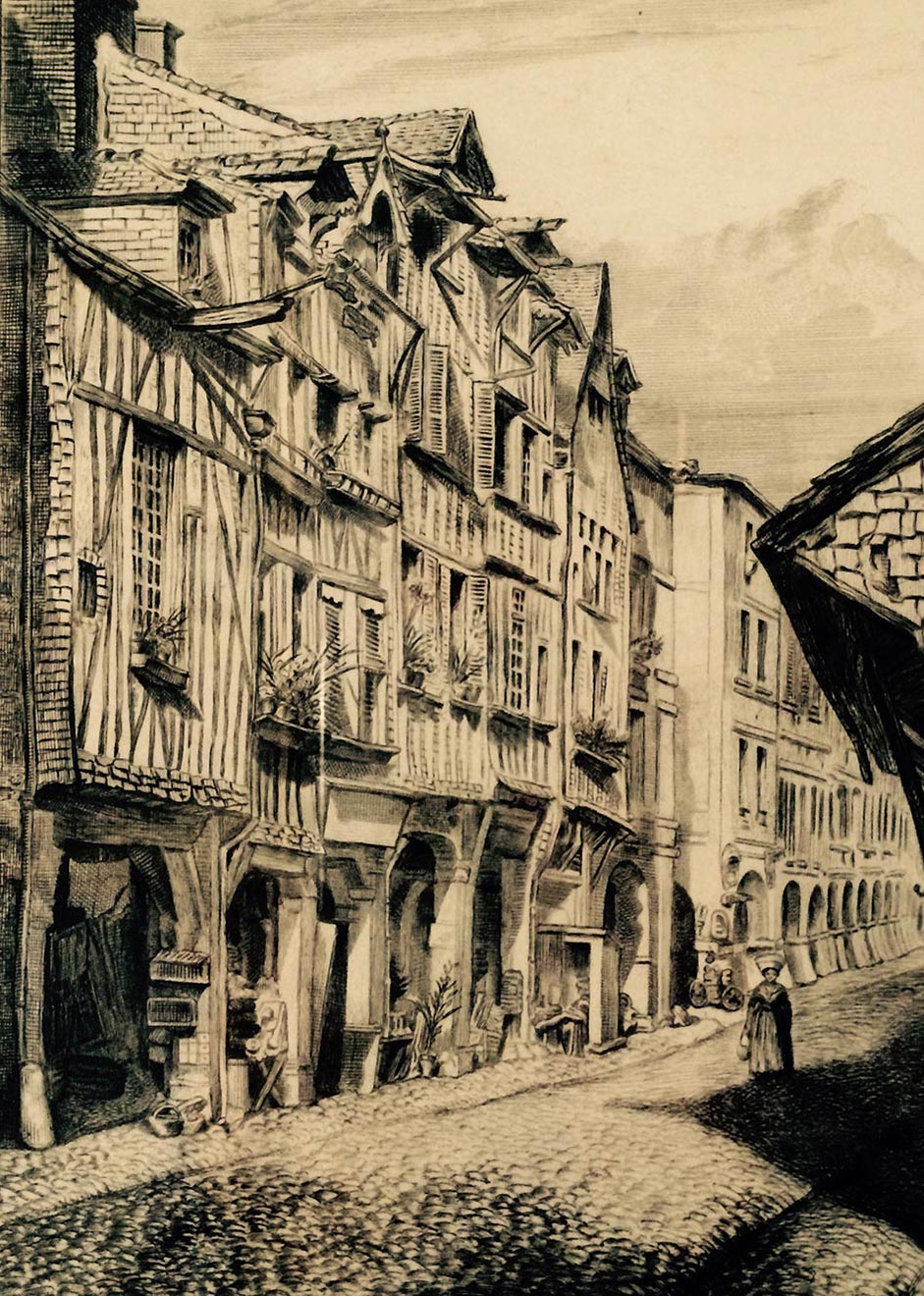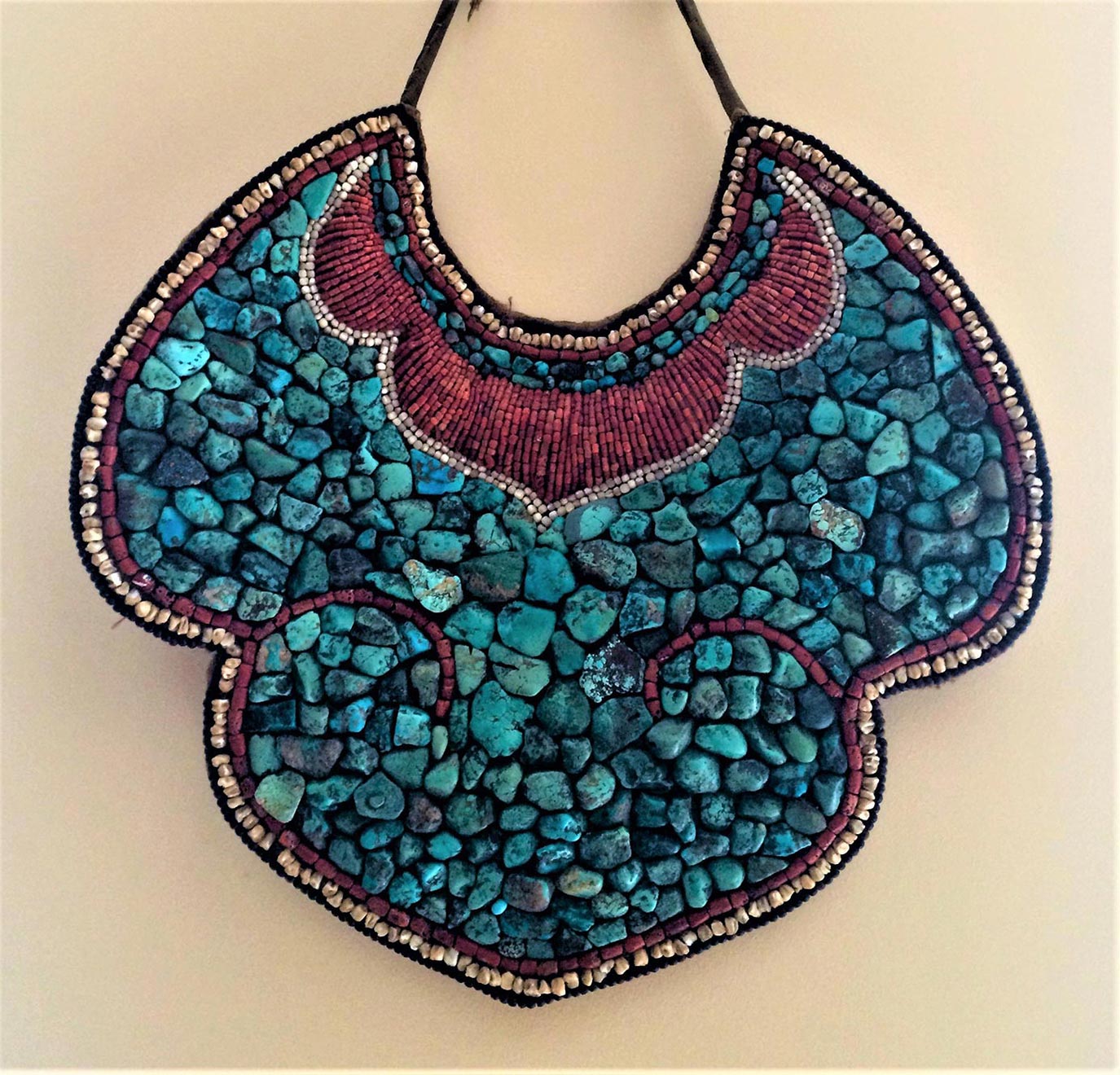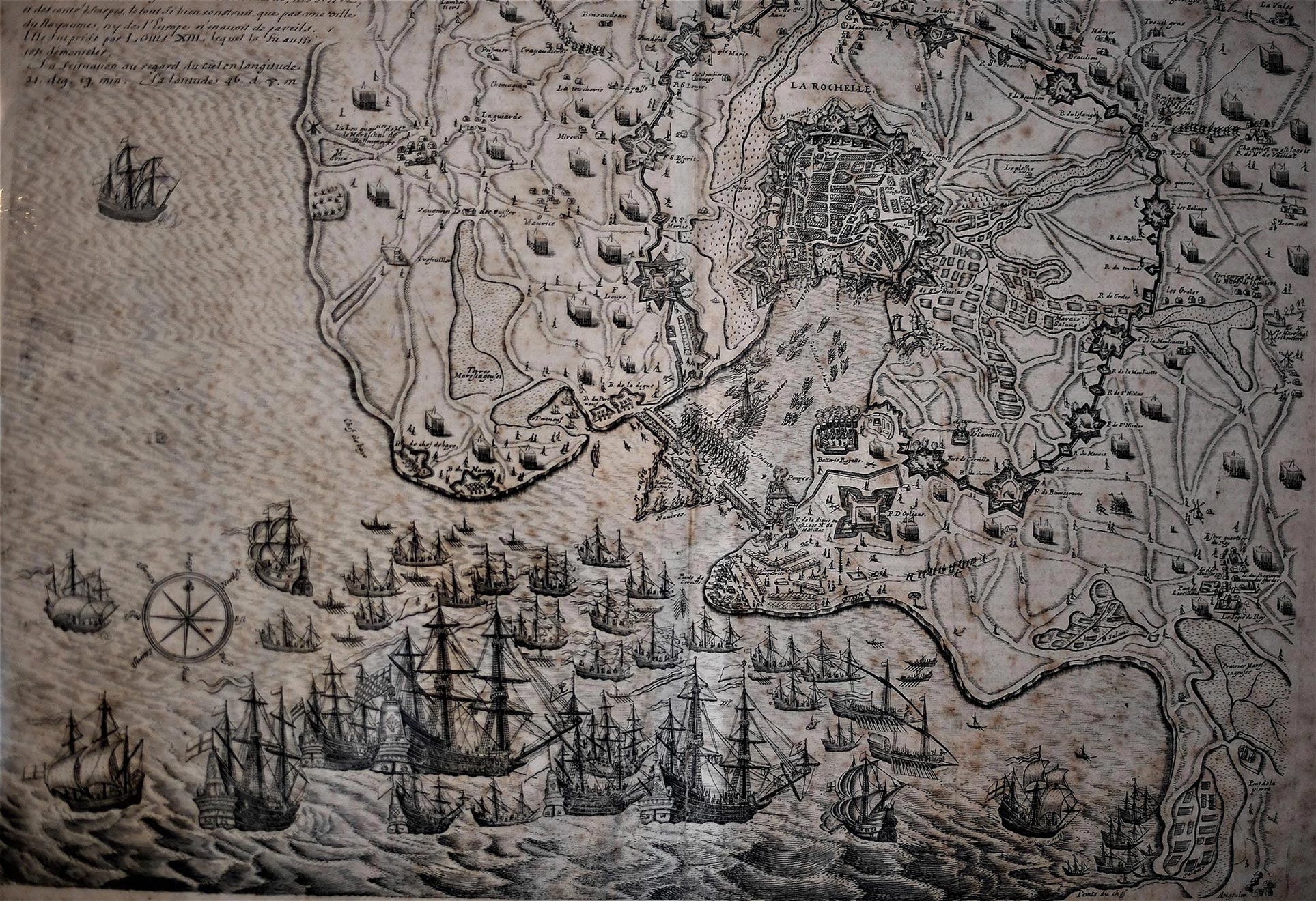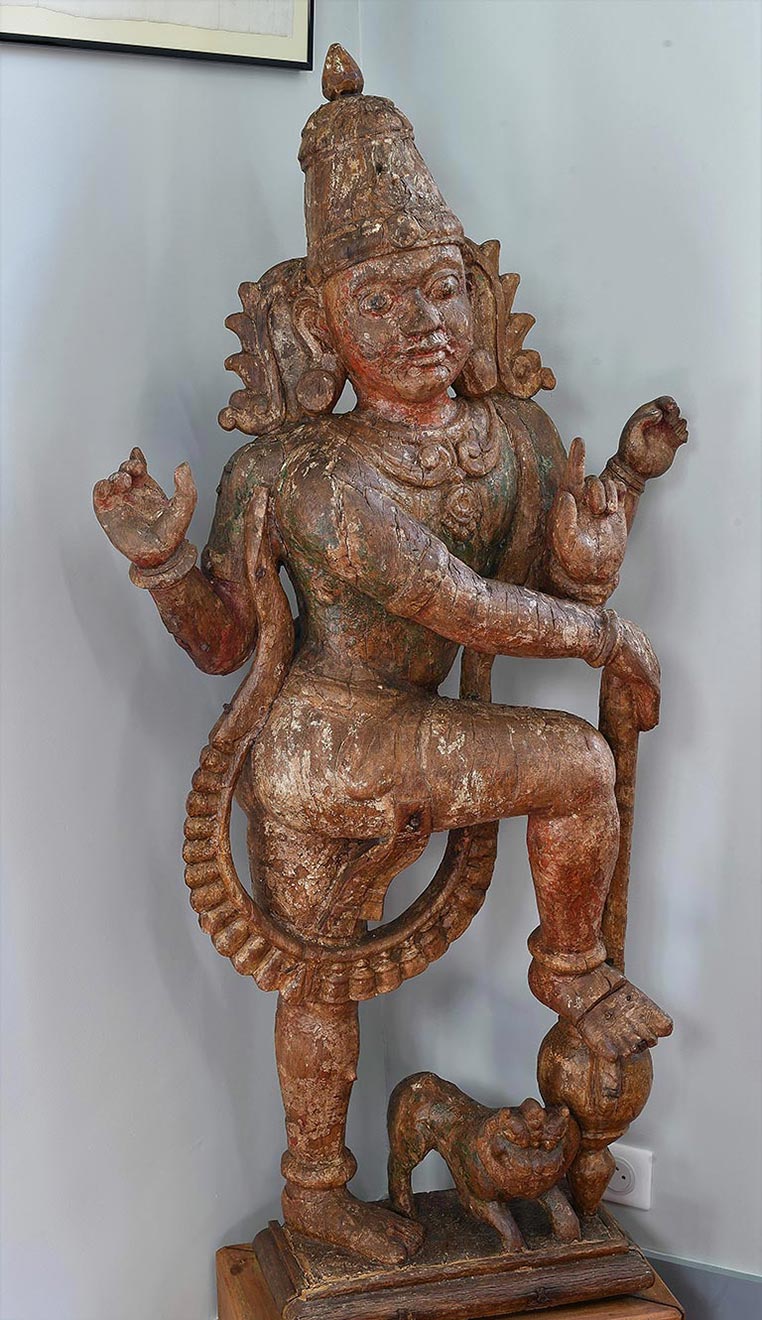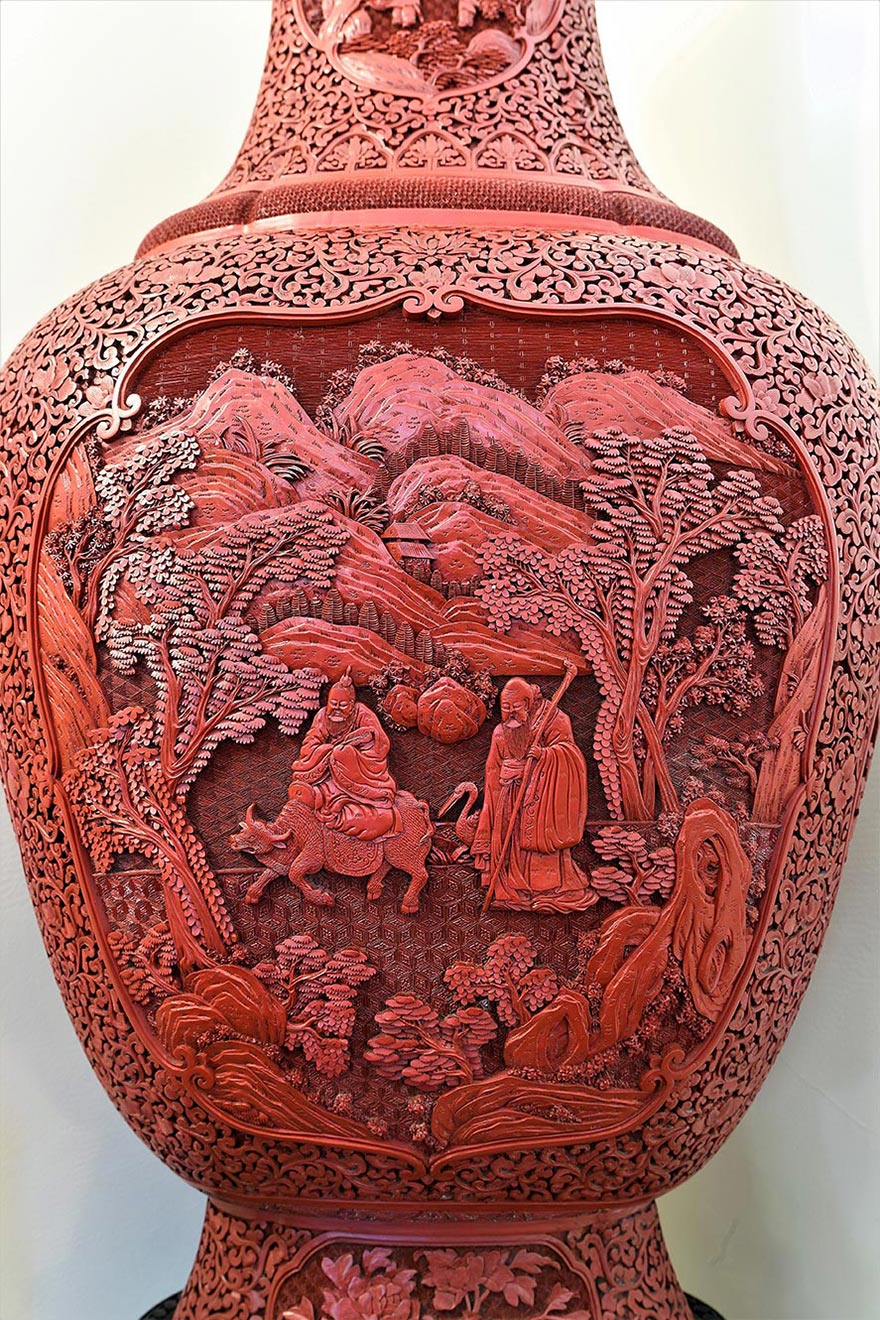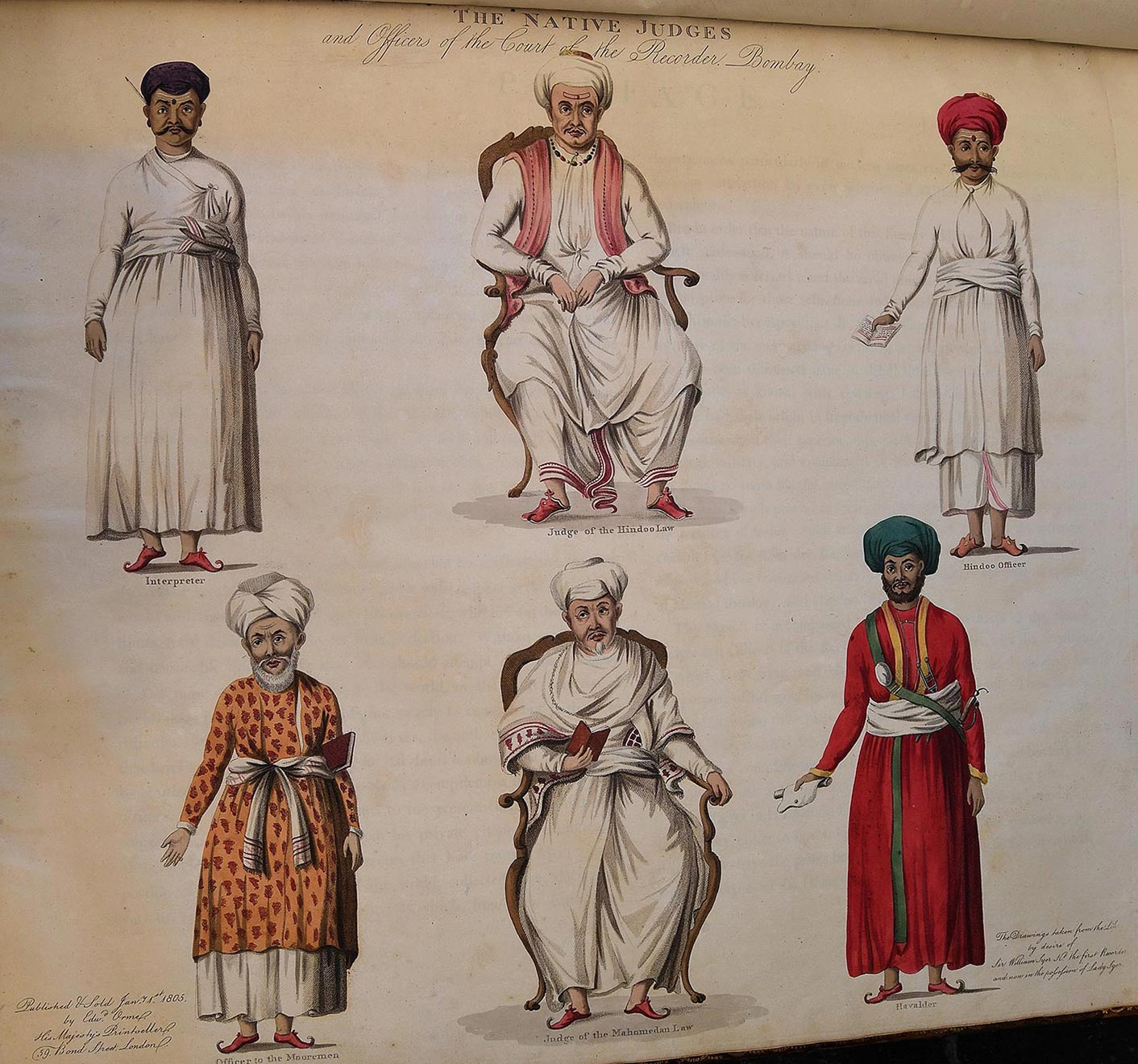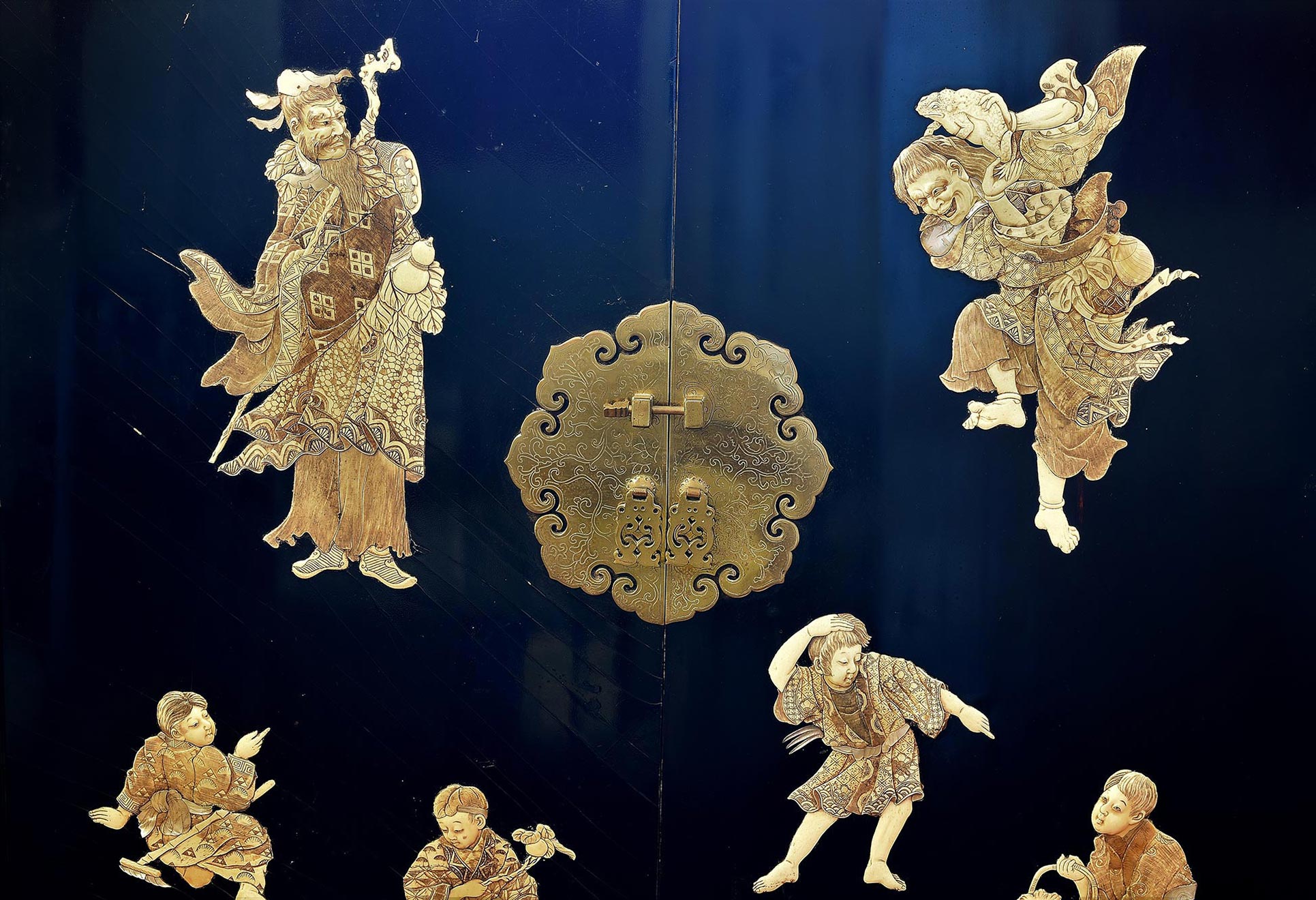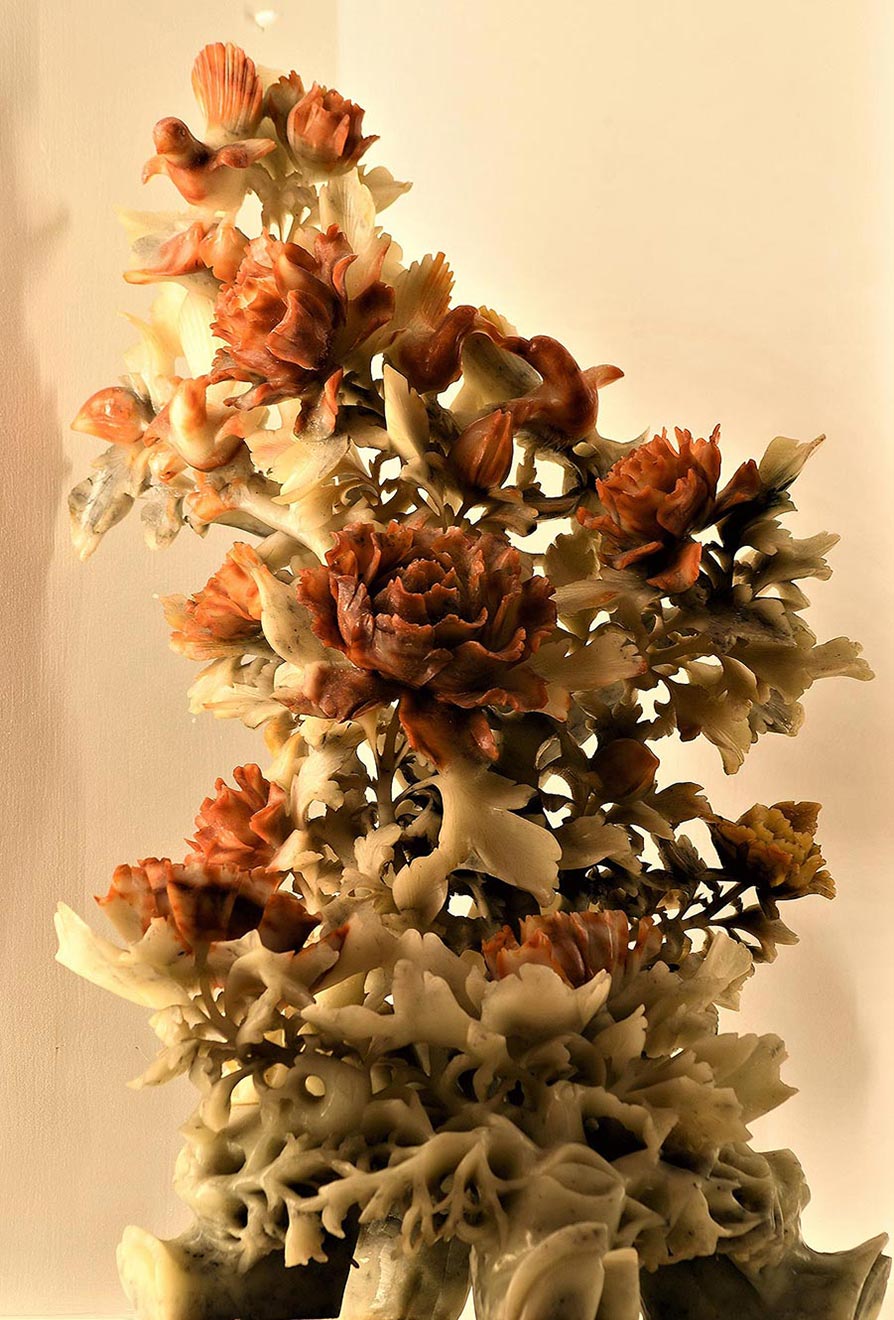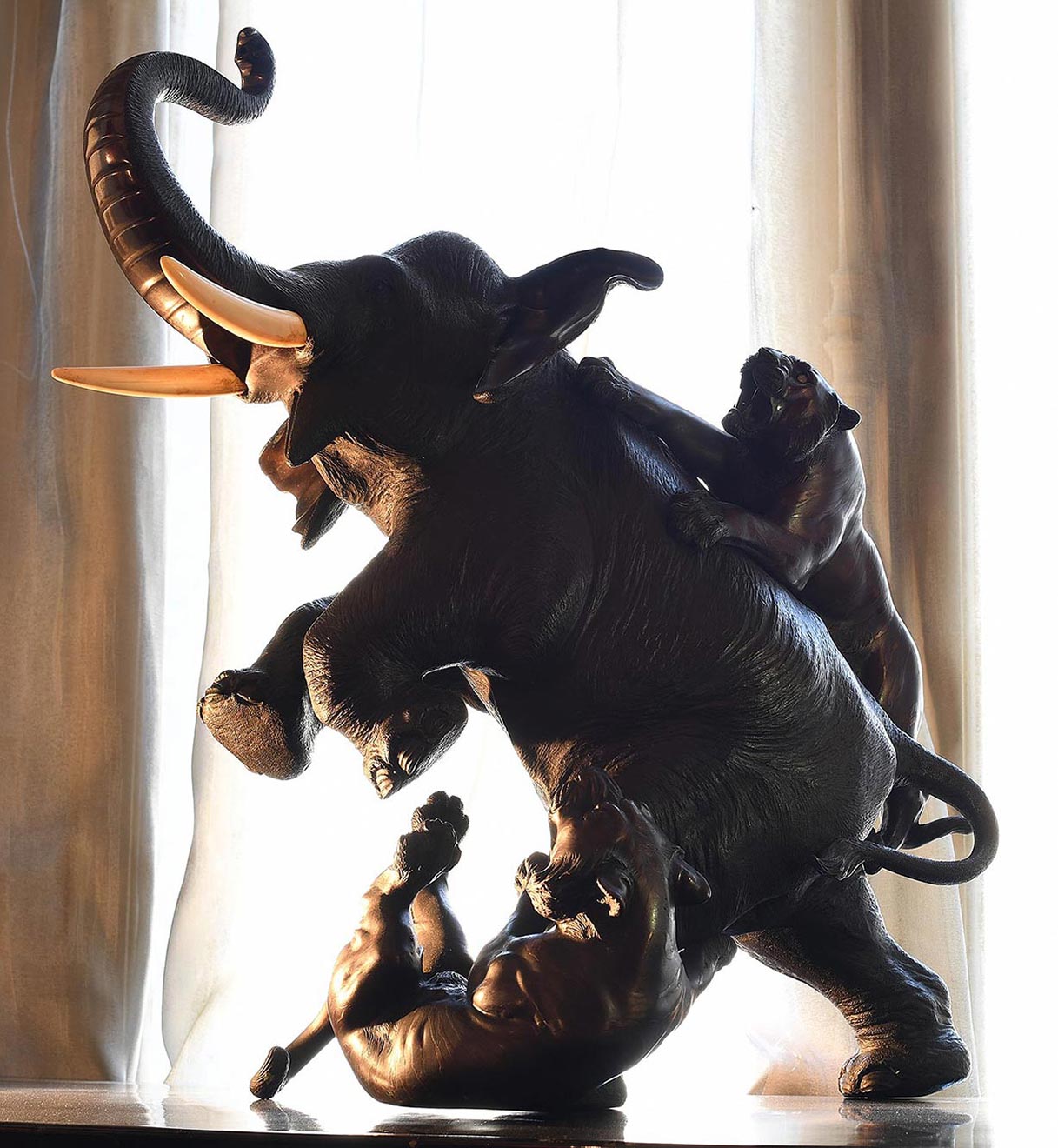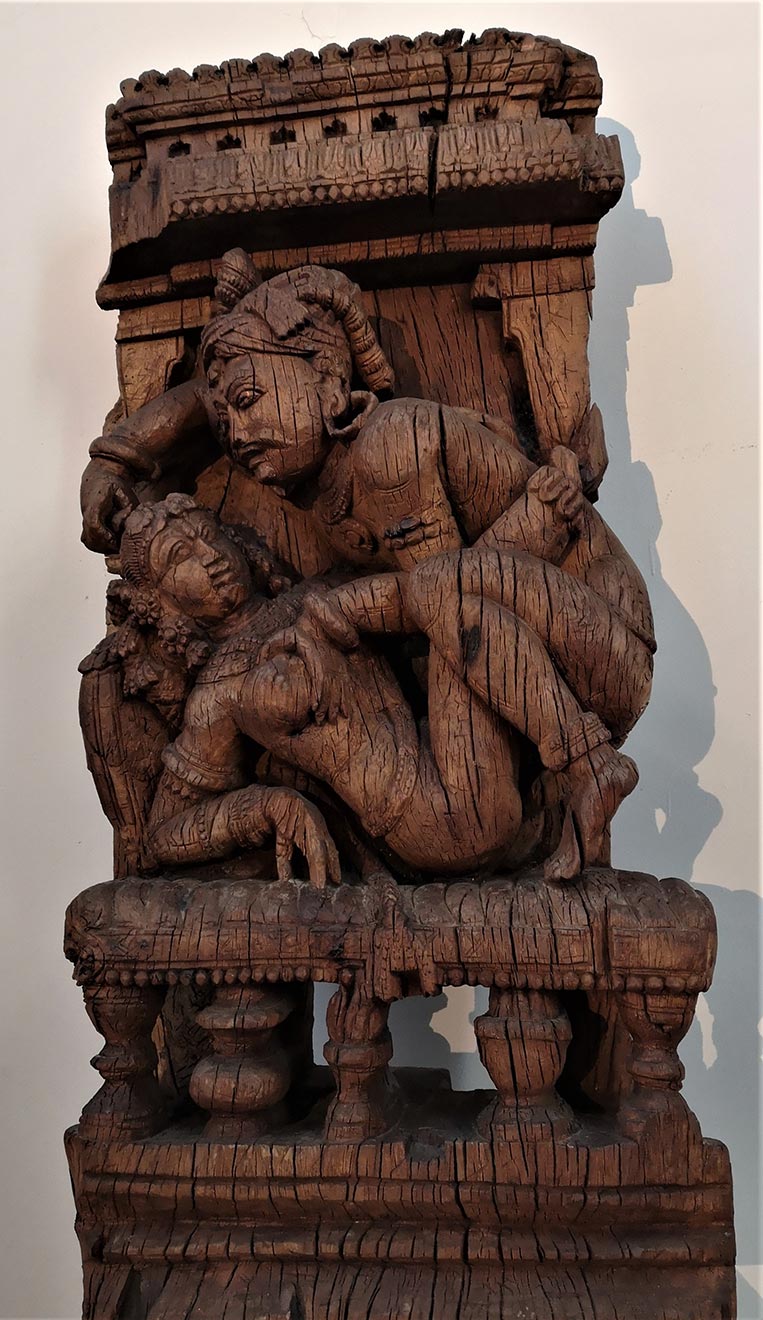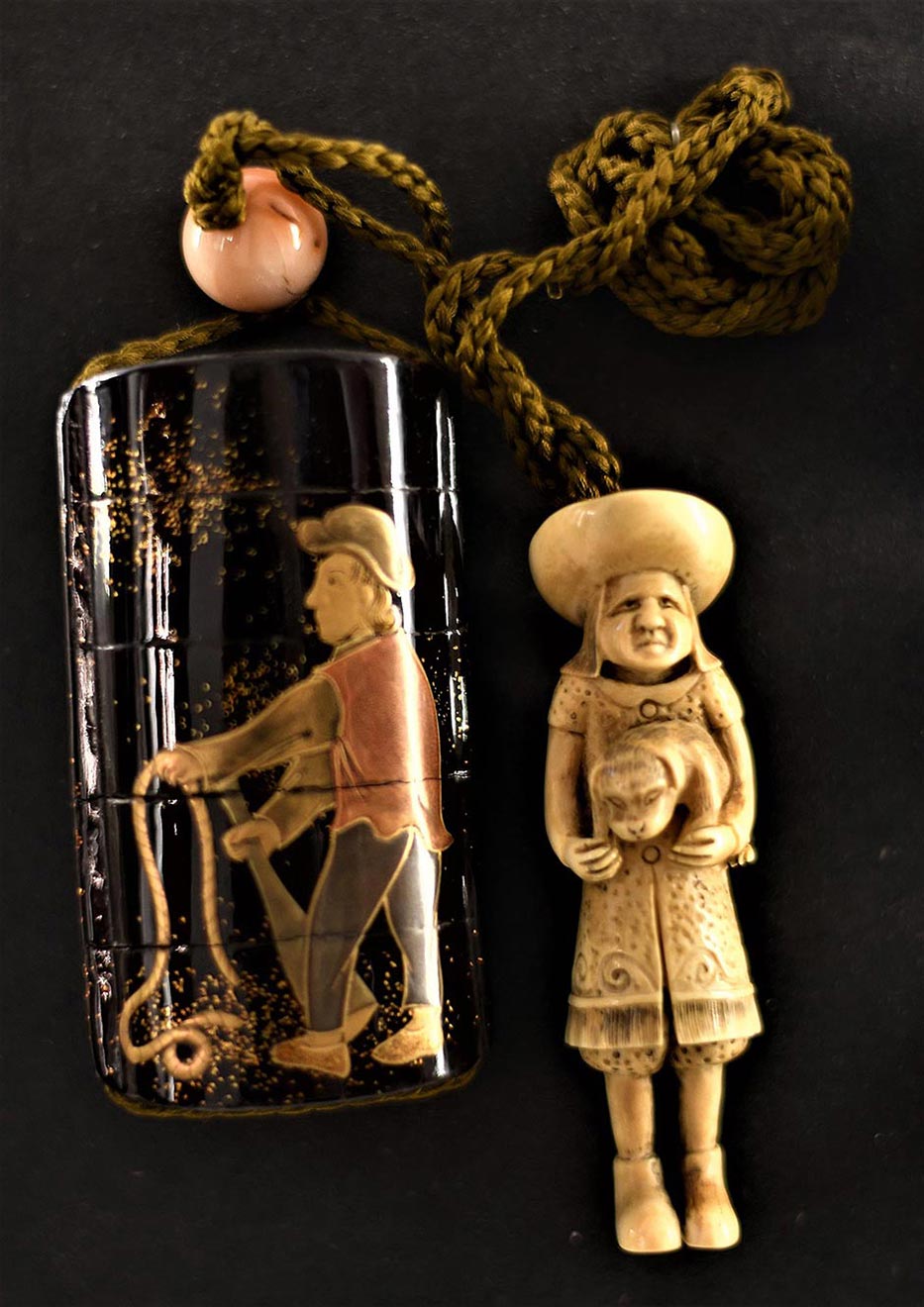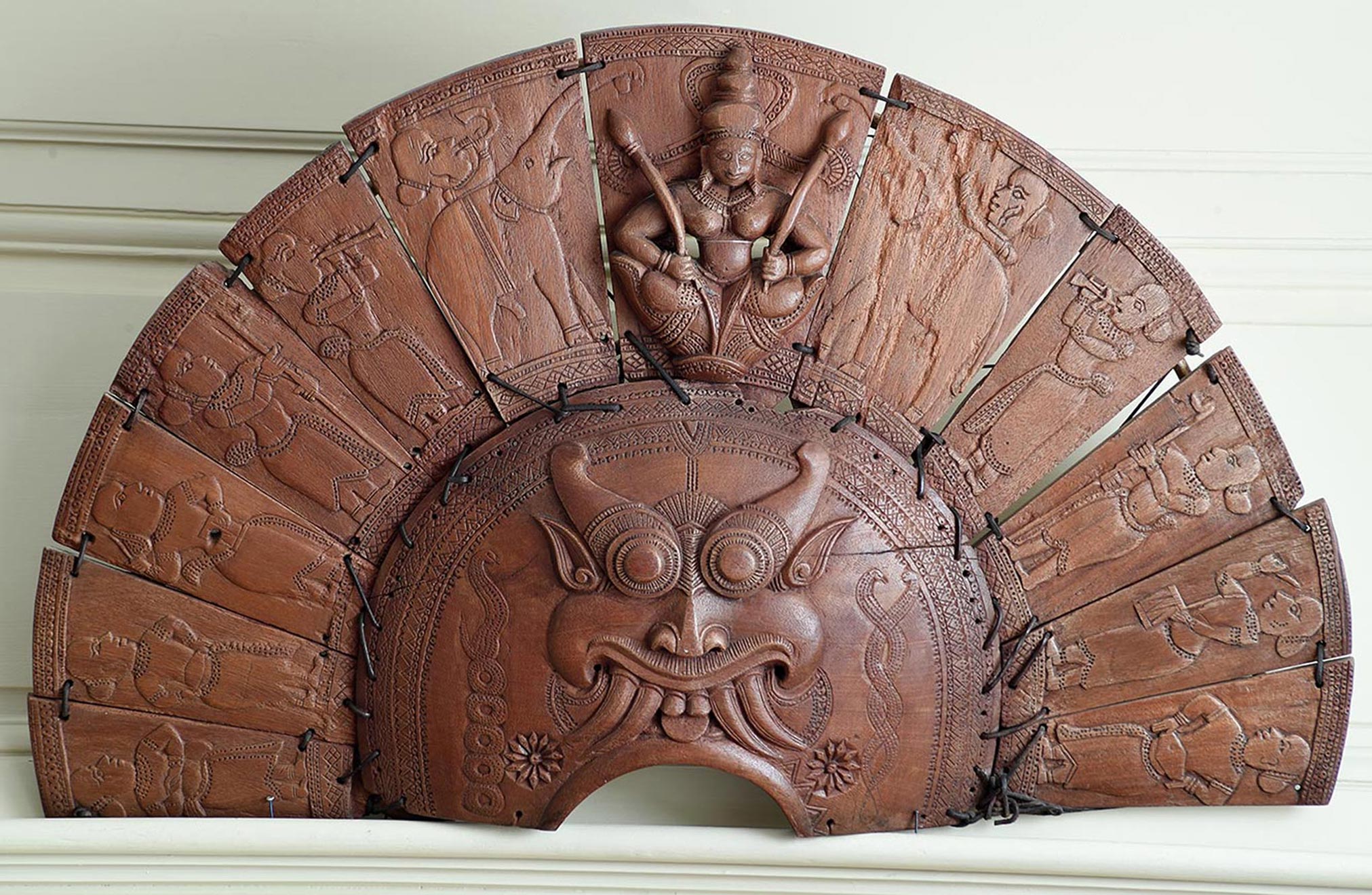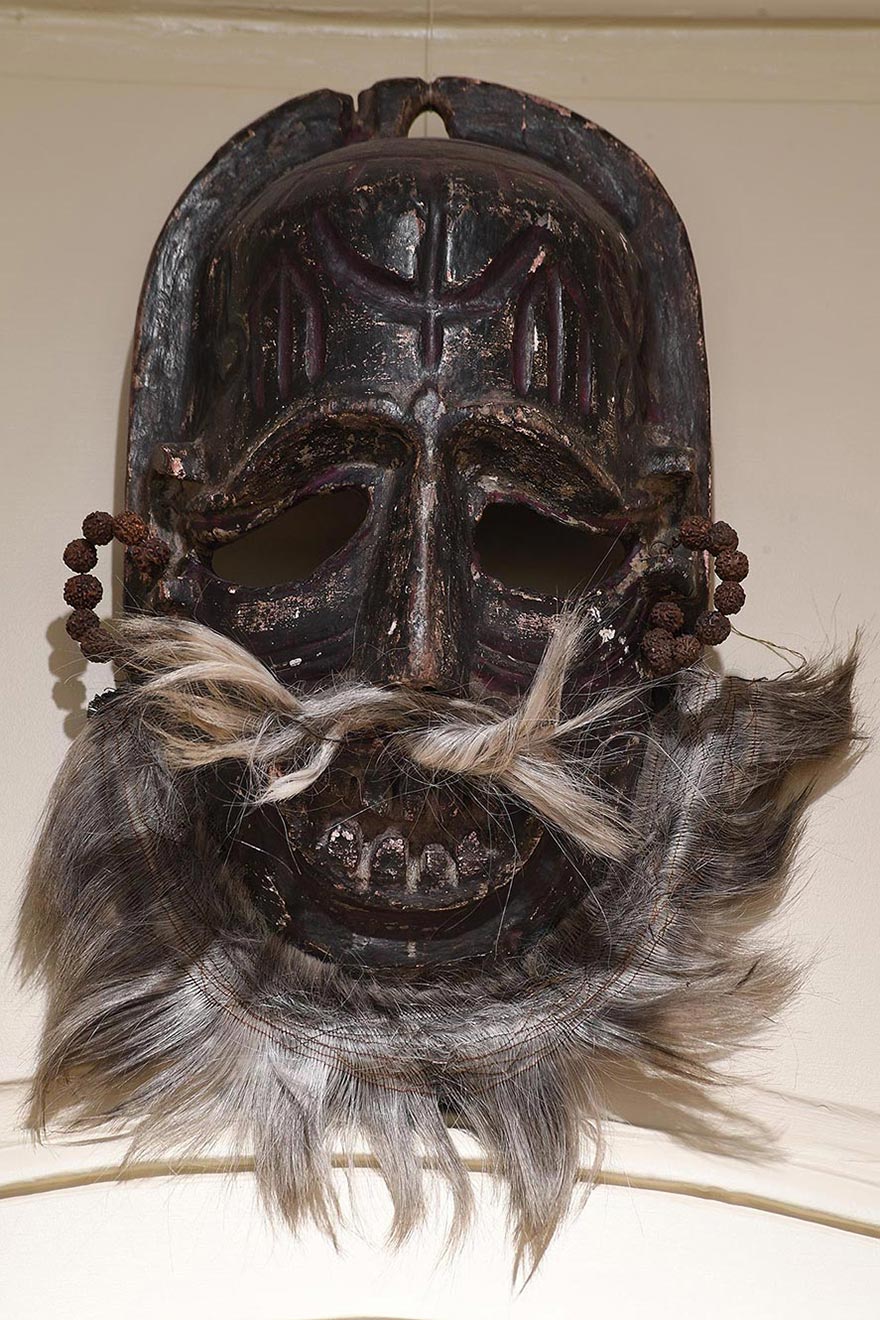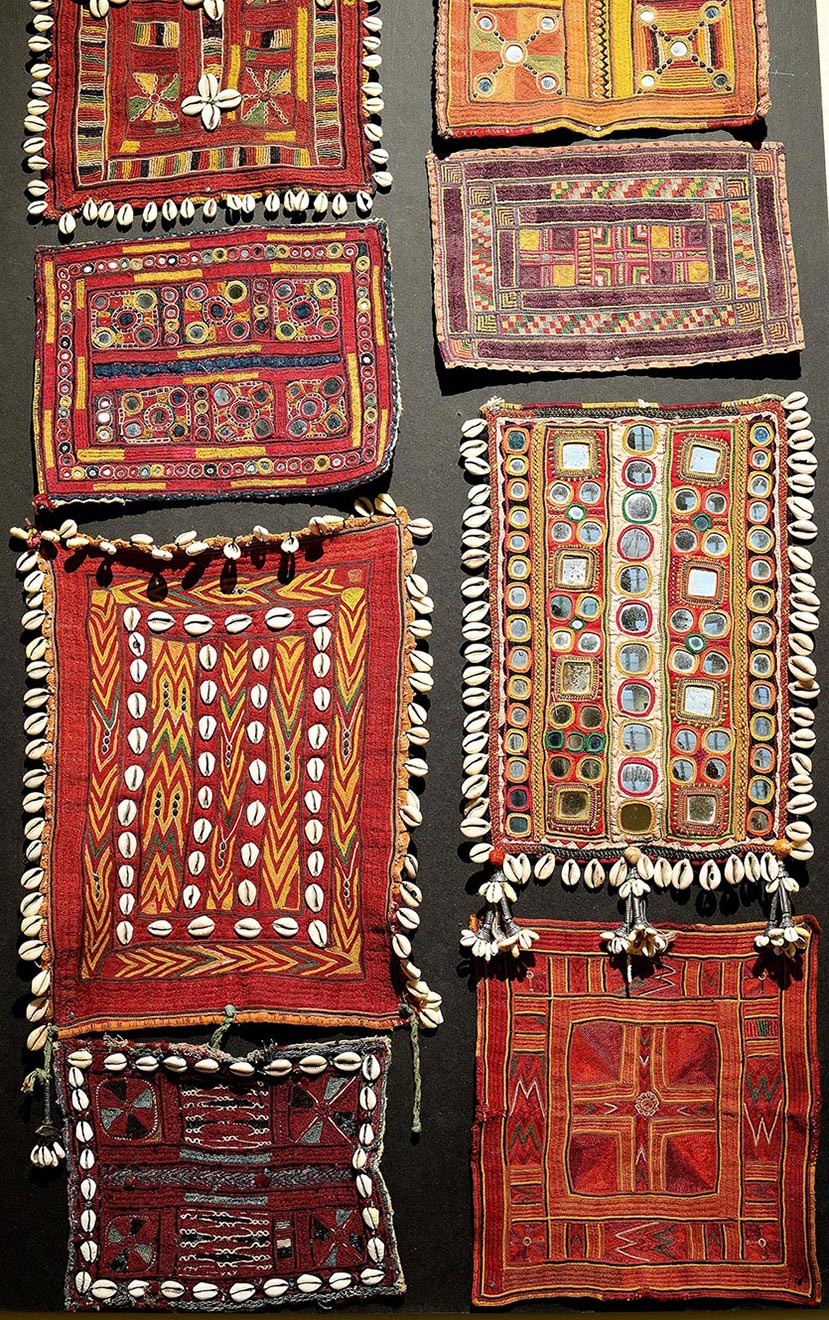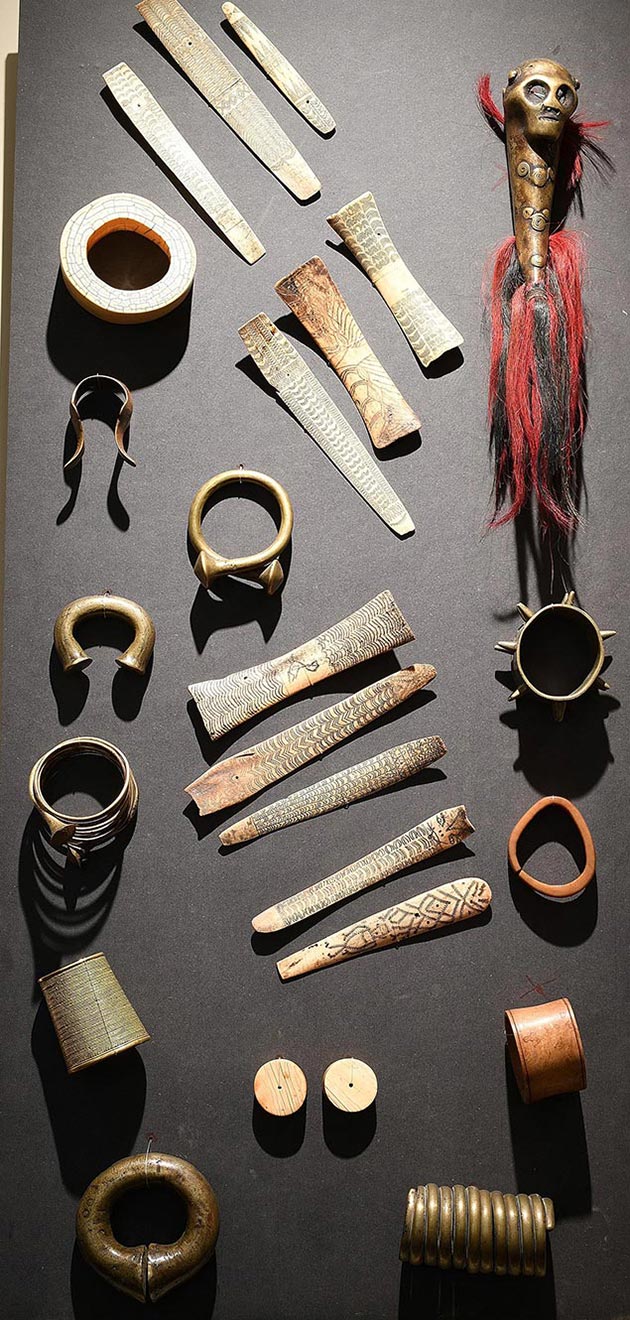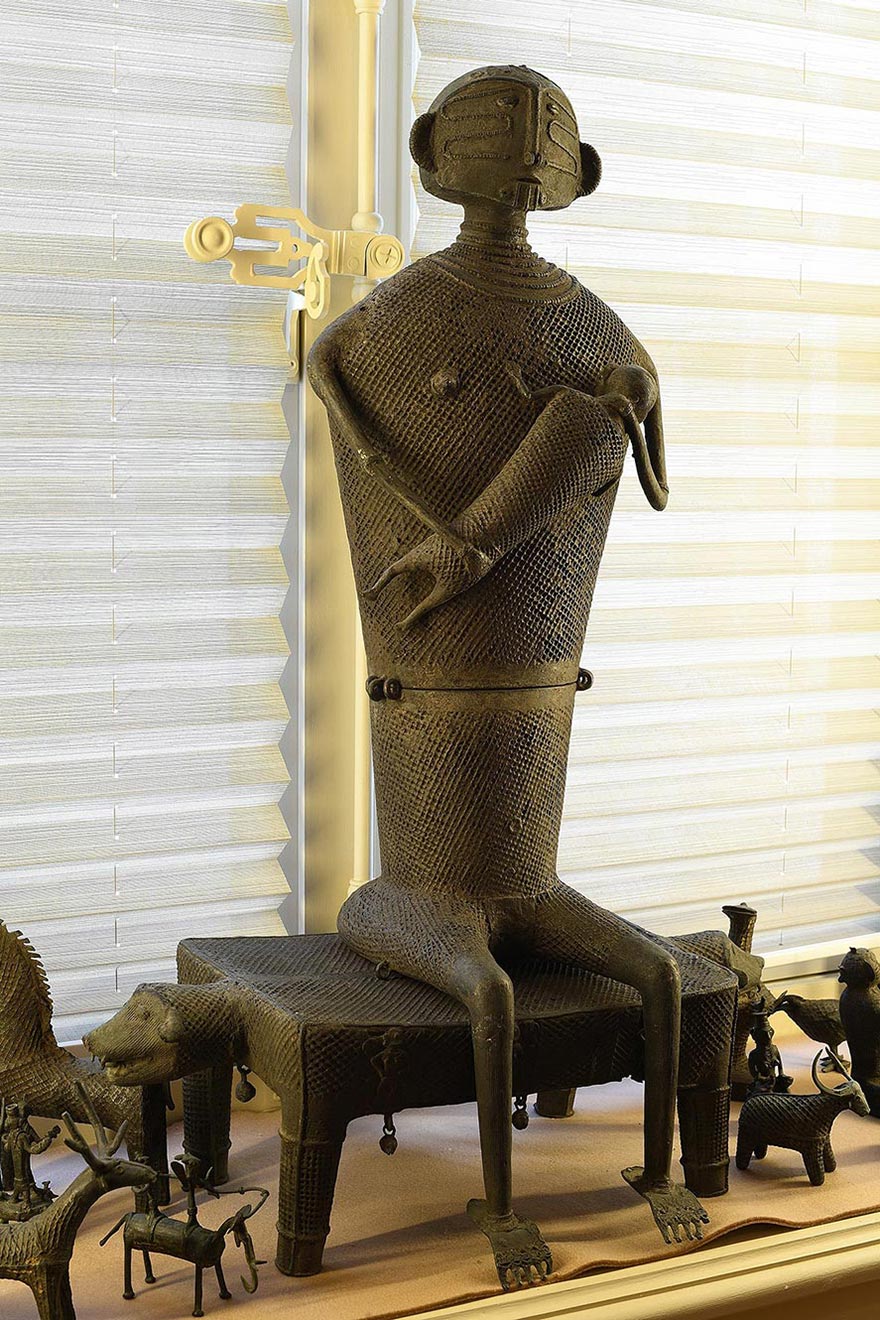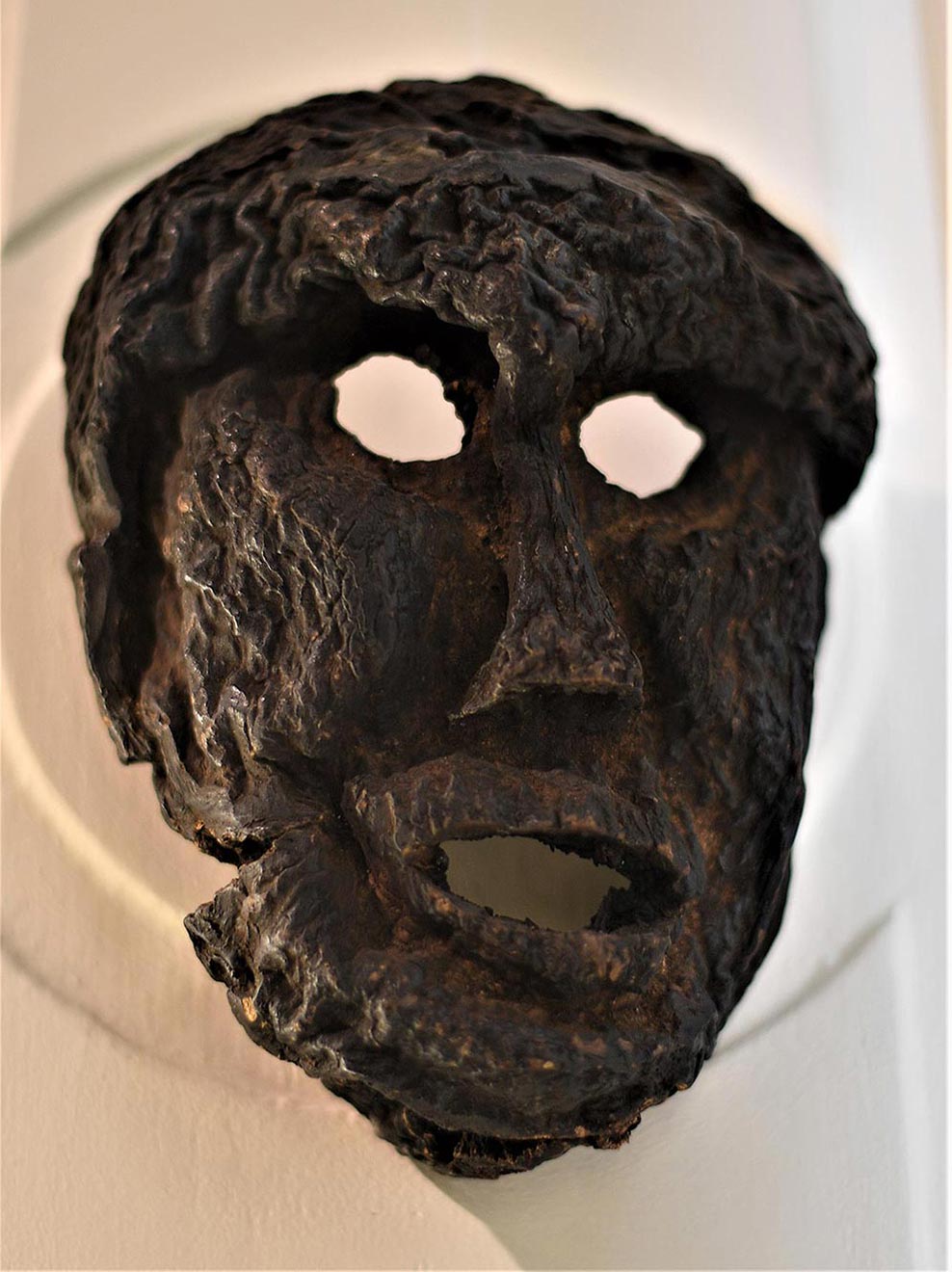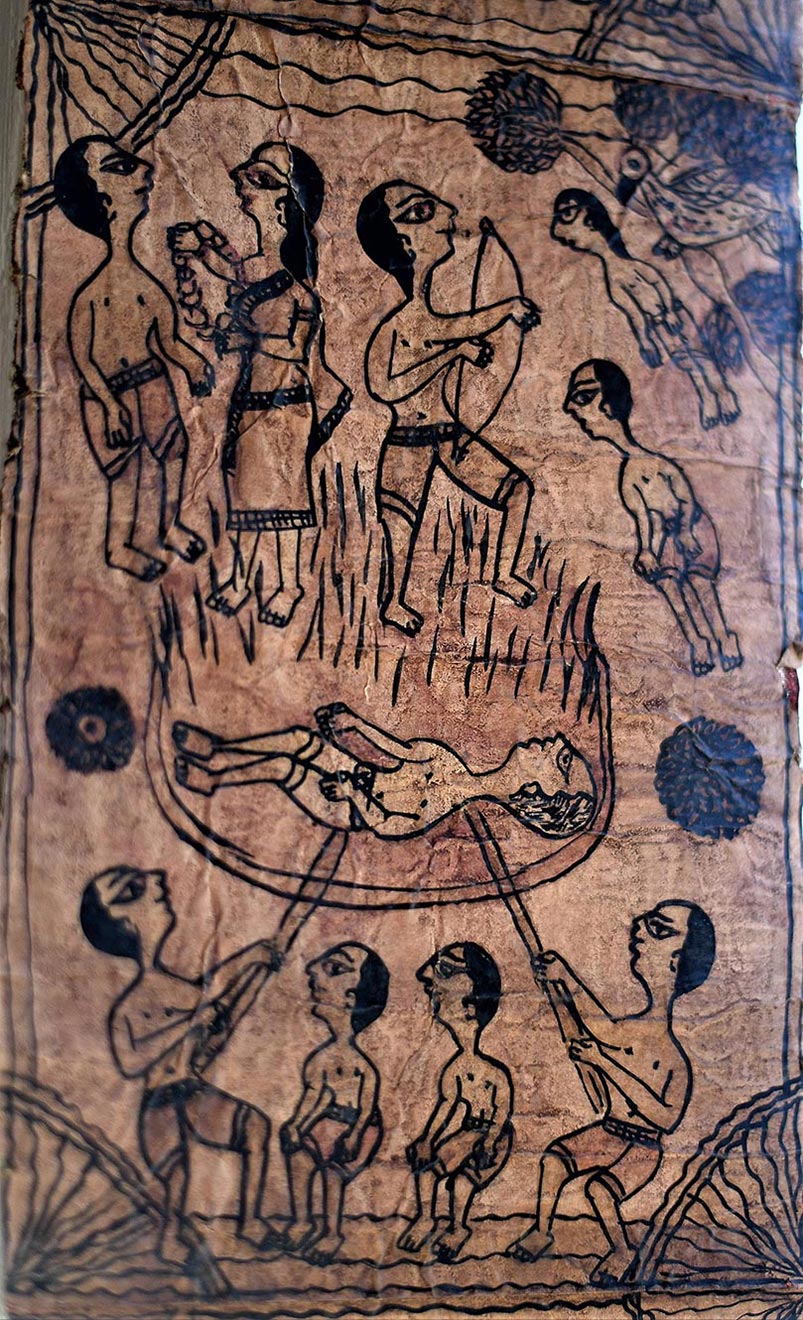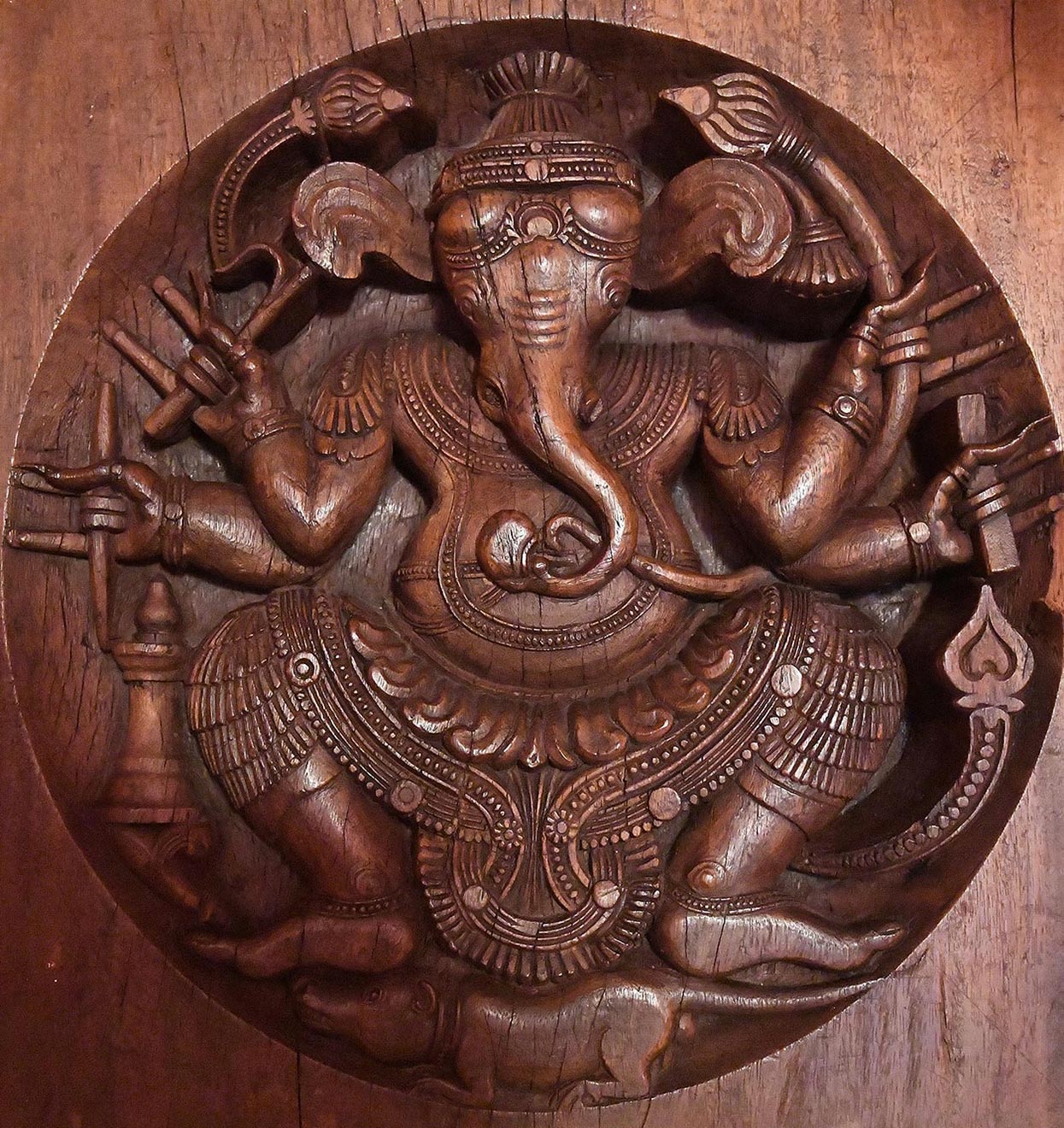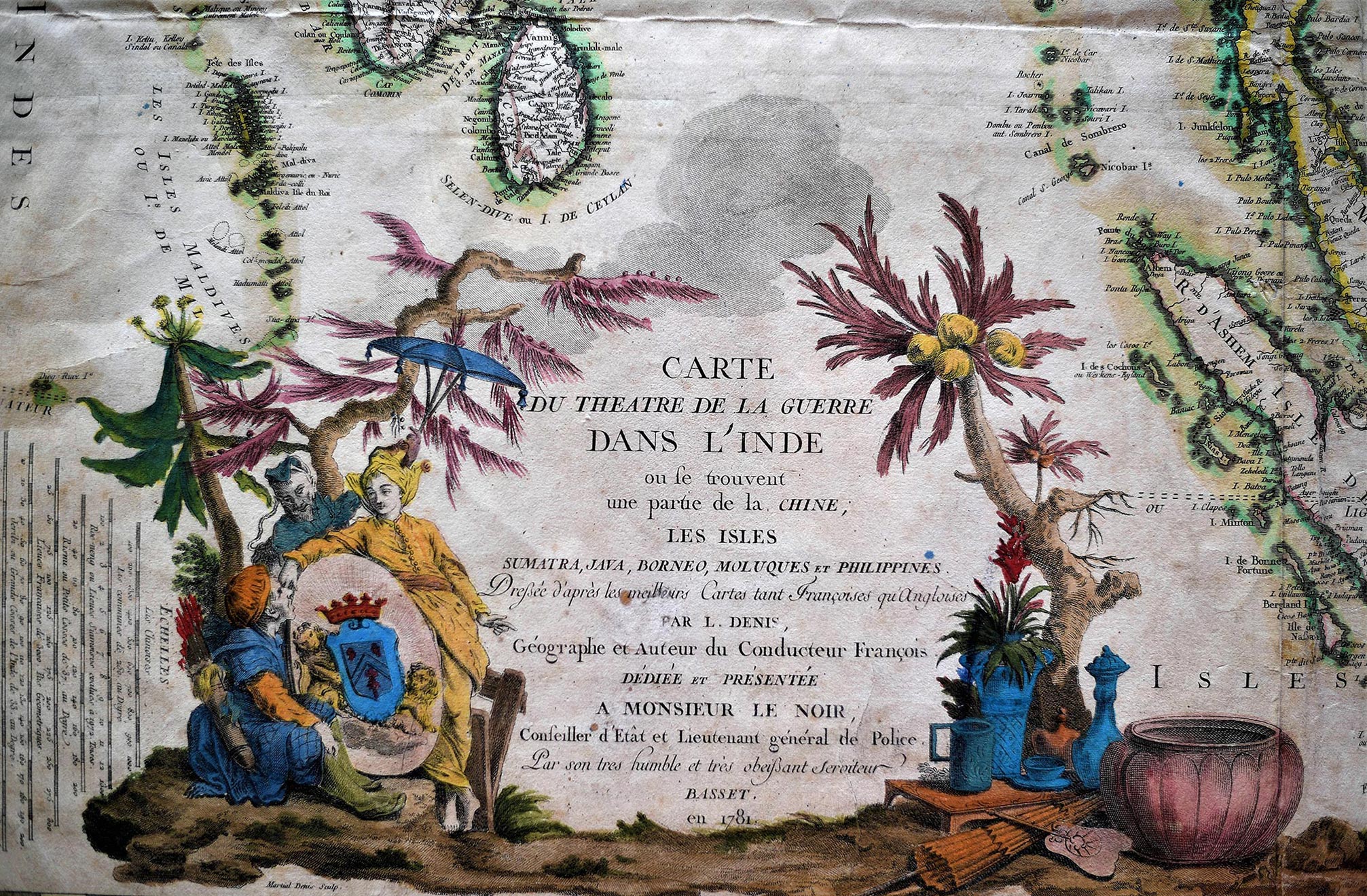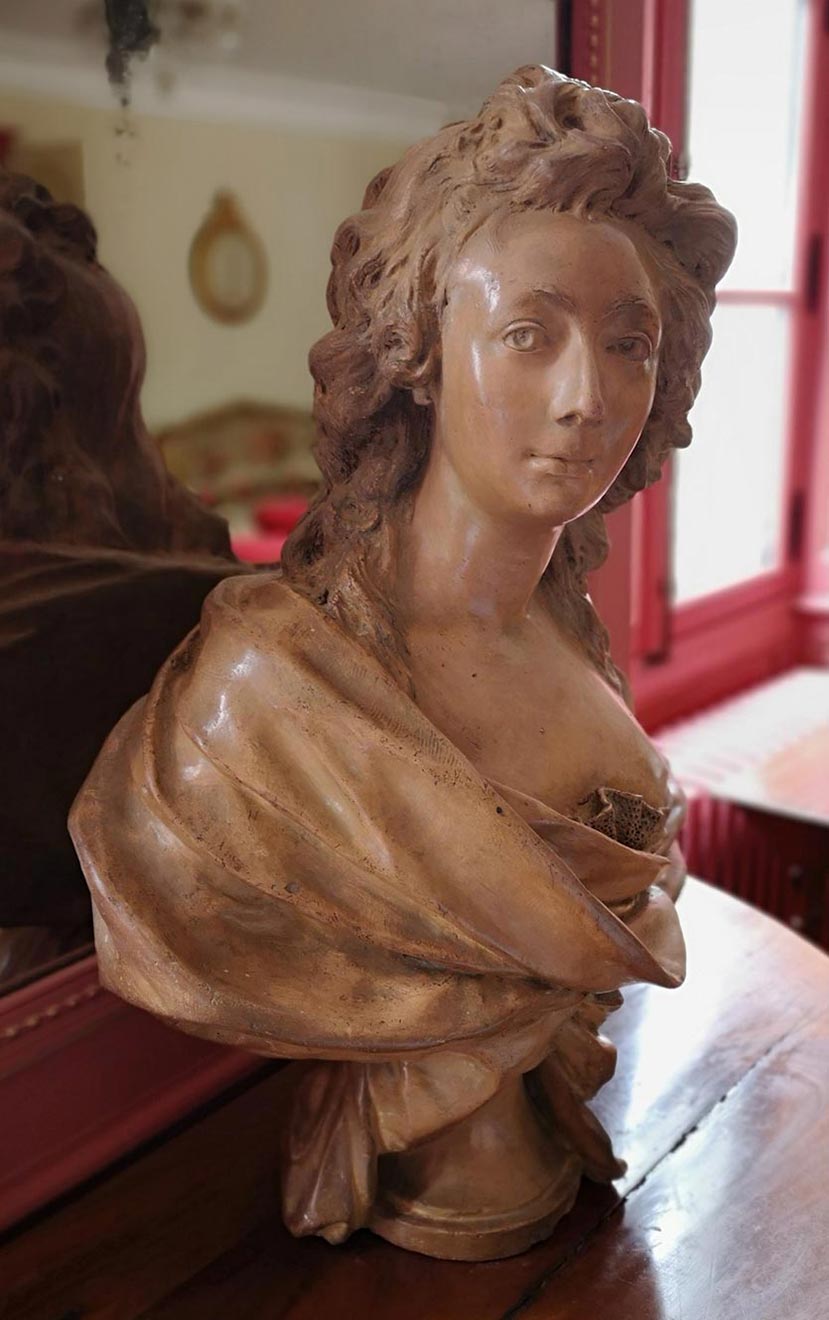 Carte-de-LR-1658-RDC-cage-d'escalier-(2)
gargouille-poisson-cour-(2)
IMG_20190508_171836_resized_20190508_054823874-(2)
IMG_20190718_140906_resized_20190718_043846017-copie
IMG_20190718_141010_resized_20190718_043813853-copie
IMG_20200421_145538-copie
IMG_20200423_141717_resized_20200423_024147260-thermomètre-de-Réaumur
IMG_20191105_101513-x-(2)
IMG_20200515_095617-copie
IMG_20200517_205637-copie
Kama-Sutra-sculpture-3-escalier-2e-étage-(2)
litho-19e-bank-of-the-Ganges-couloir-du-jardin-(2)
litho-rue-des-merciers-19e-par-Varin
plastron-ladakh-salon-(2)
buste-de-belle-dame-copie
The museum will take you to the Eastern Indies, China, Japan or the vast World, which La Rochelle sailors would fare then, while discovering the fully restored interior of a typical merchant mansion of La Rochelle in the 18th century, its « Golden century ».
An unforgettable night in one of the B&B rooms of utmost comfort situated either on the ground floor with an Oriental theme decor :
« Orient », « Bombay », « Les Indes » or on the 2nd floor with an 18th century furnished and decorated suite : "Kama" and its Indian style salon, dedicated to Choderlos de Laclos who wrote "Les Liaisons dangereuses" in La Rochelle in 1782, the libertine litterature masterpiece.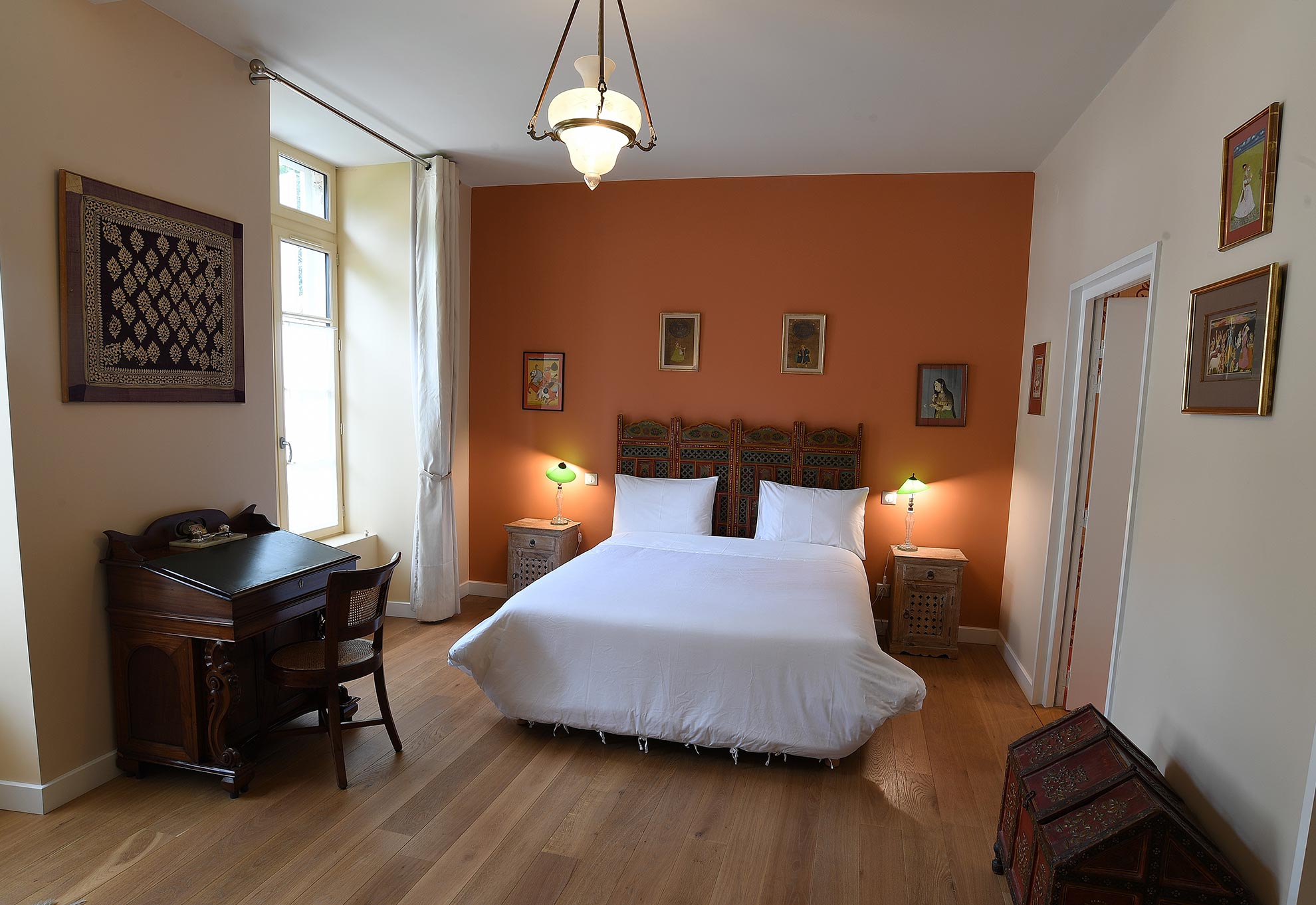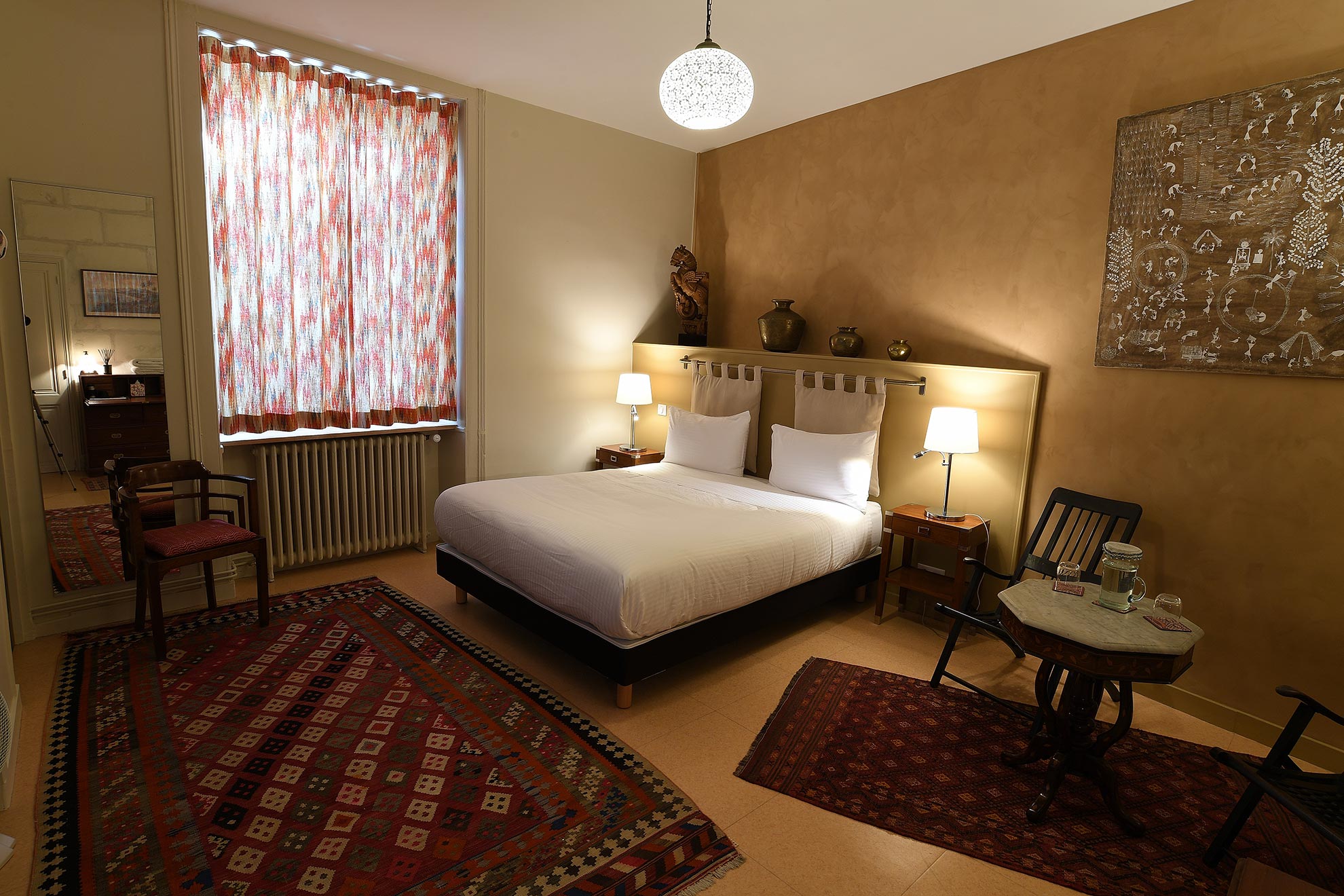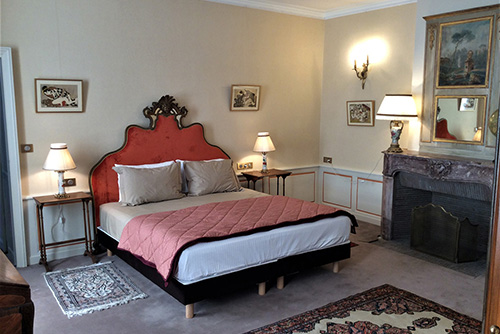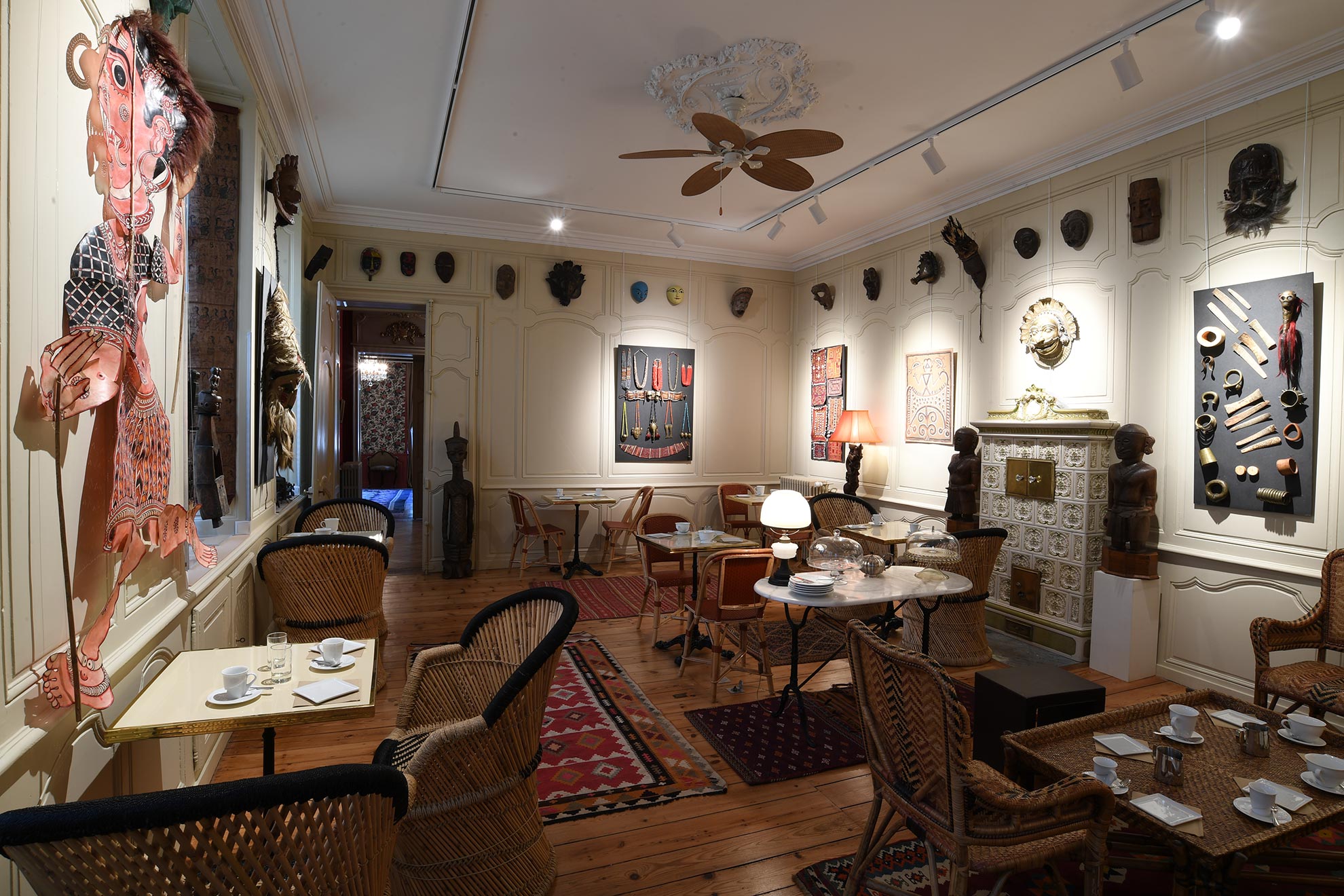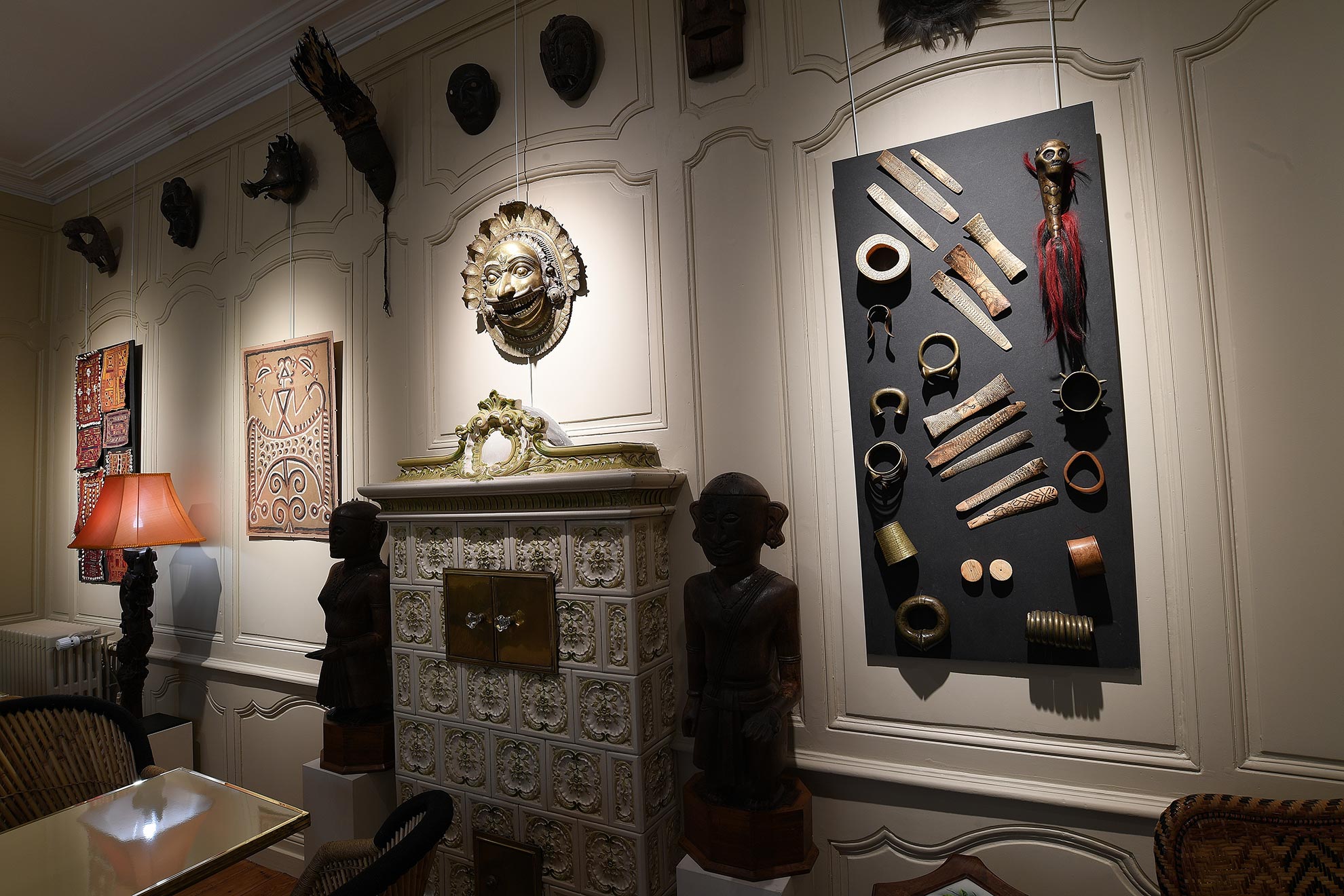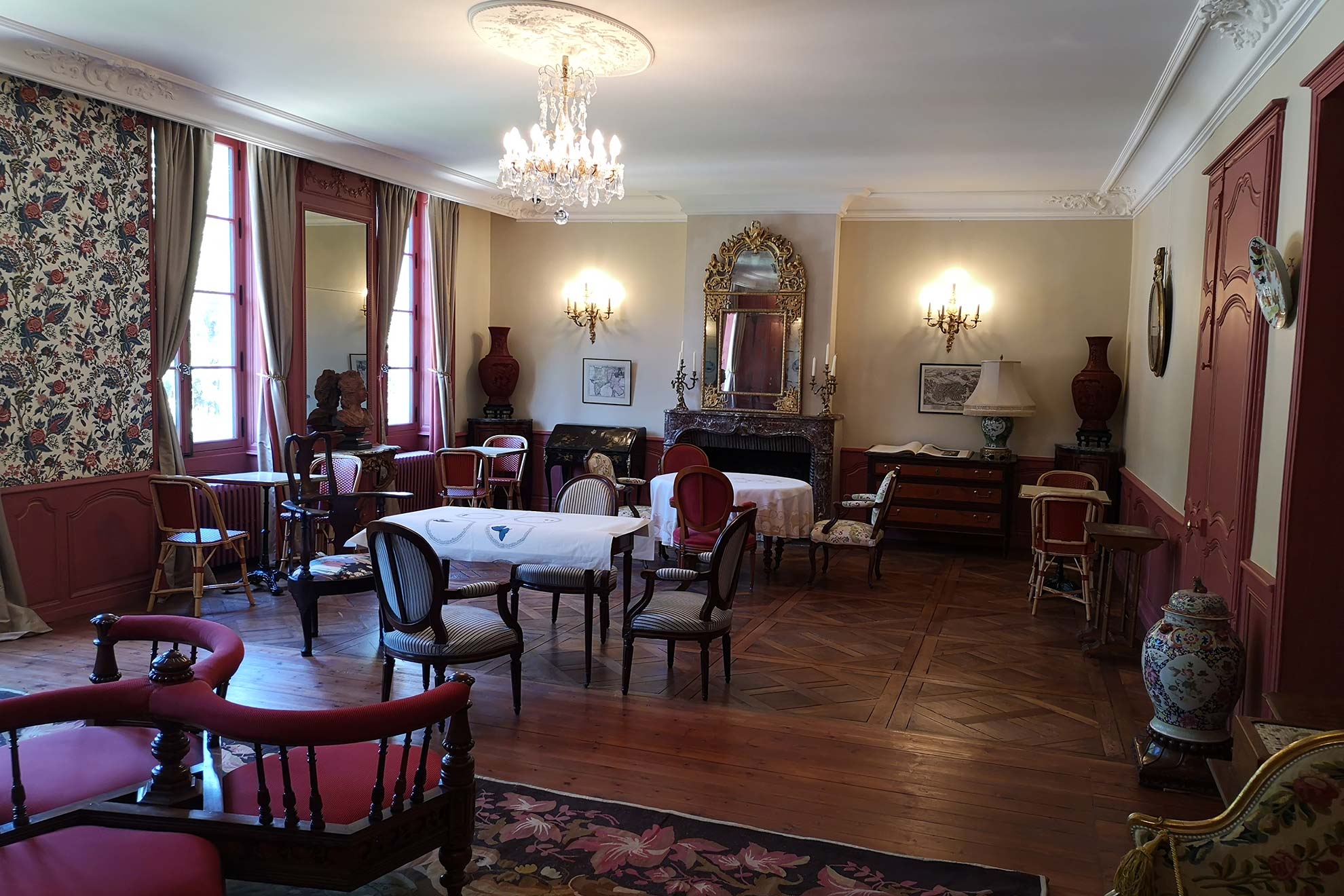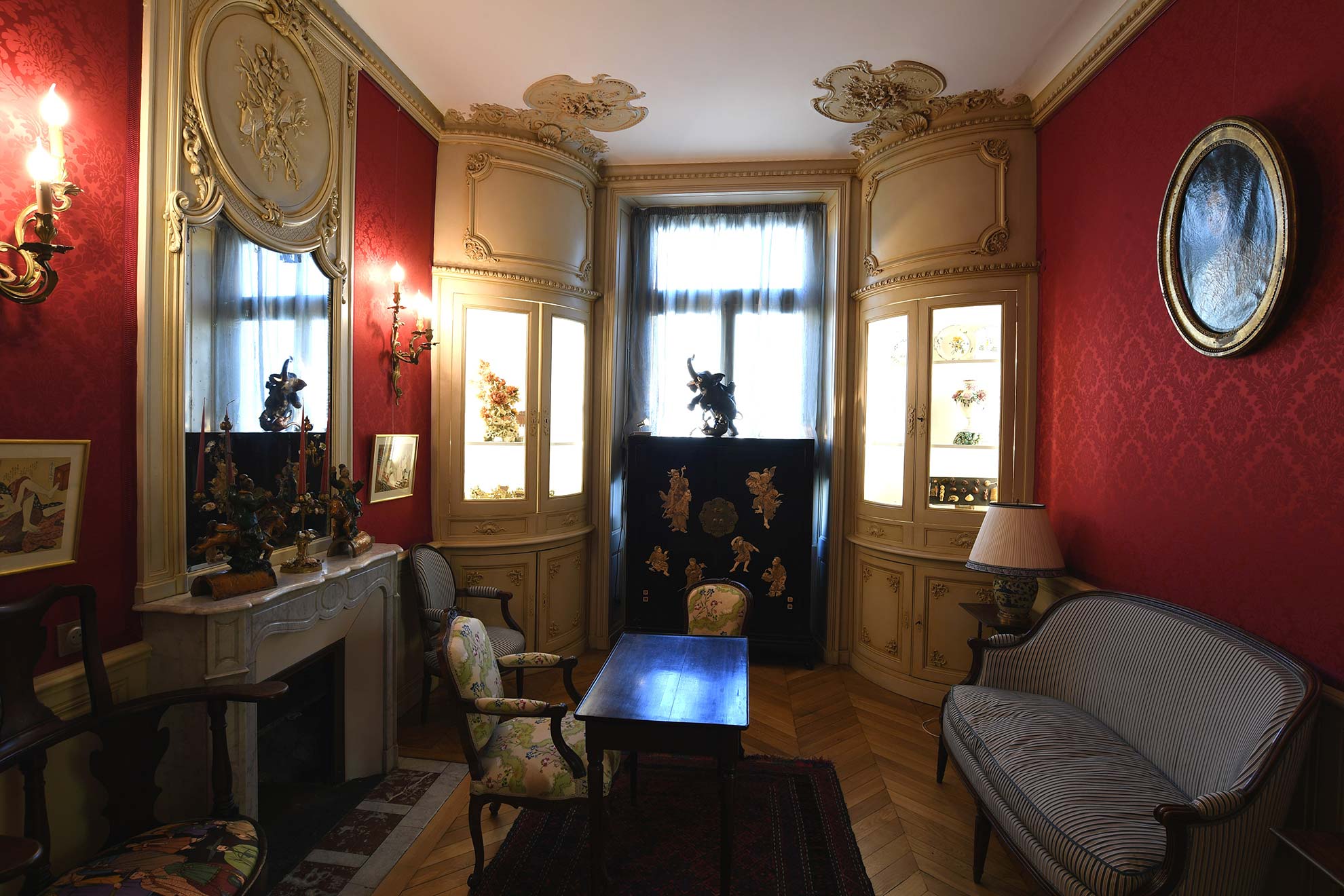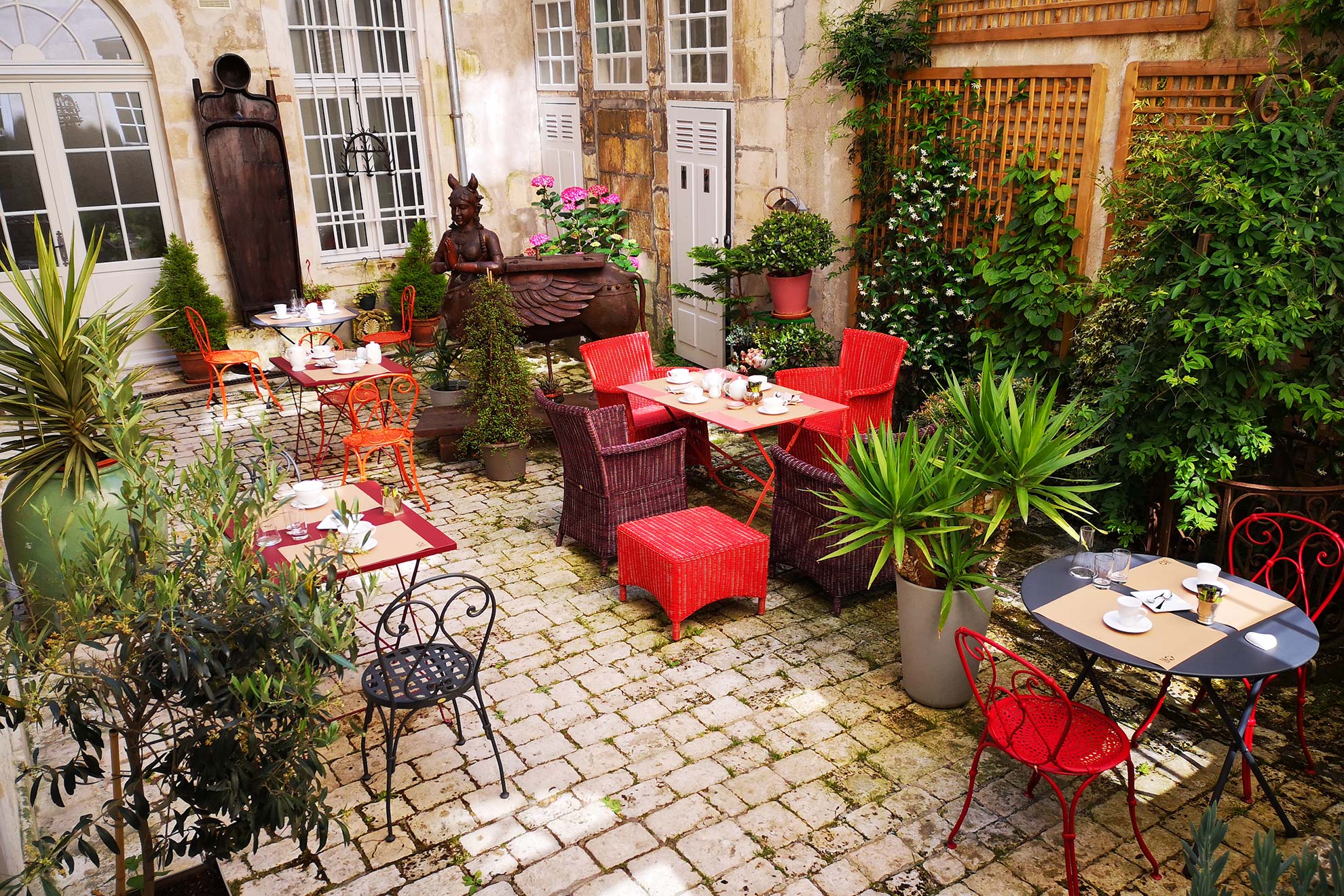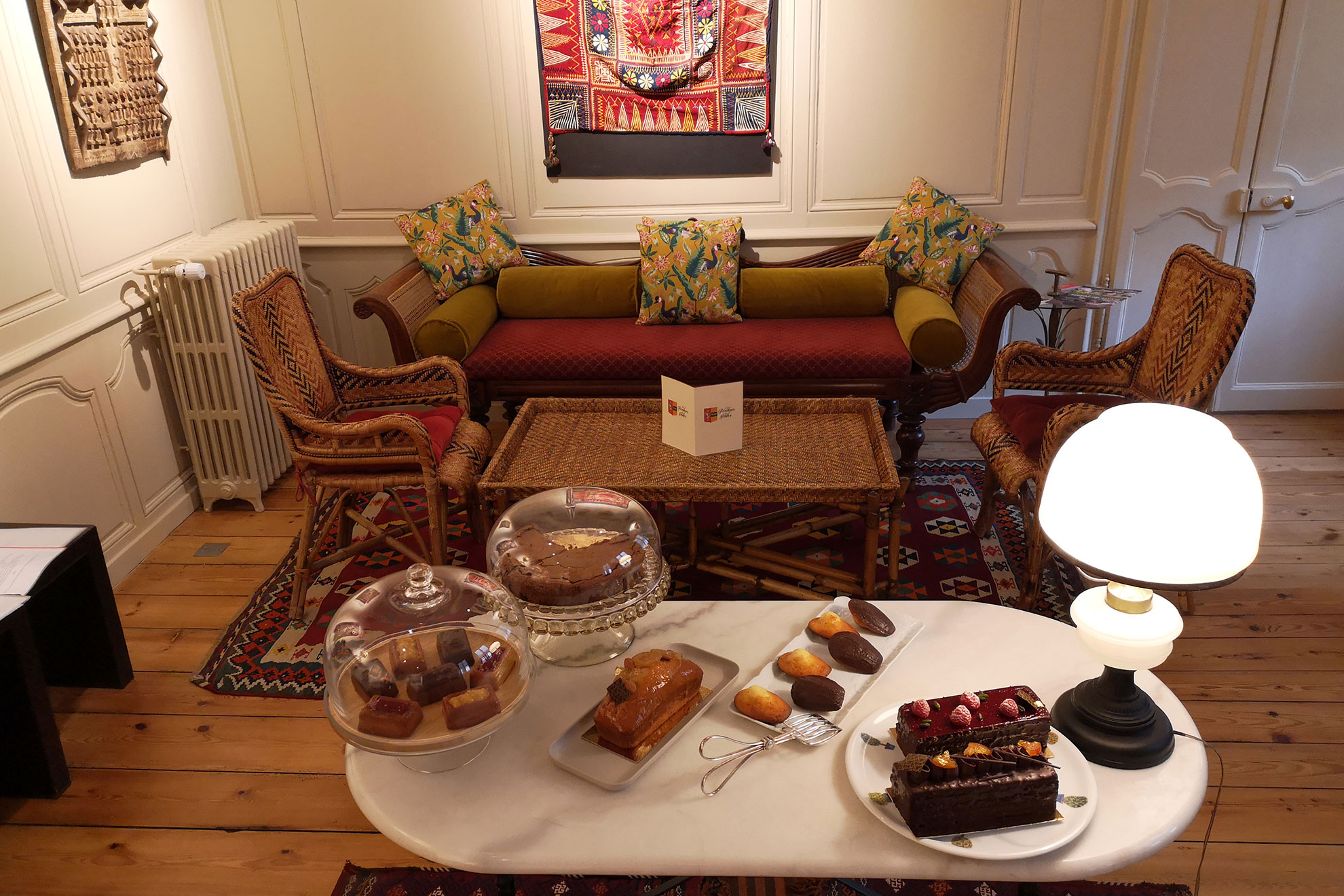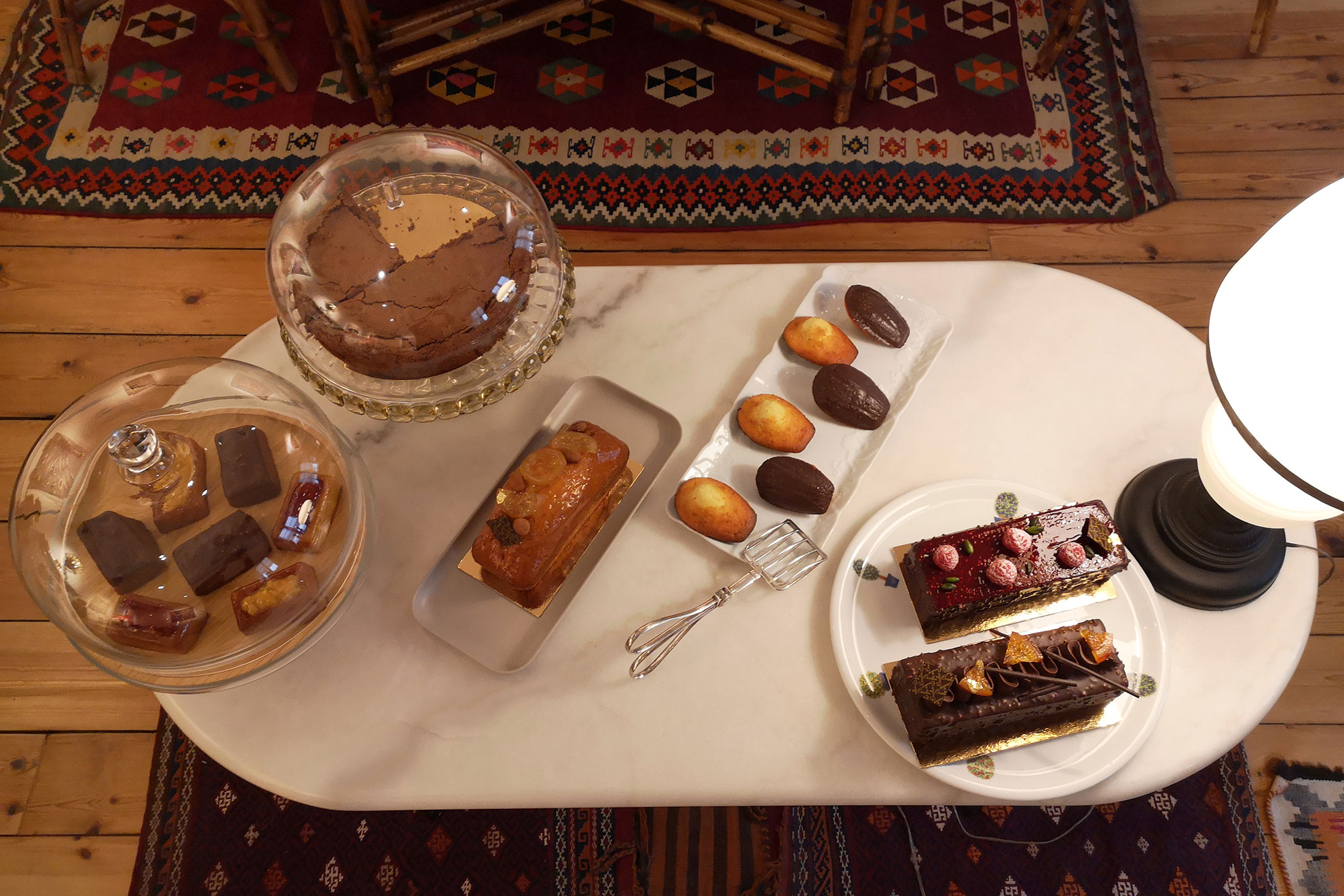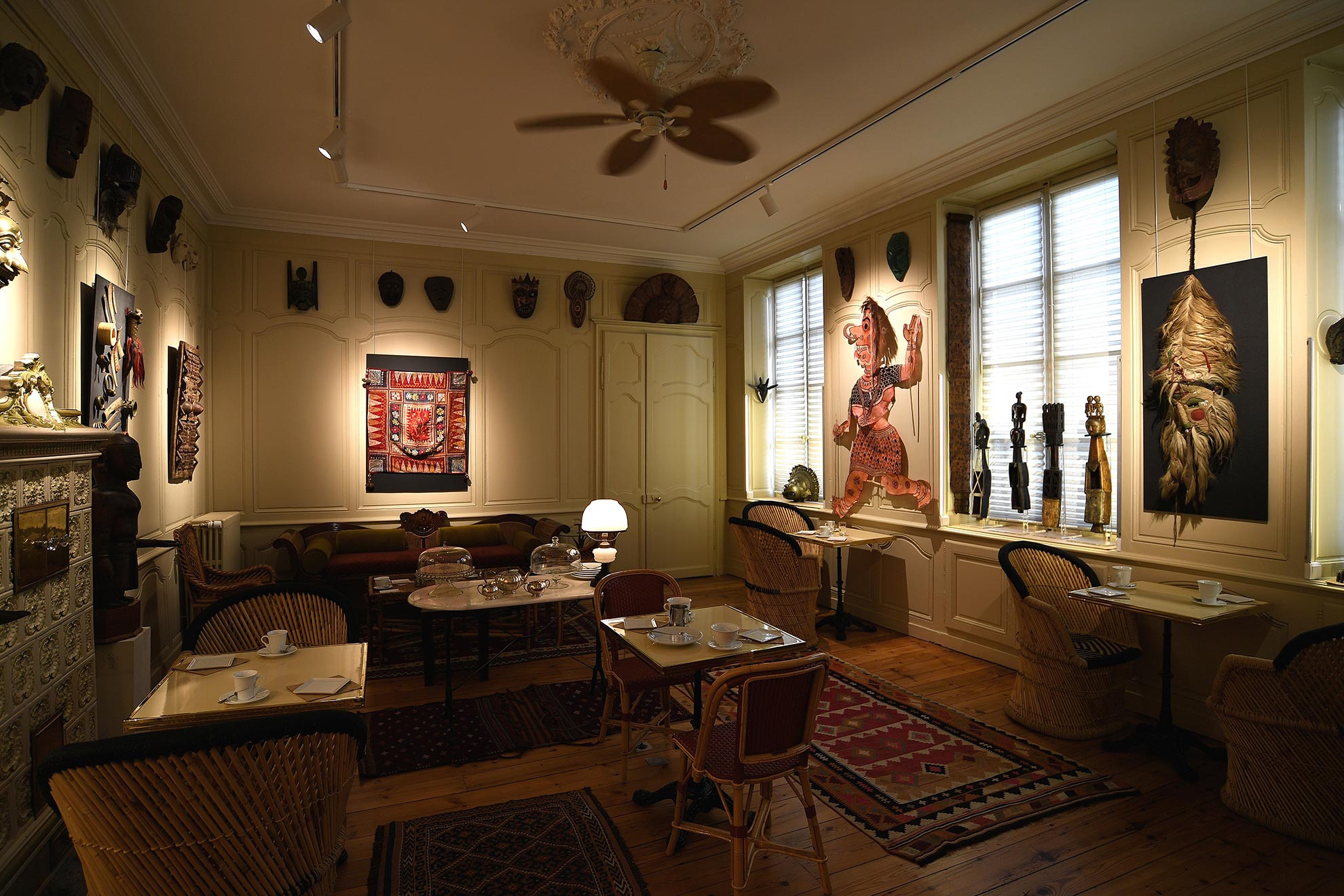 A tea room with 15 tables shared between four different spaces and decors: A wood panelled cabinet of tribal curiosities from the whole World, a small hall and a large hall, furnished and decorated in genuine 18th century style, the latter overlooking the garden and parks, and a green open air patio. The tea room is open from 3.30 to 7.30 PM every day, except Monday and Tuesday.
Two reception halls furnished and decorated in genuine 18th century style and a cabinet of tribal curiosities to host your distinguished guests.